This gorgeous blue-eye babe is Miss Victoria!
Victoria is a part of my 2018 Senior Team and I am honored to know her and her sweet family. Vic started her session by getting Hair and Makeup done by Sassy. You'd never be able to tell from the photos, but Victoria was sooooo sick the day of her session. She rallied like a champ. She opted for the 'Woodlands' and I knew just the perfect spot for her…just so happened Mother Nature was showing off with all her glorious colors.
Victoria is a senior at Frisco High School where she is part of the Stars Dance team, involved with the National Honors Society, Varsity Club and Young life. After she graduates, she will be attending SMU where she will double major in Finance & Accounting.
Meet Victoria!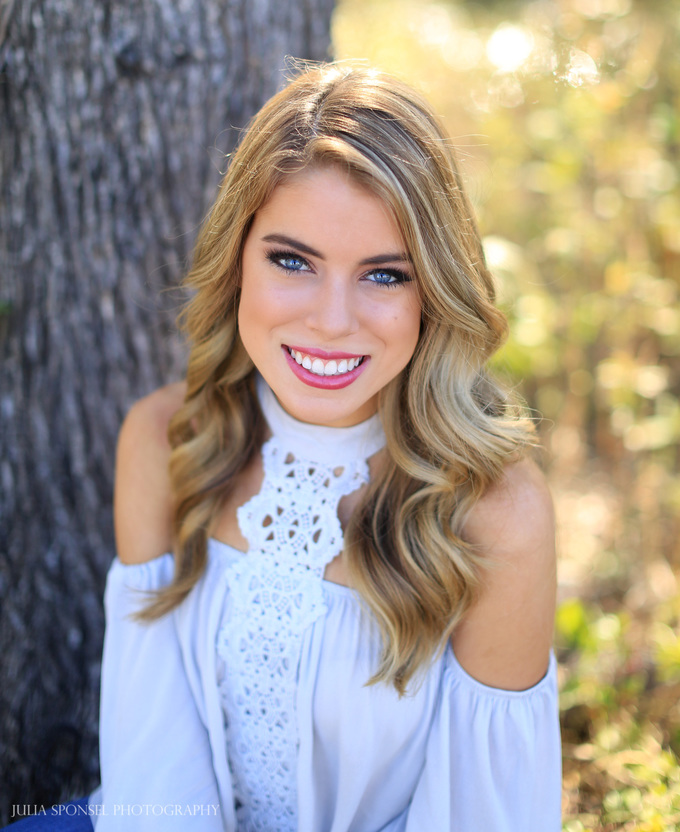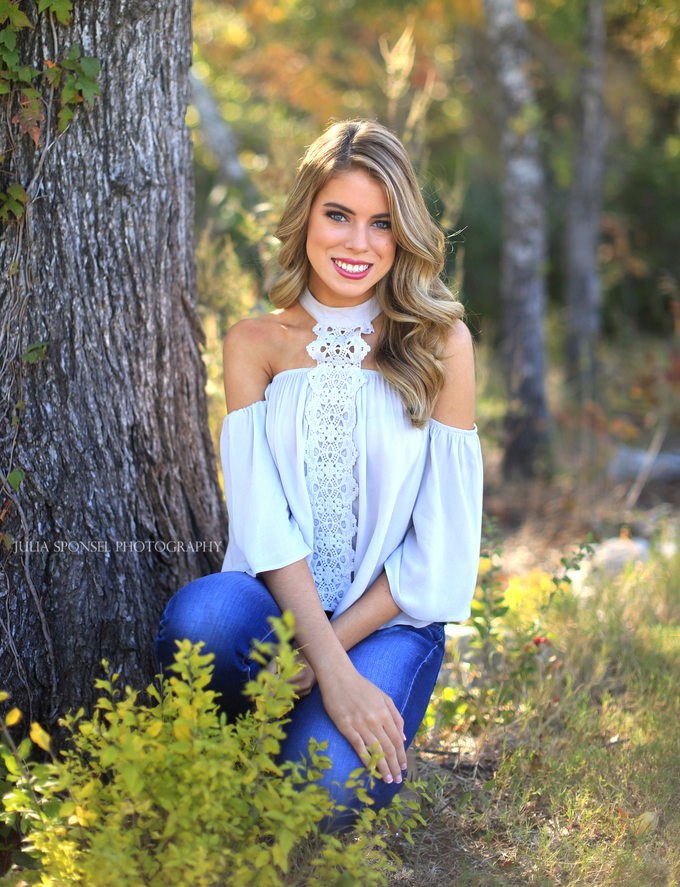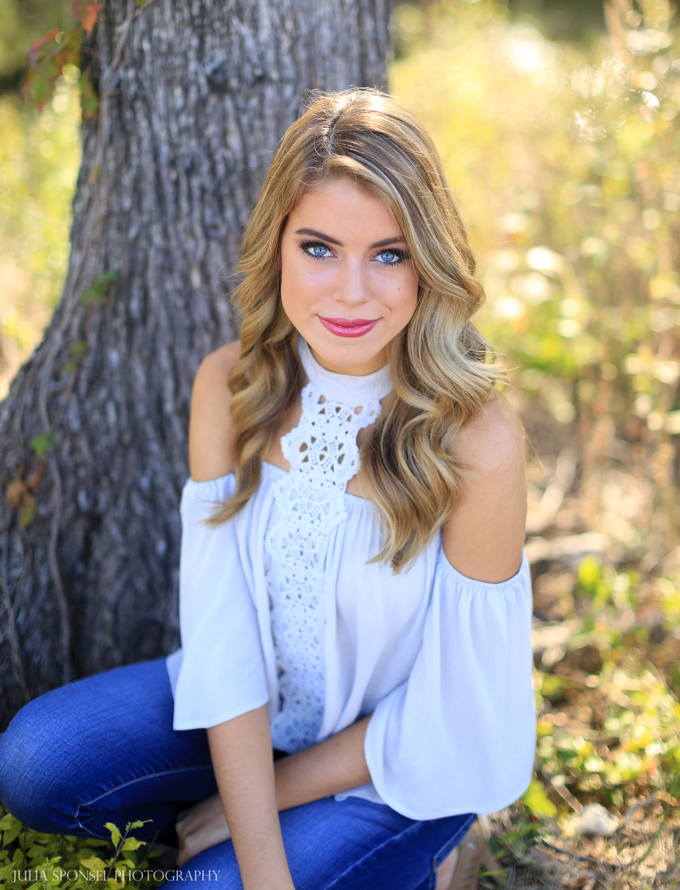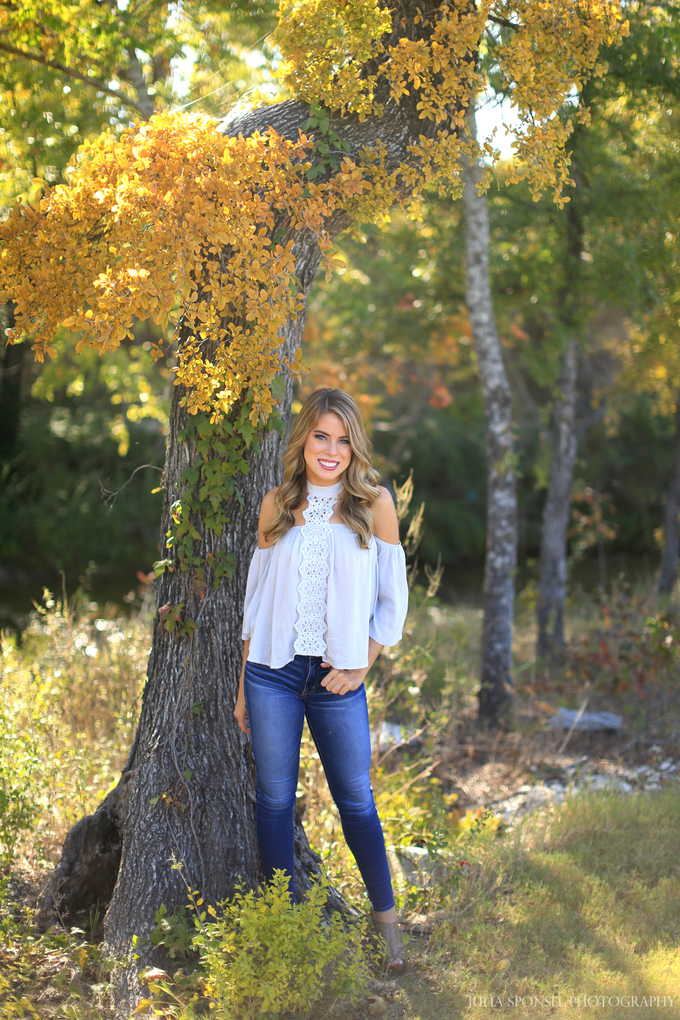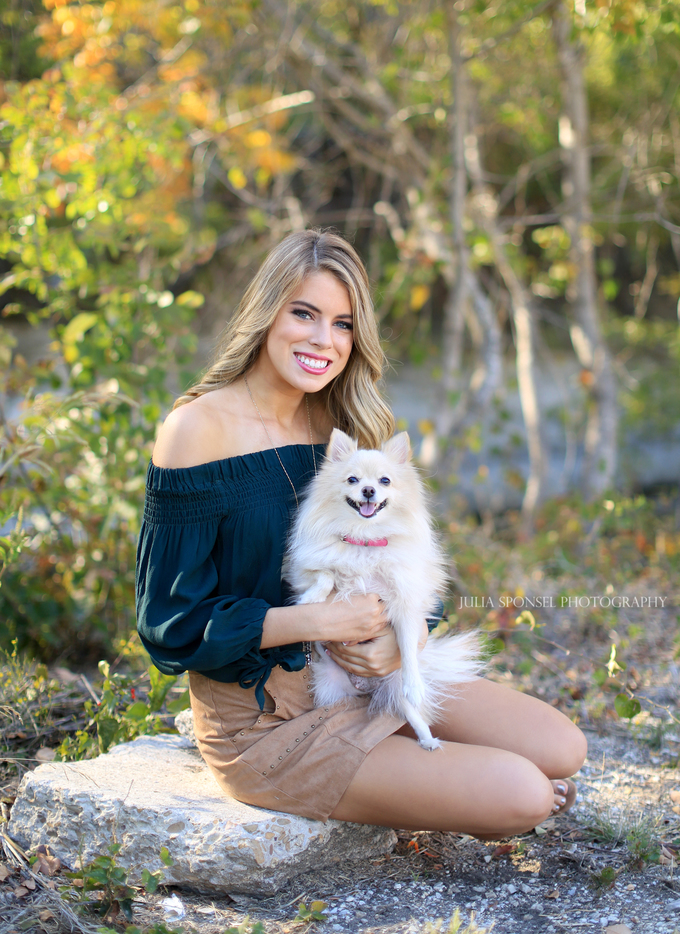 Her sweet lil pooch, Coco!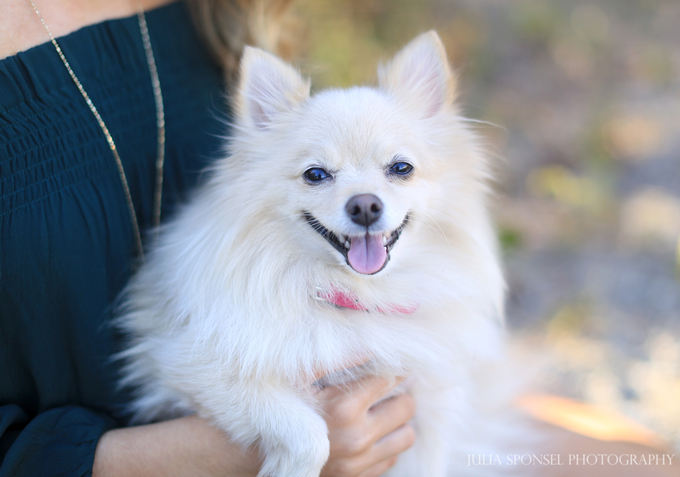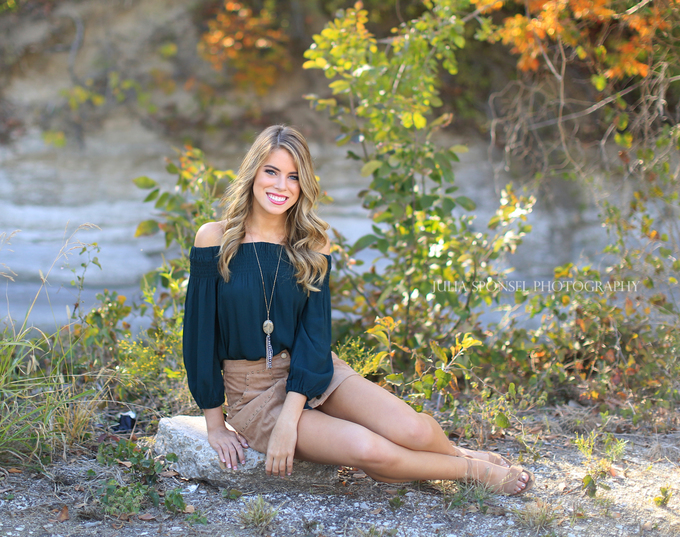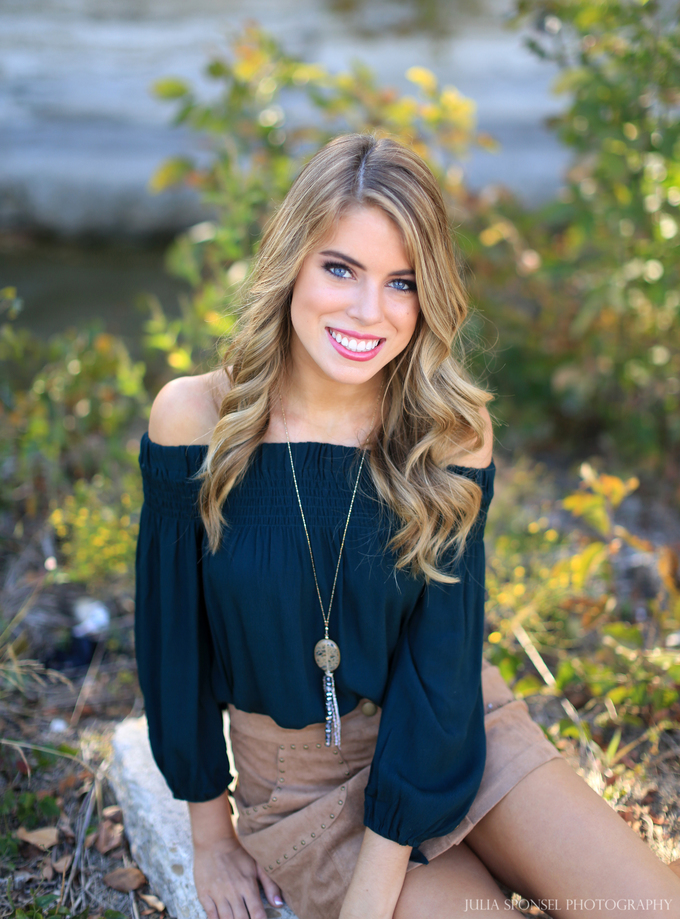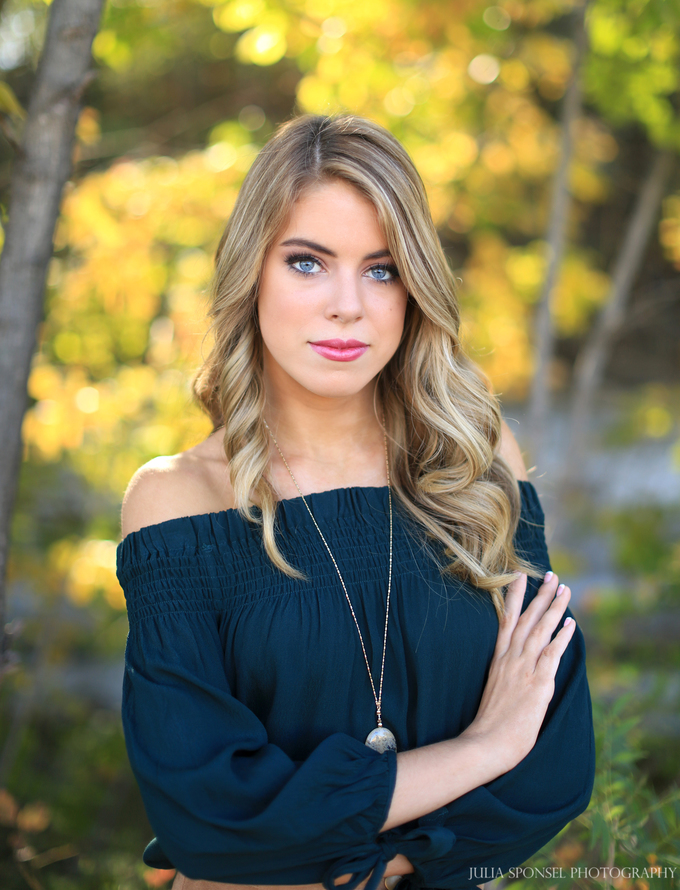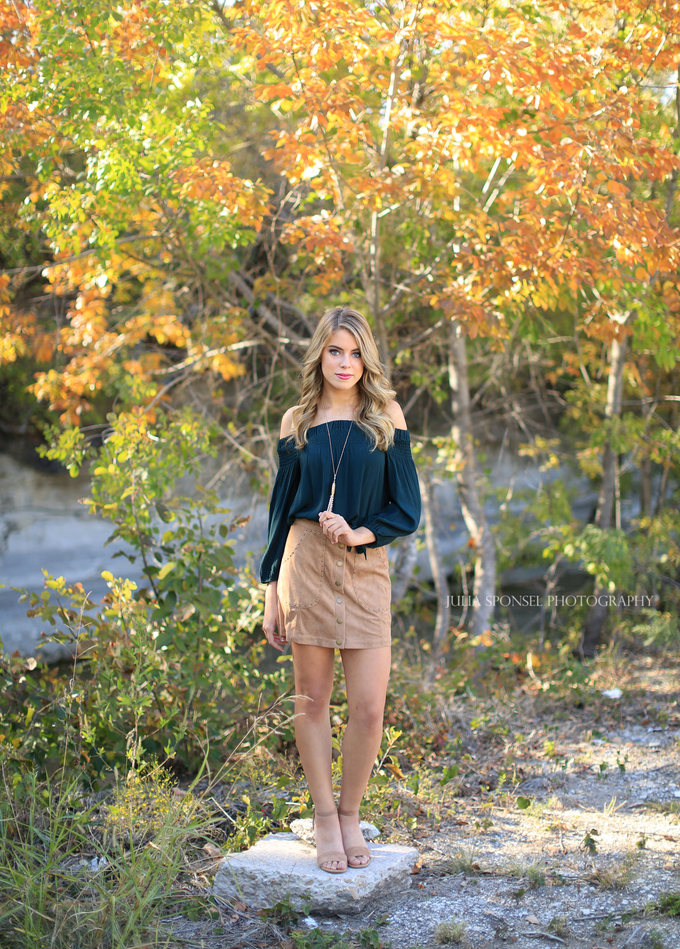 Those eyes!!!!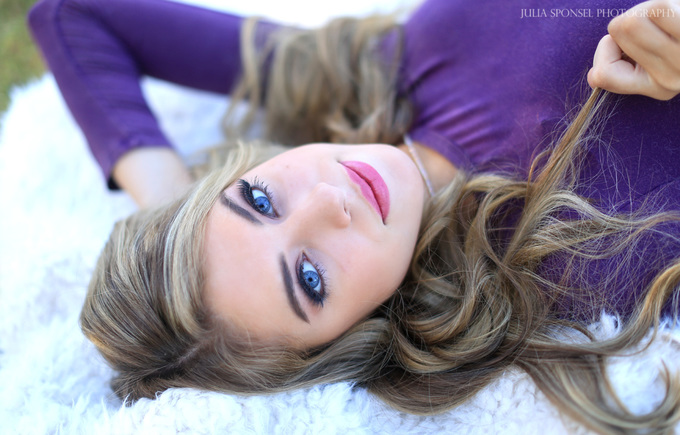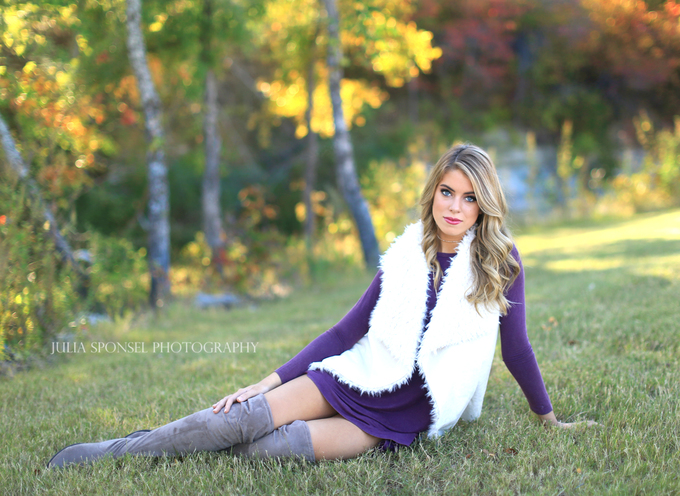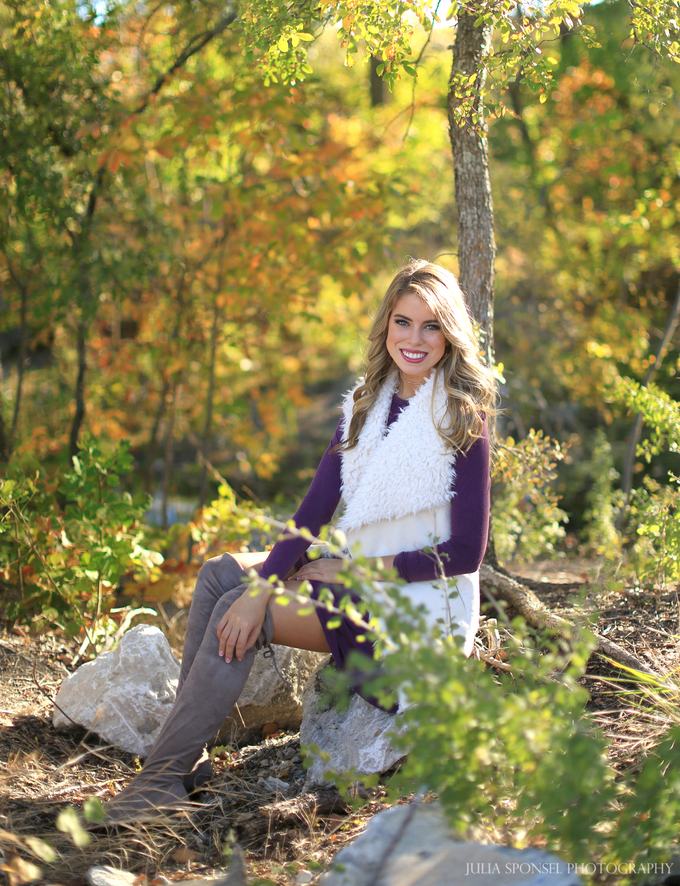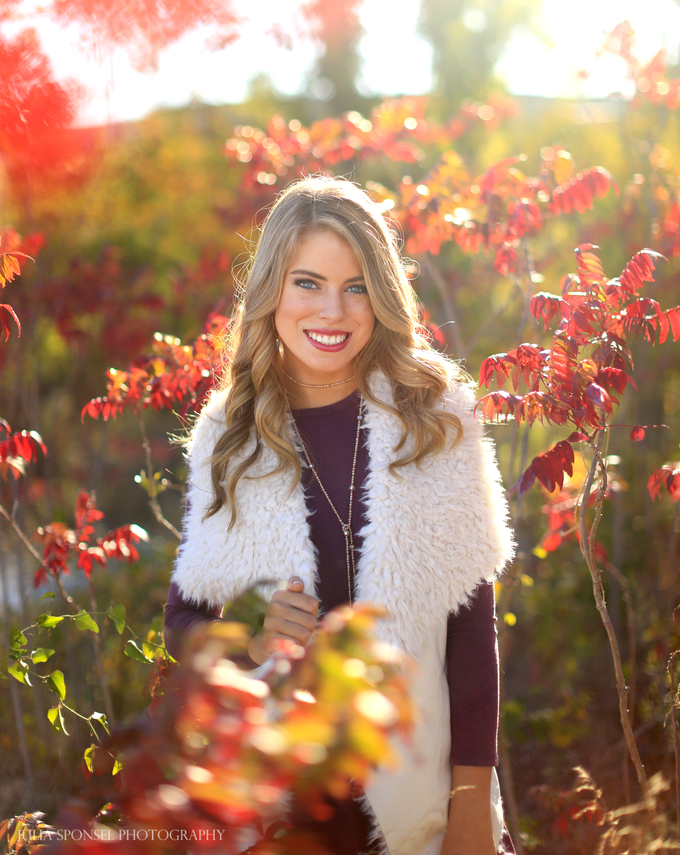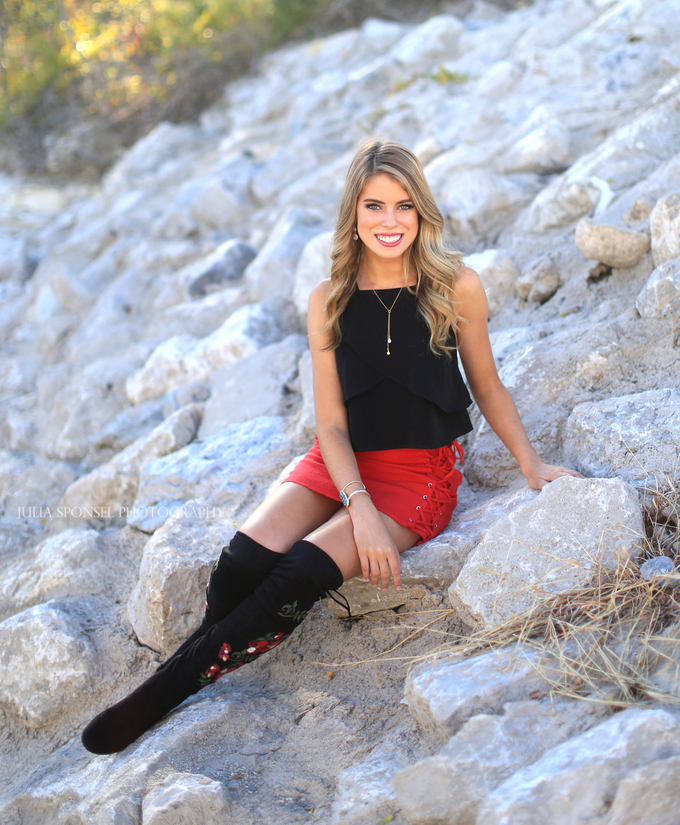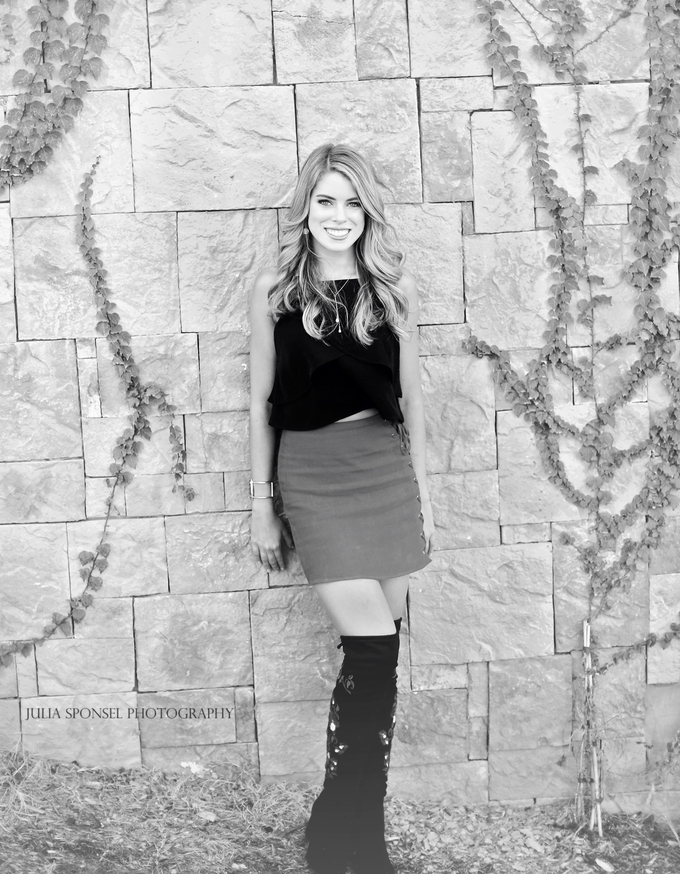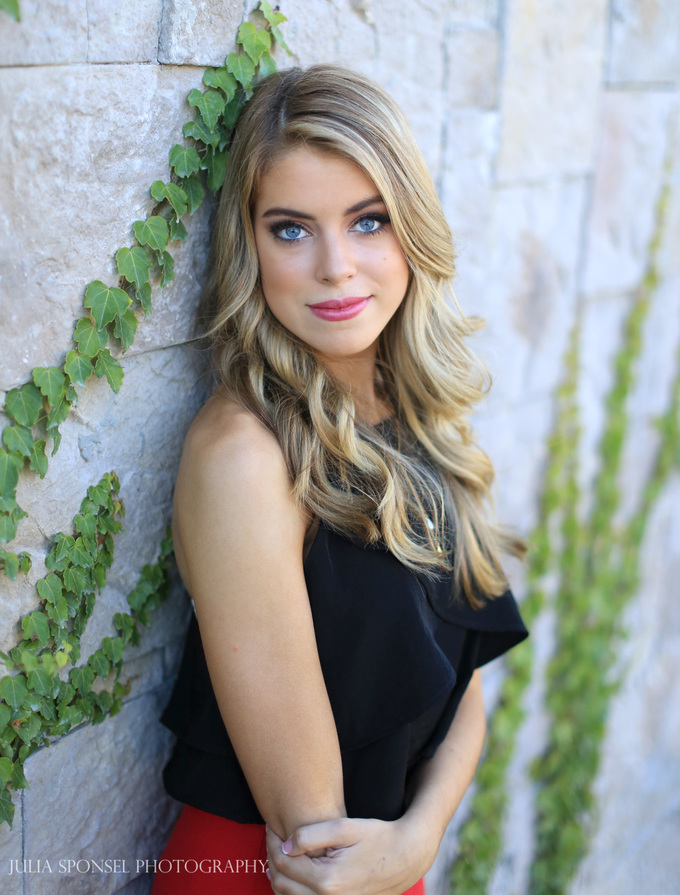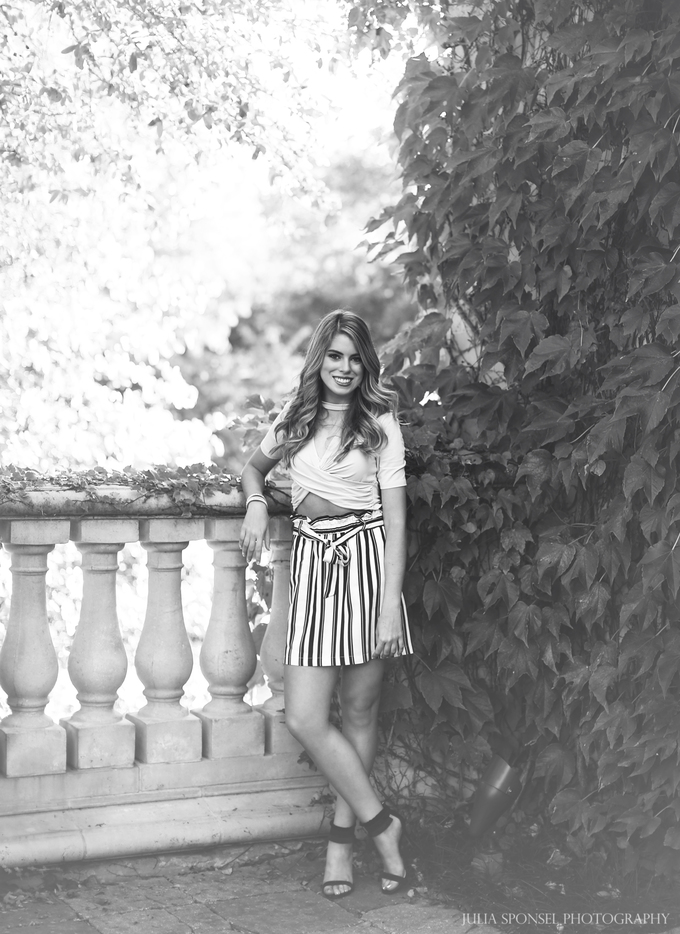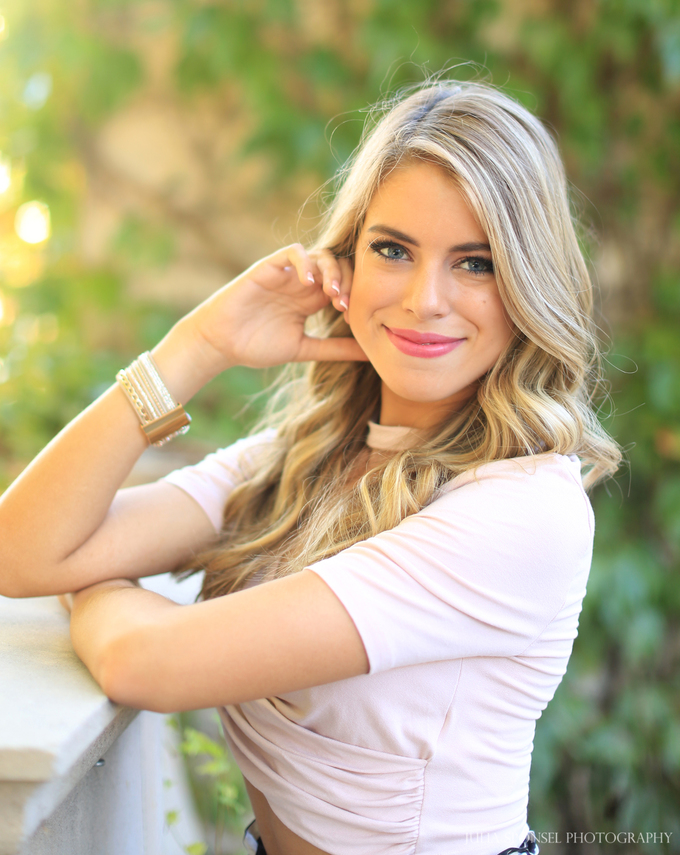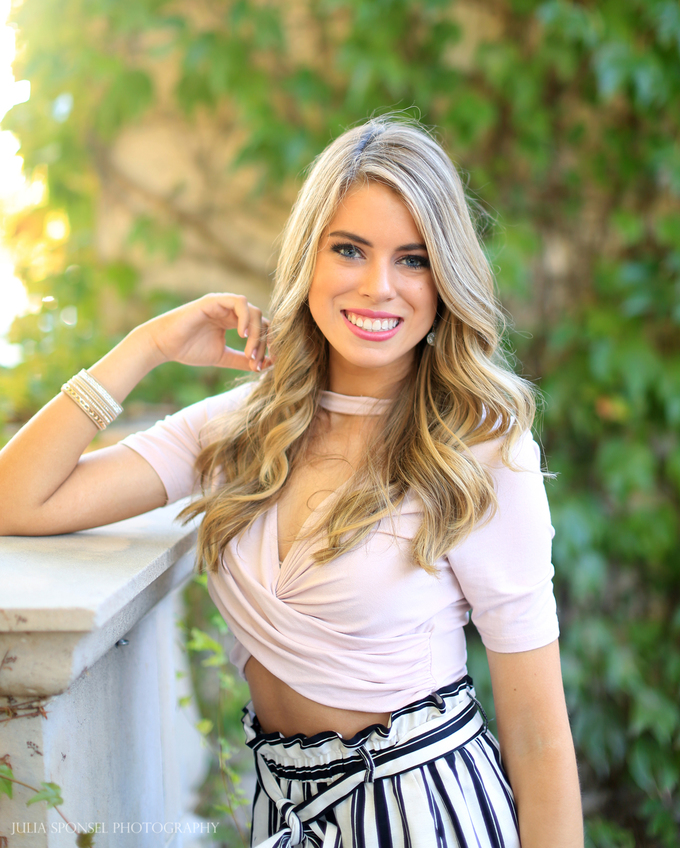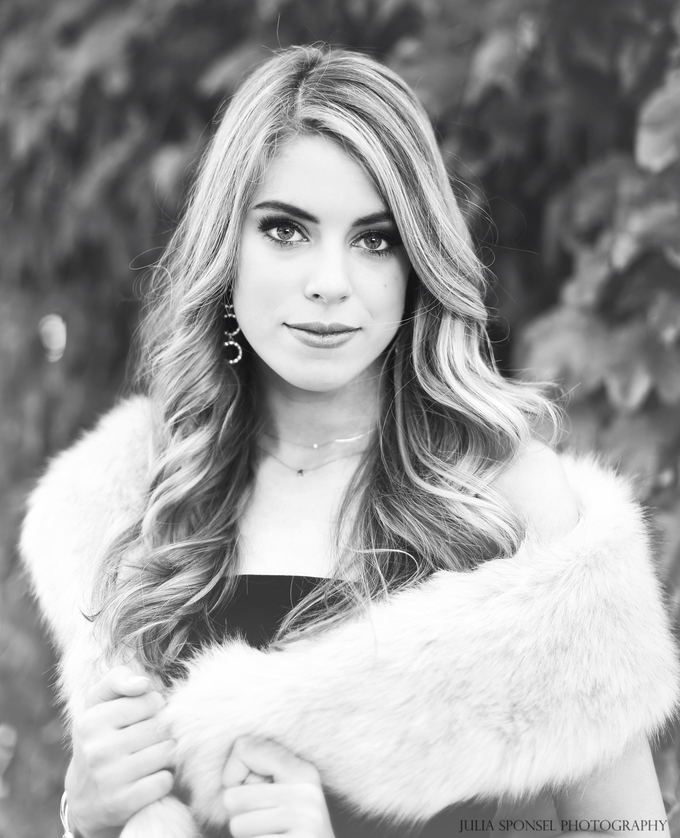 So glam!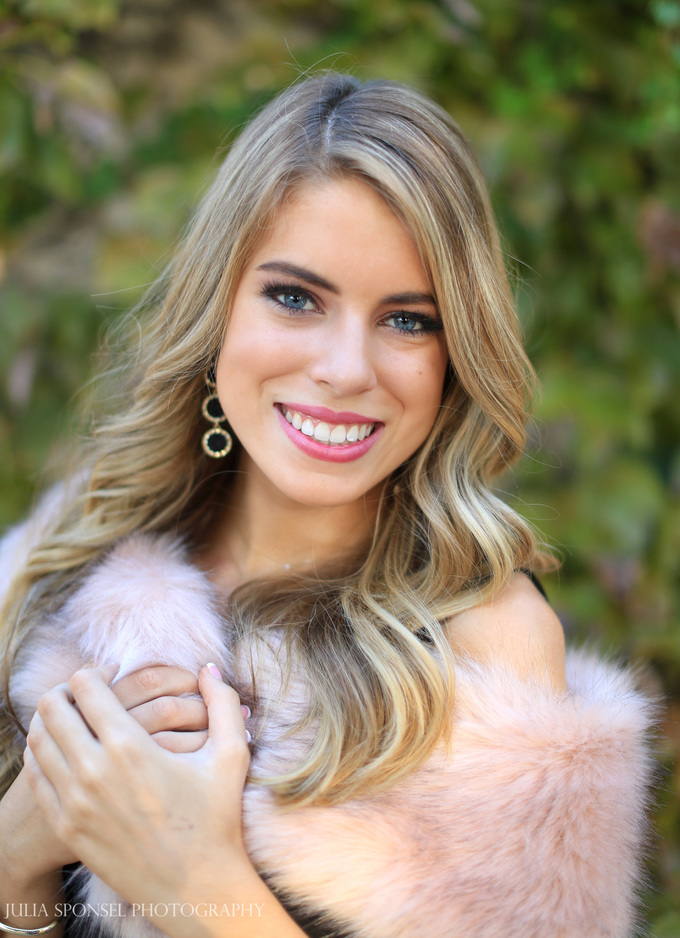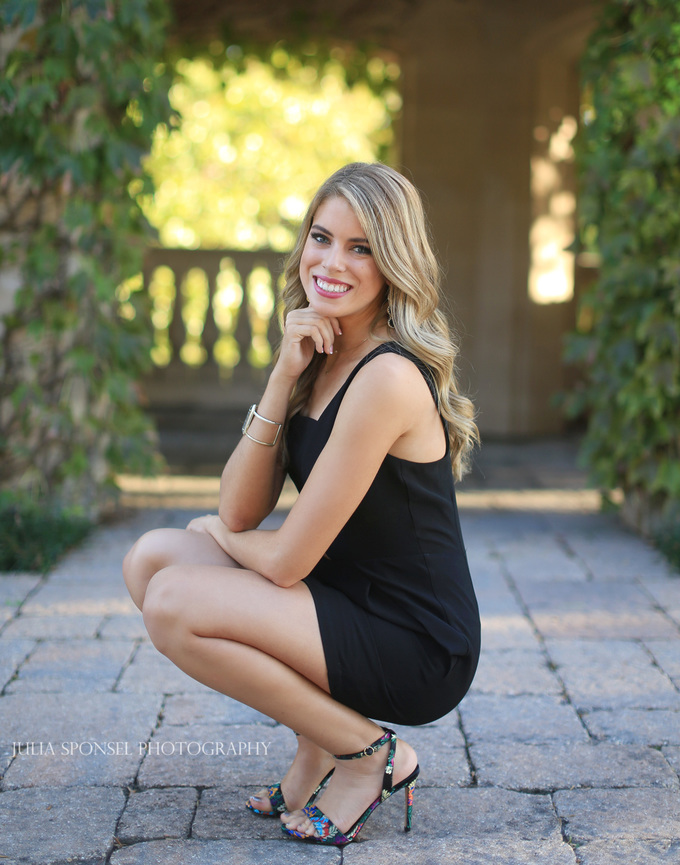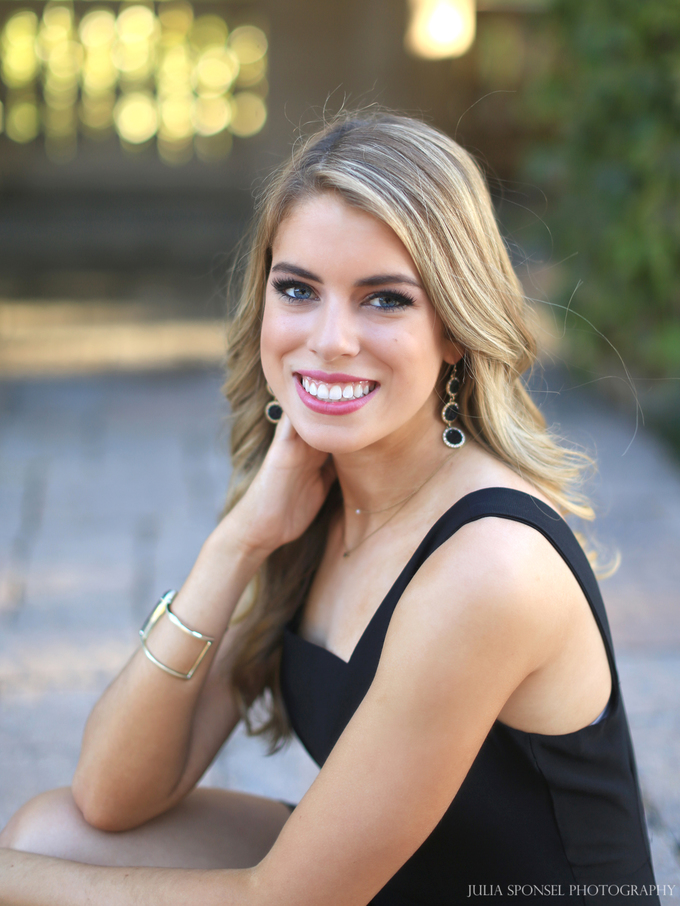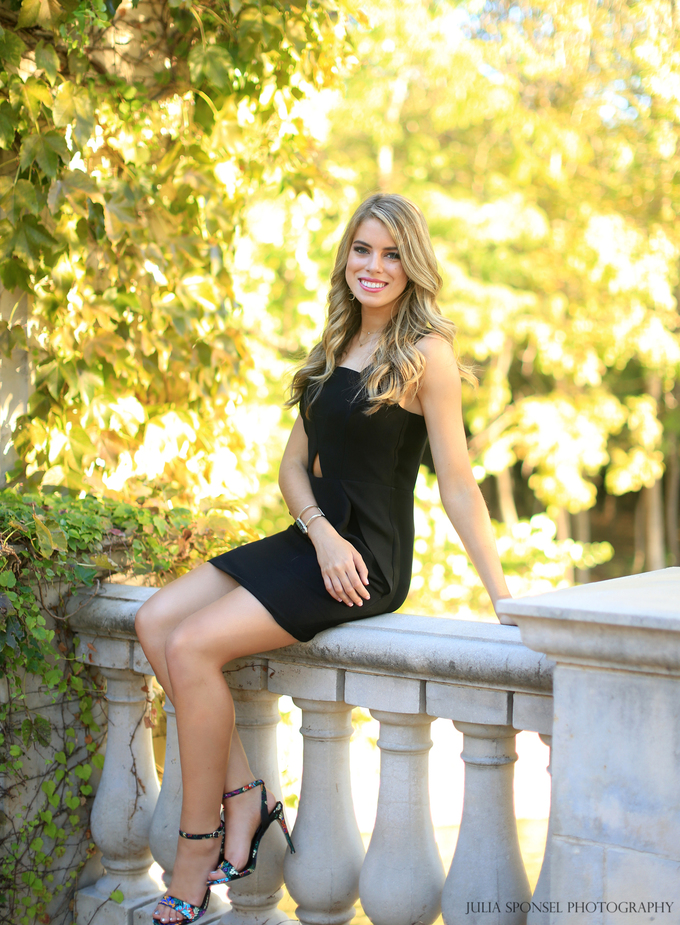 Thank you S & V for choosing me as your senior photographer,I am honored to have you as part of my team and to be a part of this special year. I can't wait to see what the road of life has in store for you, it's sure to be amazing.
Hugs!