Meet Mikaela! She is a Senior at Linfield High School in beautiful Temecula. She is a stunning 6 feet tall and legs that go on for days! I think it's awesome when girls that are as tall as M is, still wear platforms. Love it!!!
Mikaela is not only into horse back riding and sports, she is also a model. When we did her shoot, she had just met with Ford, Elite and I believe it was Wilhelmina modeling agencies in LA to get signed. I'm pretty sure Elite in fact picked her up (M, correct me if I'm wrong).
When she graduates Mikaela will either be moving to NYC to pursue modeling and go to school OR she'll find her way to the big state of Texas to become a Sports broadcaster. Either way, I'm pretty sure we'll be seeing her in front of the camera, as it loves her!
Enough of my storytelling, here is Mikaela and her beautiful senior pics…..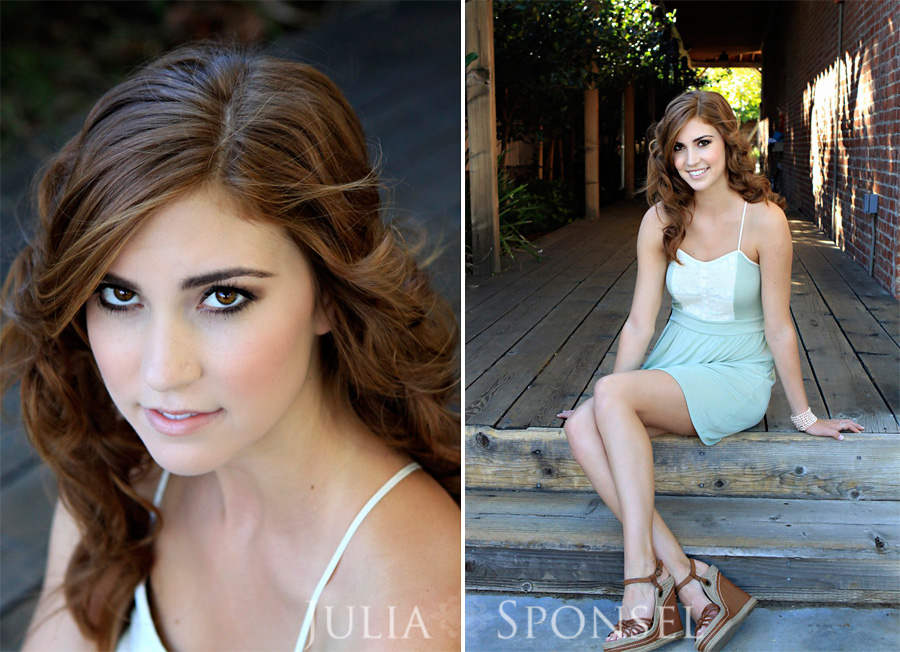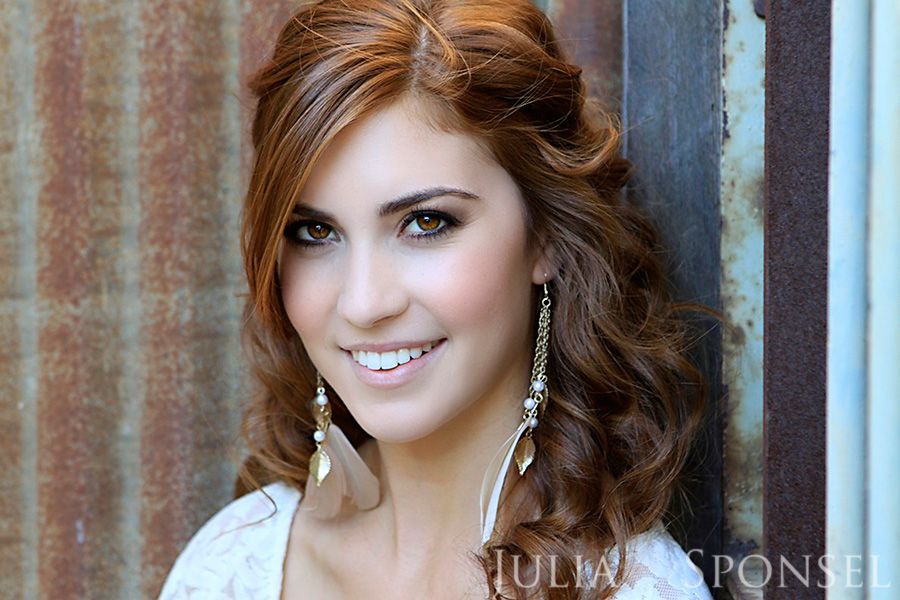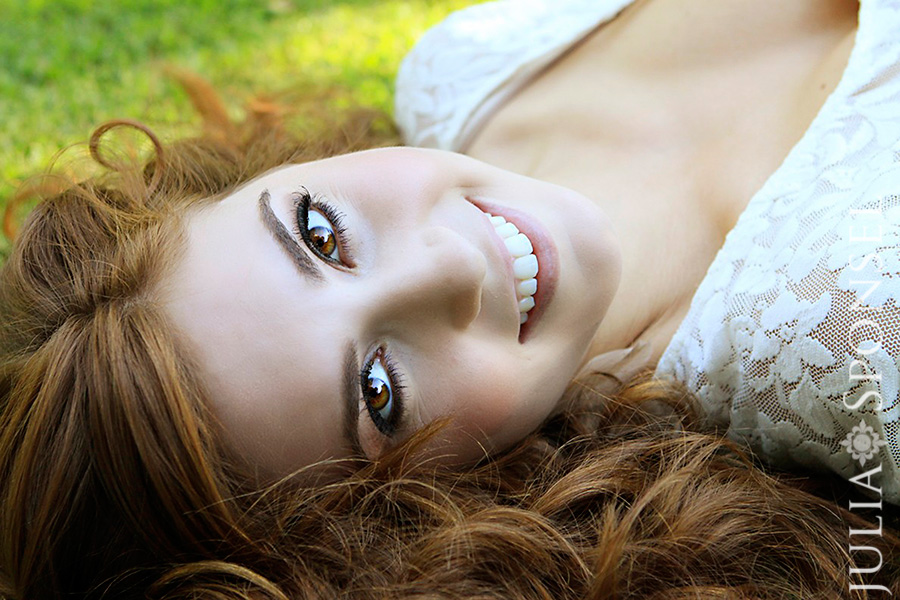 Original post 8/25/11