Meet Addie! She is a beautiful Senior at Great Oak High School where she's a Cheerleader.  We started this shoot in Old town Temecula then moved on to my super secret field location!
When Addie graduates she's off to college and is going to major in Business. She said she'd love to write sports contracts…I love that she is so specific, a girl that knows what she wants!
Her Mom and sister joined us for the shoot, her little sis is a crack up, more about that later!
For now, Meet Addie……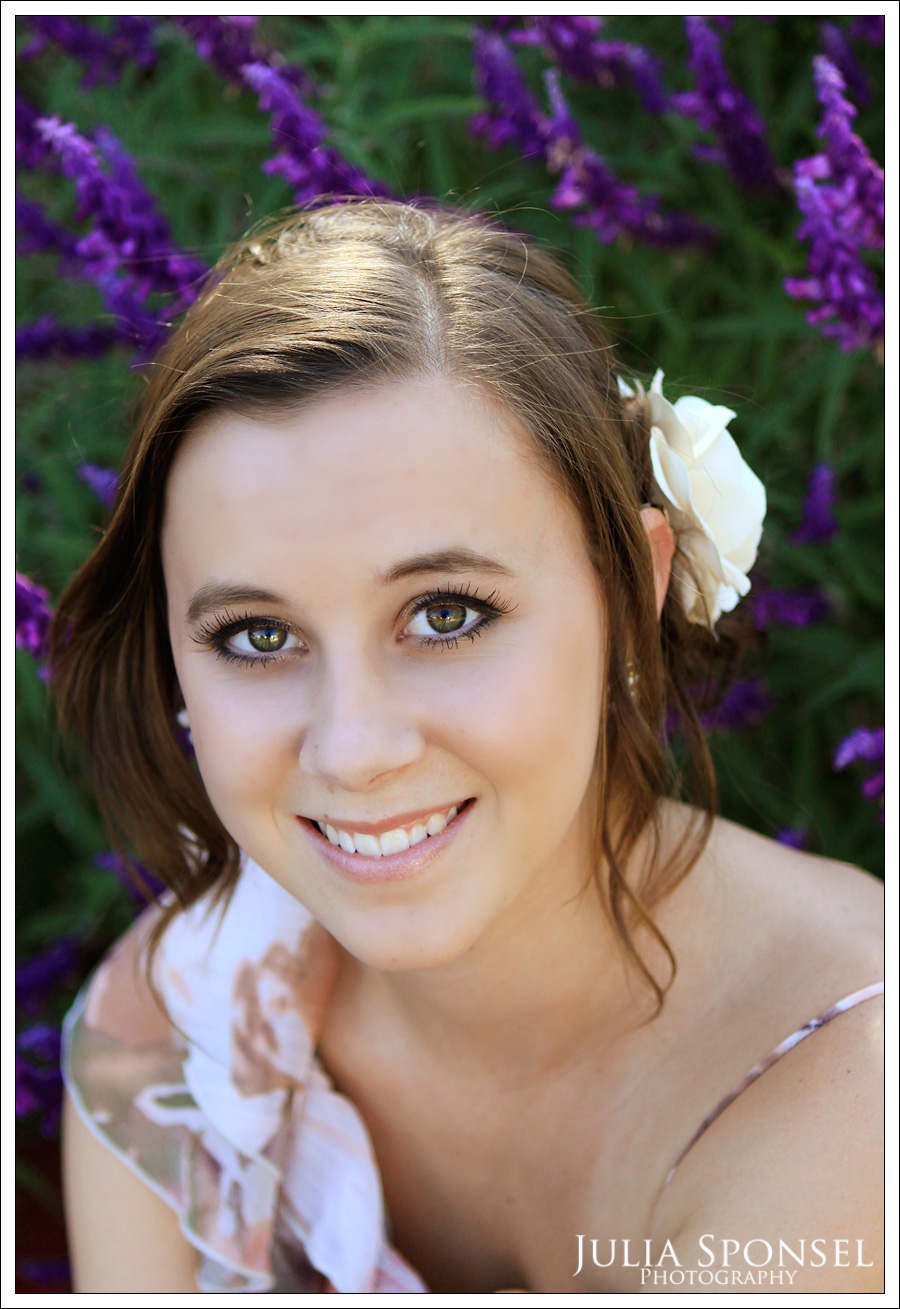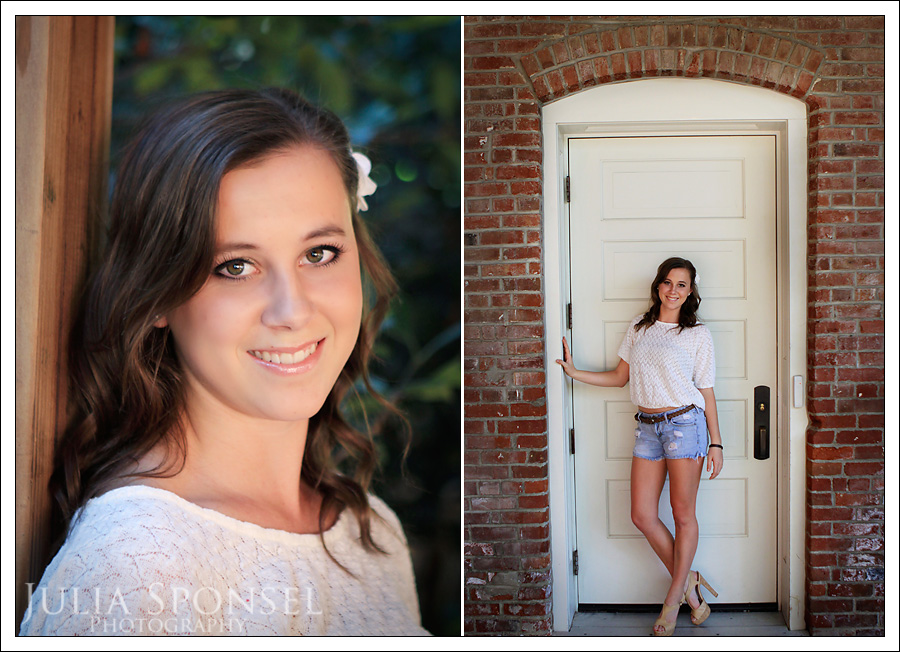 This is her little sis, she didn't know I was going to get a few pics of her. Yay, for surprises!!!
Her Mom calls her a 'Diva'. When we went to the field, she only lasted a few minutes then she headed back to the car. She doesn't like dirt or bugs, both of which the field has lots of! Anyway, how cute are they!?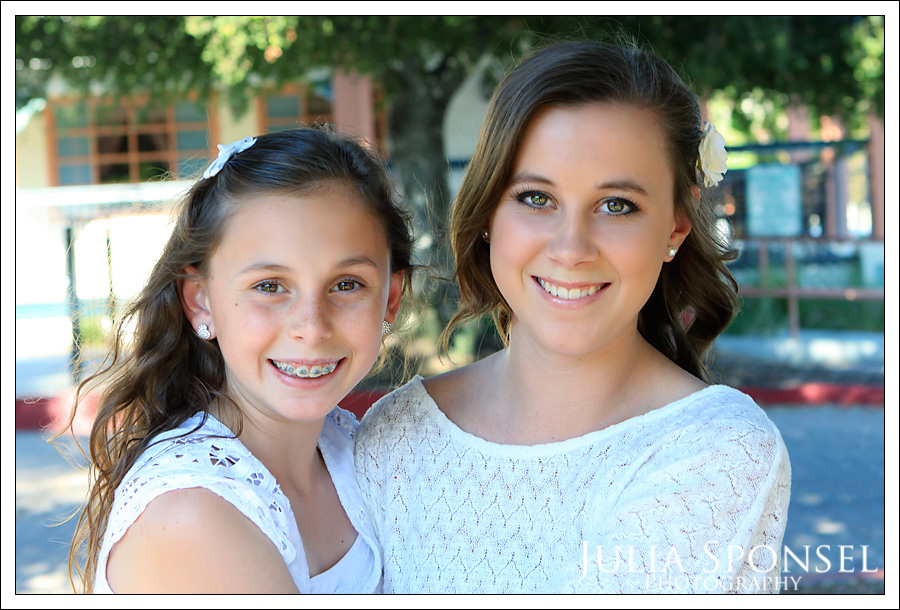 Glitter! Just so happened that I never took it out of my bag, so of course we had to have some glitter fun!

I LOVE these two photos, especially the one with the book. I brought this book for fun, but come to find out, Addie loves to read!

Gorgeousness!!!
That's a Wrap!!!