Meet Miss Lauren!
This girl is so stinkin' sweet, so easy going and just so fun! I had such a great time with L and her sweet Mama, we kinda popped around Frisco to a few fun spots for her senior session.
I'm always so honored when past clients come back to me for their photos, I had the pleaser of doing Lauren's older sis a few years back. This year I have so many past clients younger siblings, always so great catching up on my past seniors and making new memories with my new ones!
Lauren is a senior at Reedy High School. This one is one to watch for sure, she's sure to be behind some amazing movie one day. She's the Senior Producer/Senior editor for Frisco ISD TV, Jumbotron Camera crew at the Ford Center and first place winner of the National Federal Press Women for news story. Along with that, one of her films was recently nominated for the All American High School Film Festival and Nominee for Teen indie awards in NYC. She actually got to go and walk the Red carpet in NYC…..I have a feeling it won't be her last time.
After Lauren Graduates, she will be attending either and East Coast or West Coast Film School where she'll major in TV/Film Production.
Meet the beautiful Miss Lauren!!!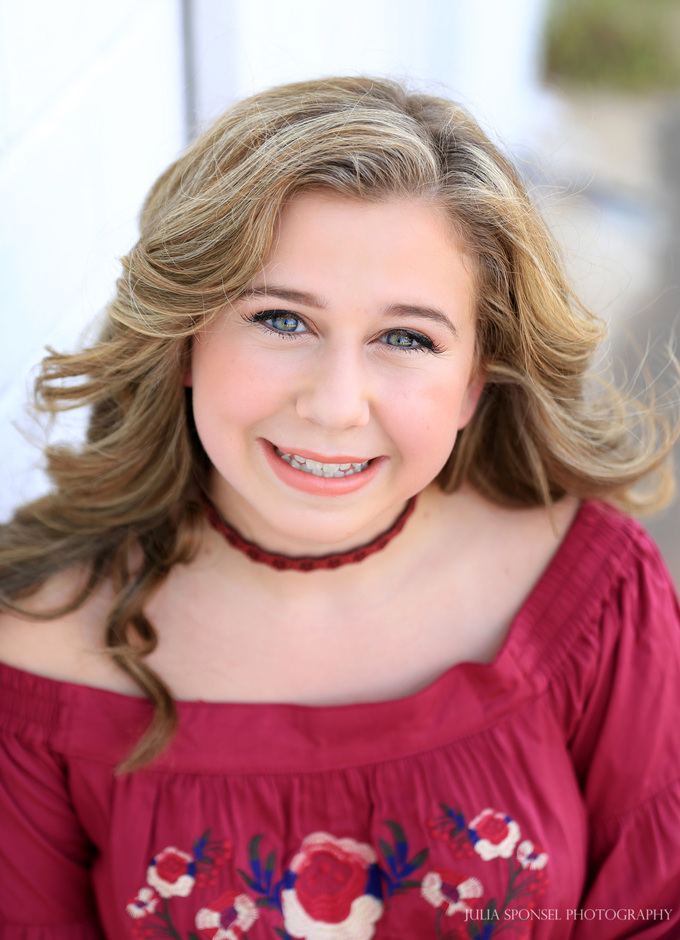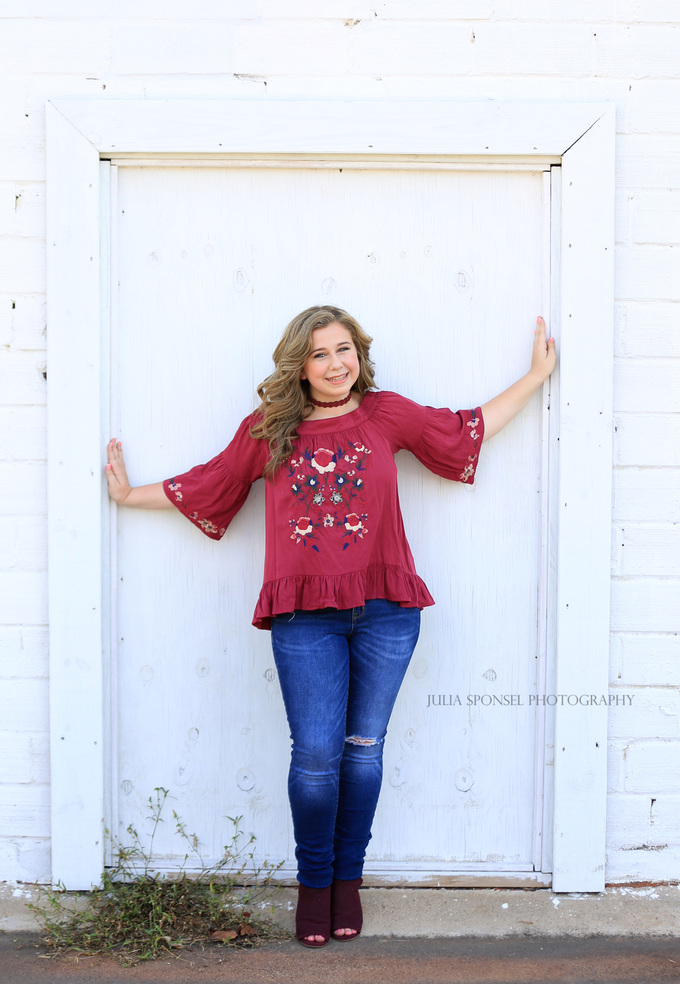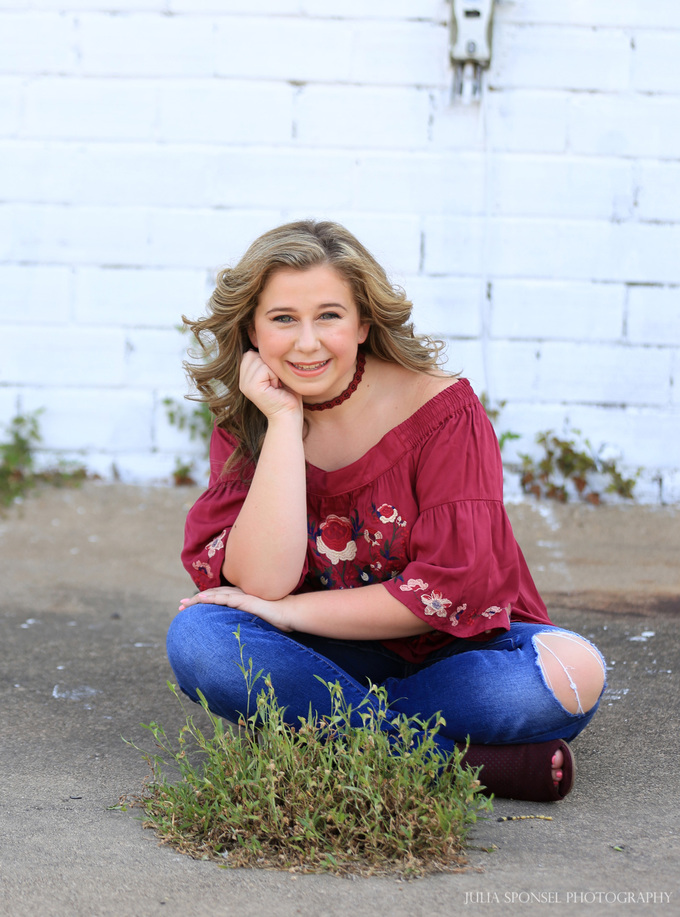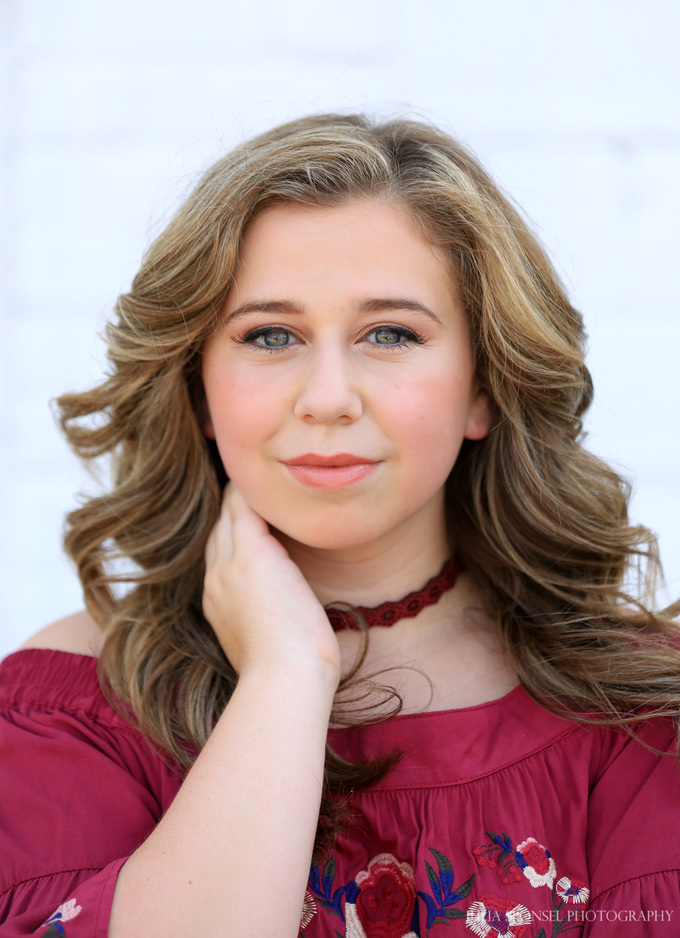 Love this one!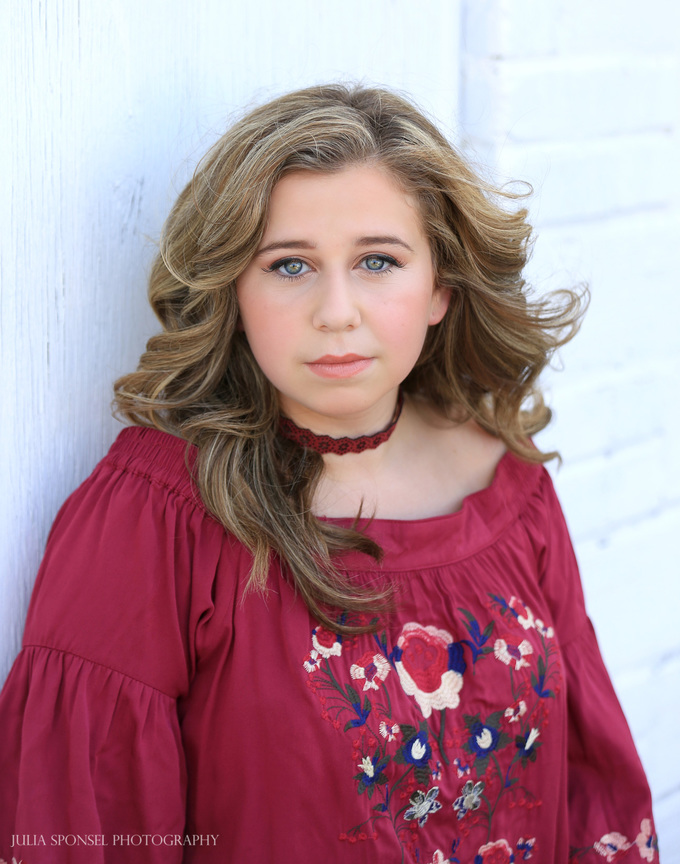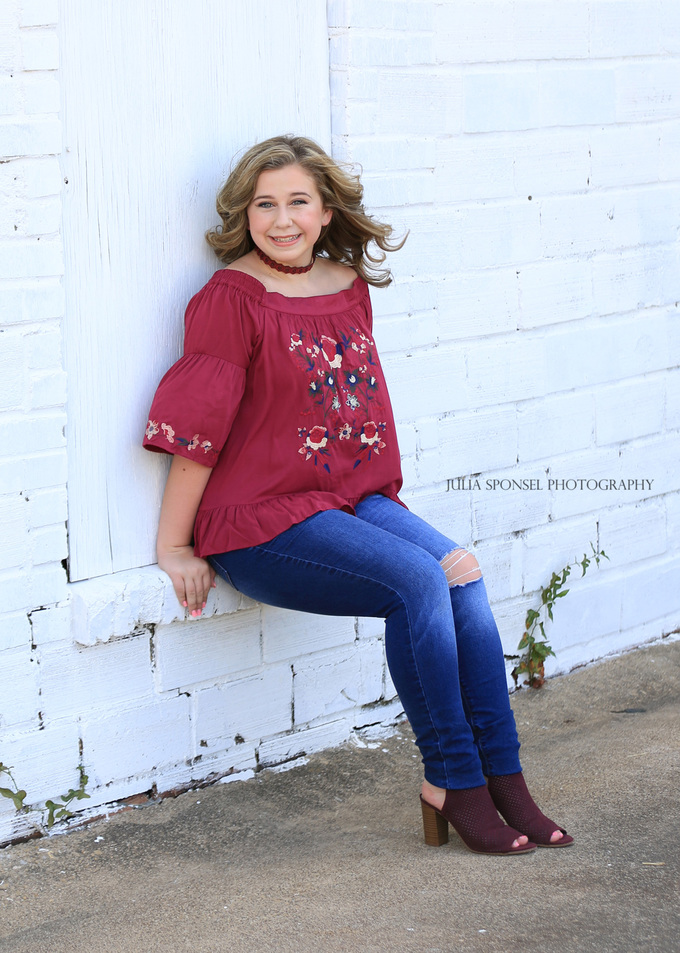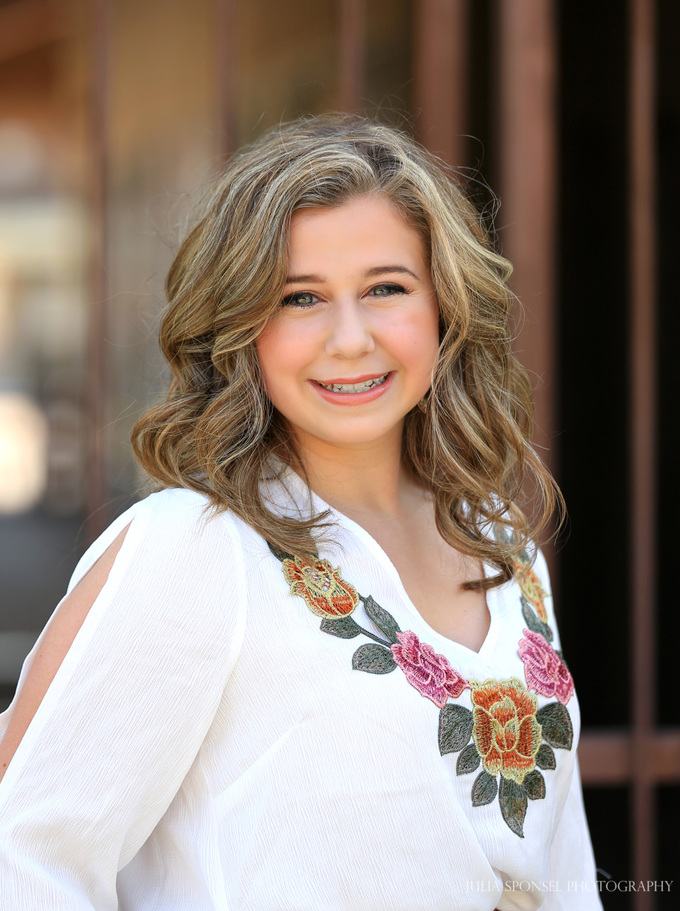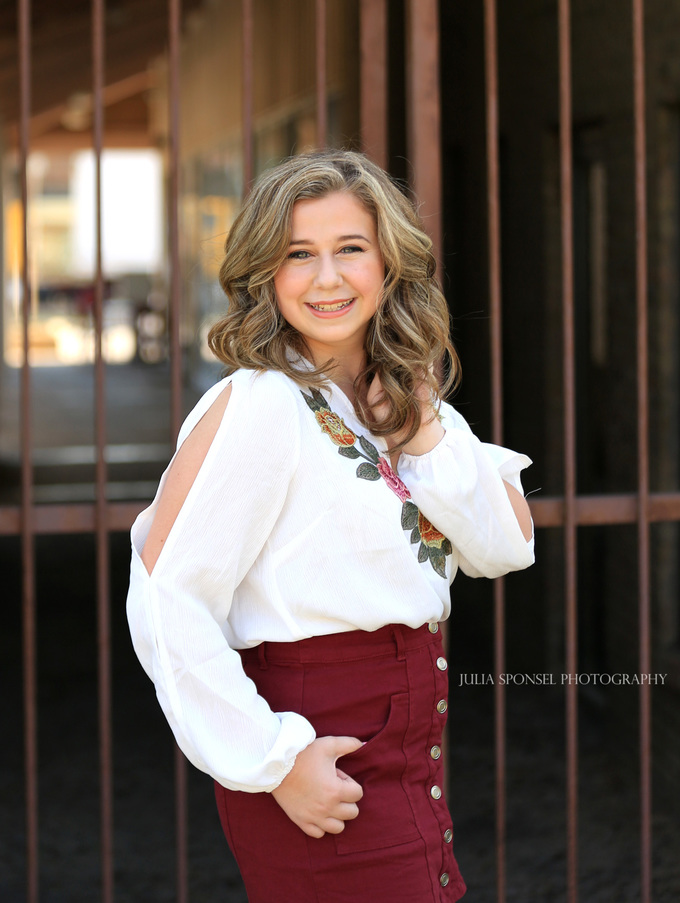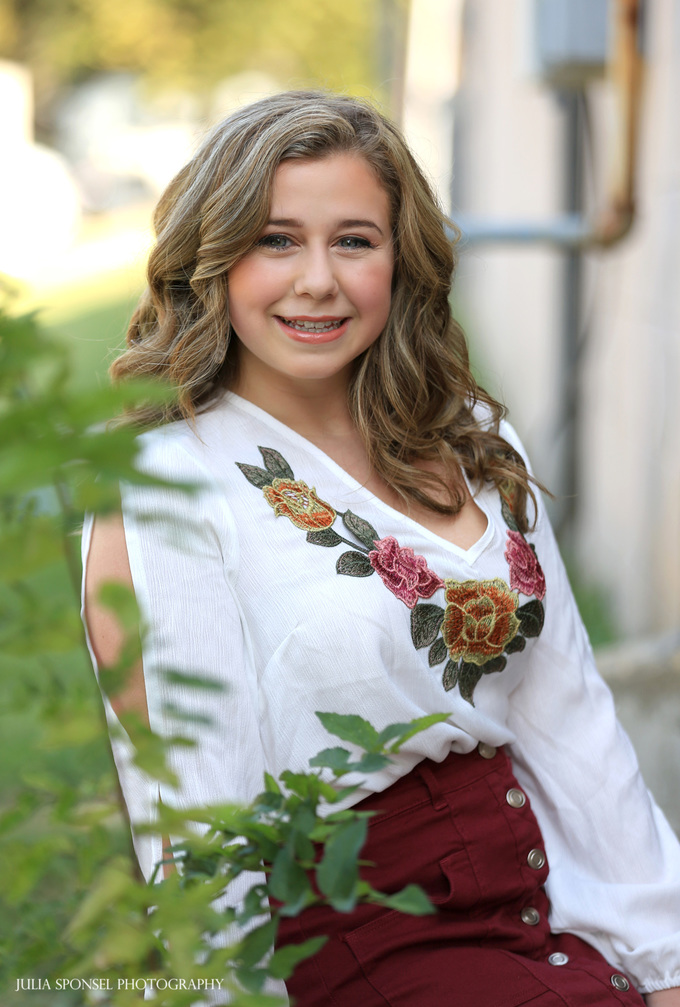 This could be an ad!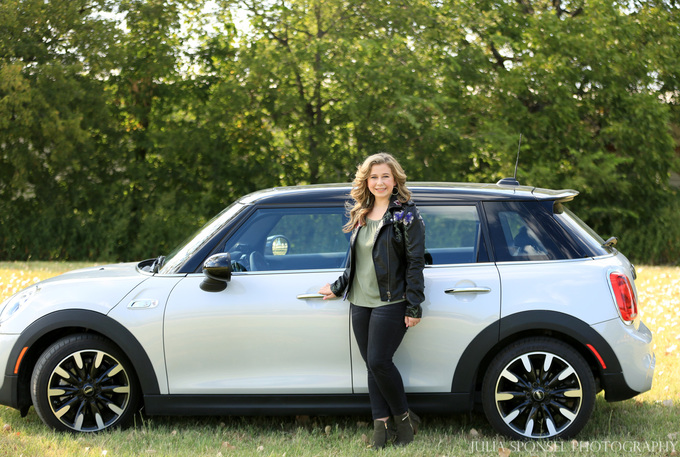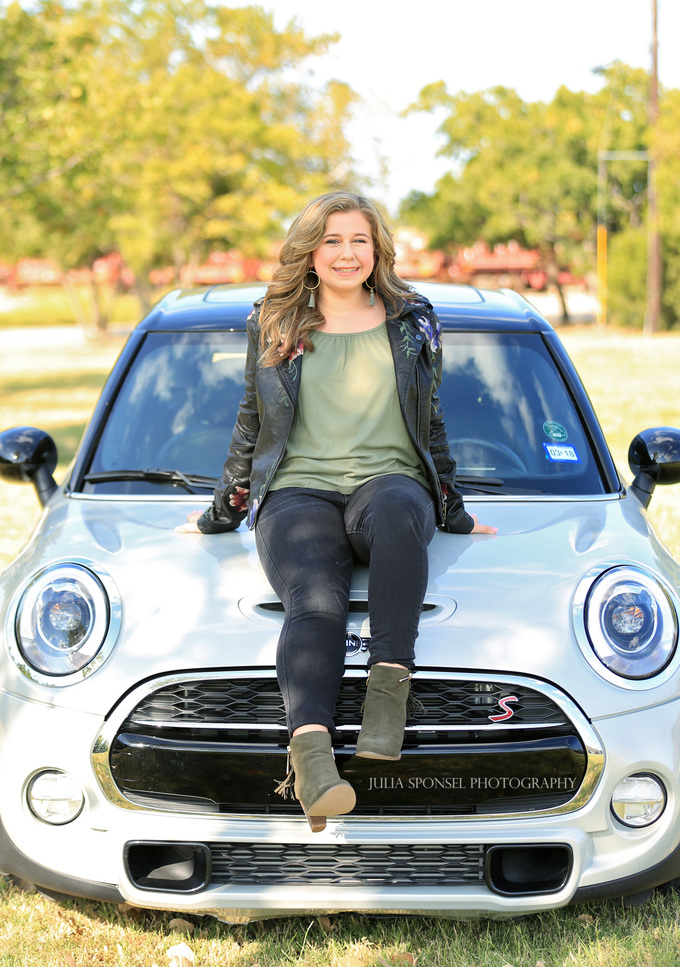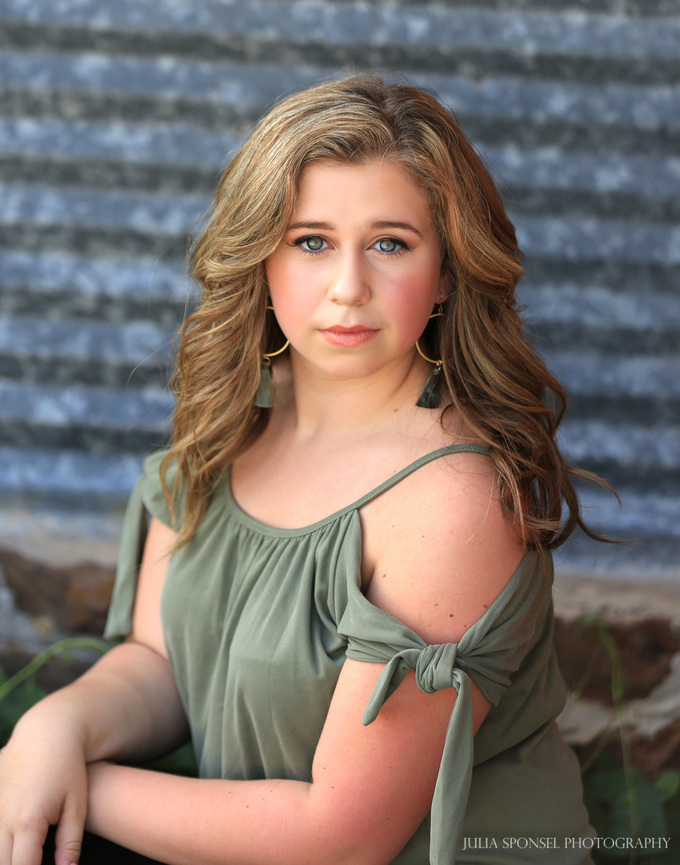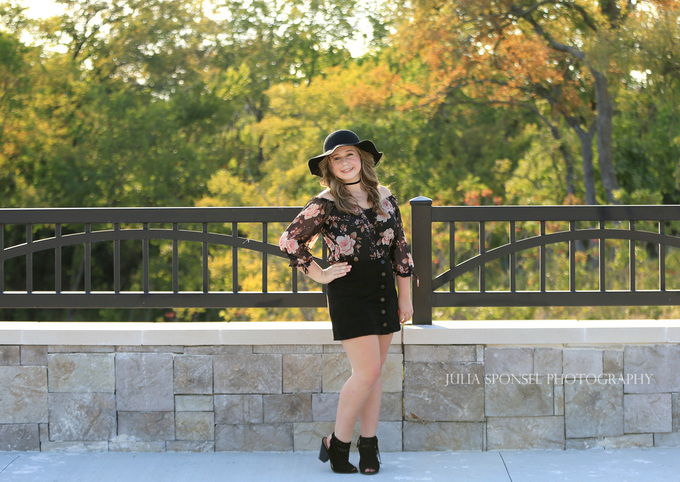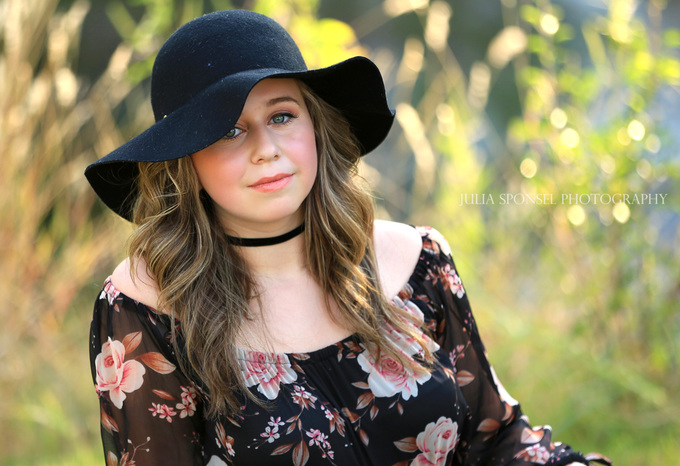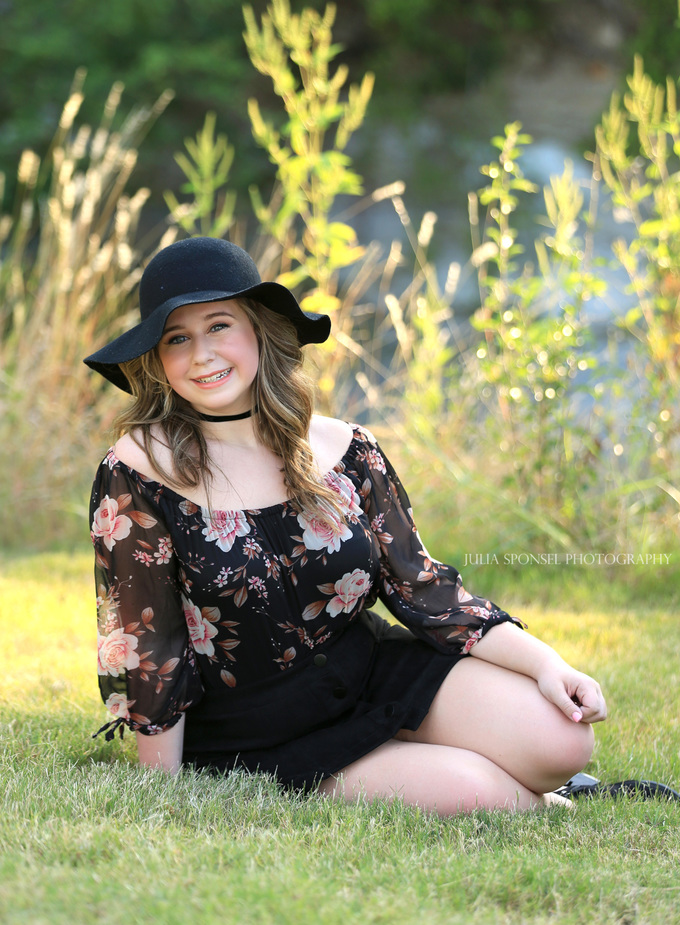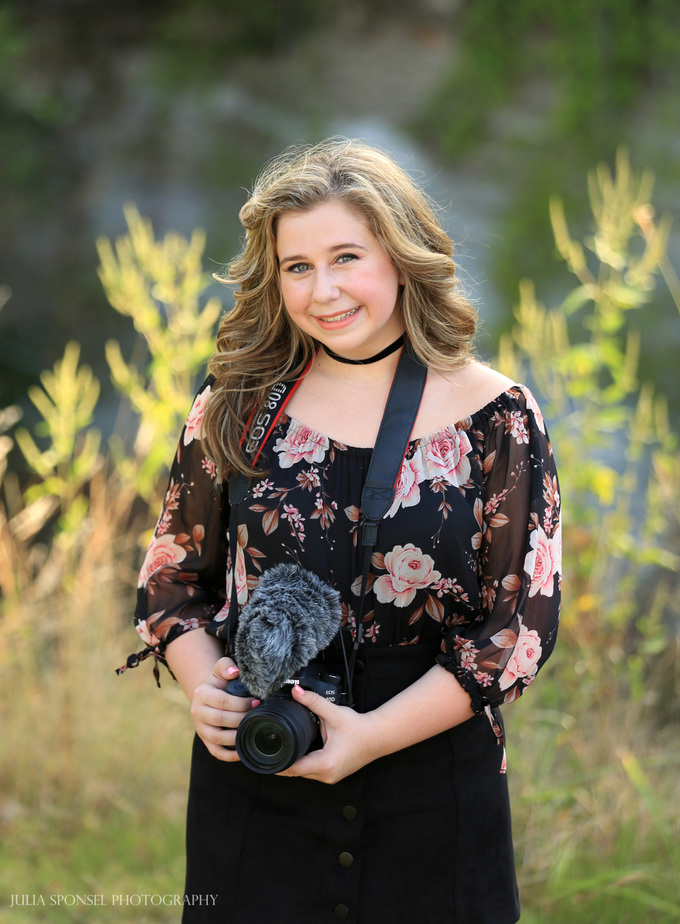 One of my faves, so pretty!!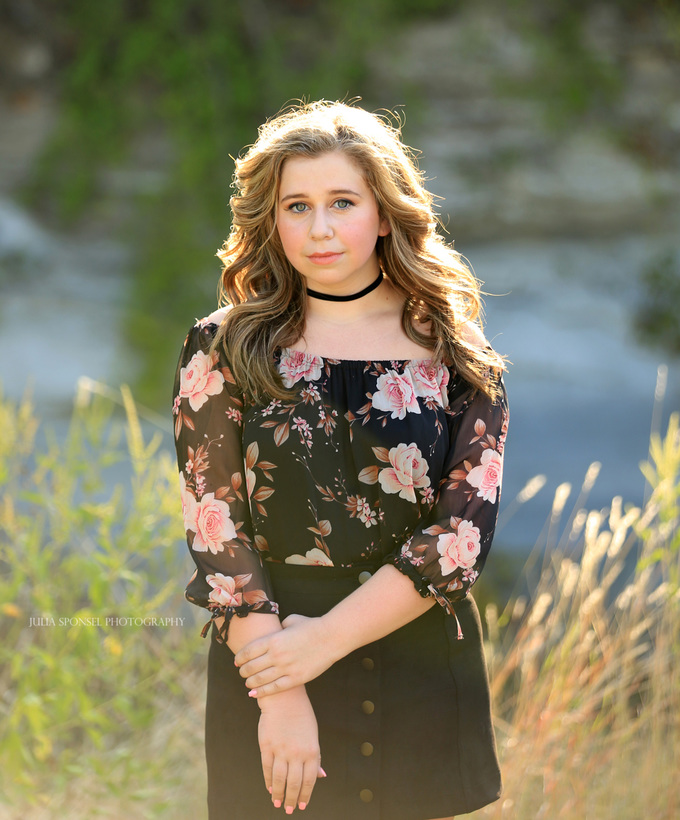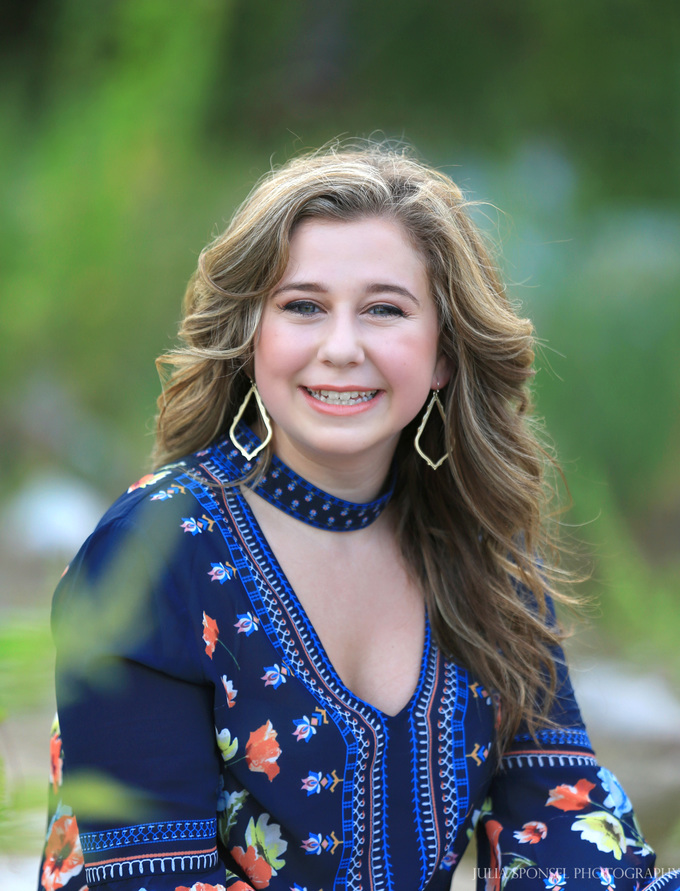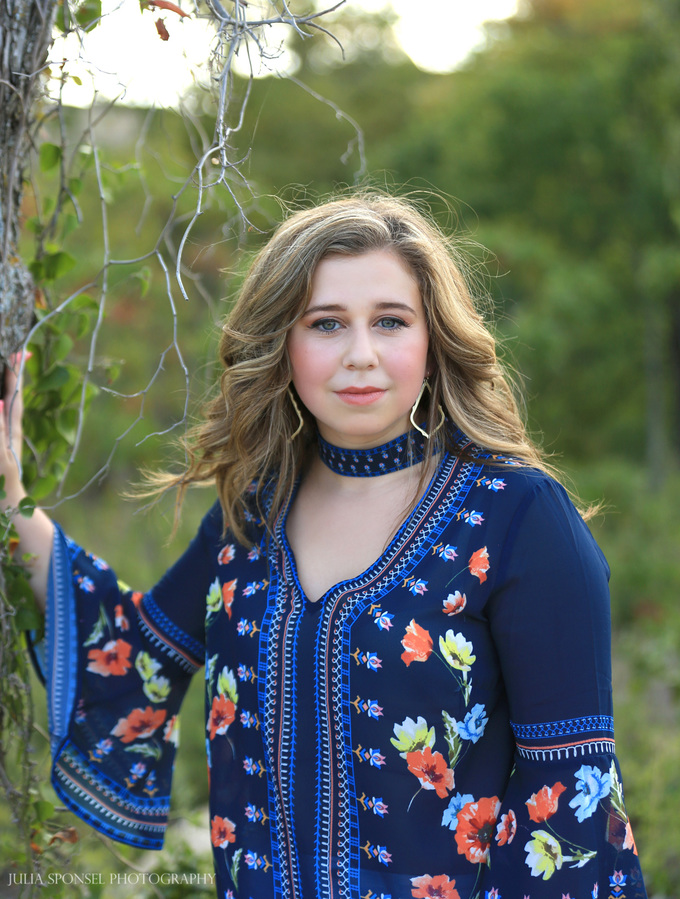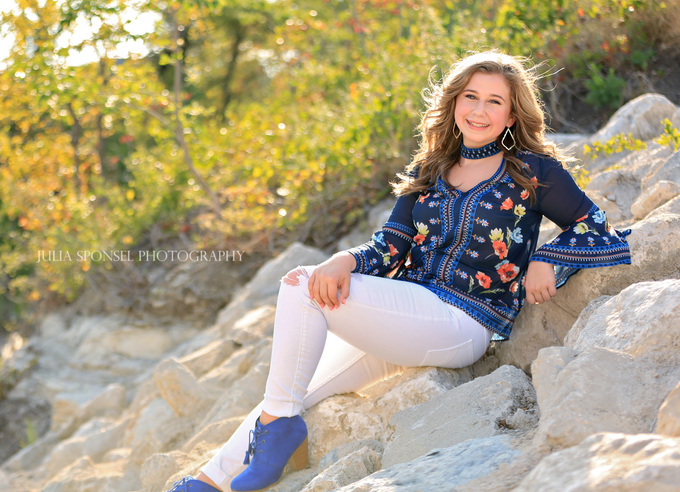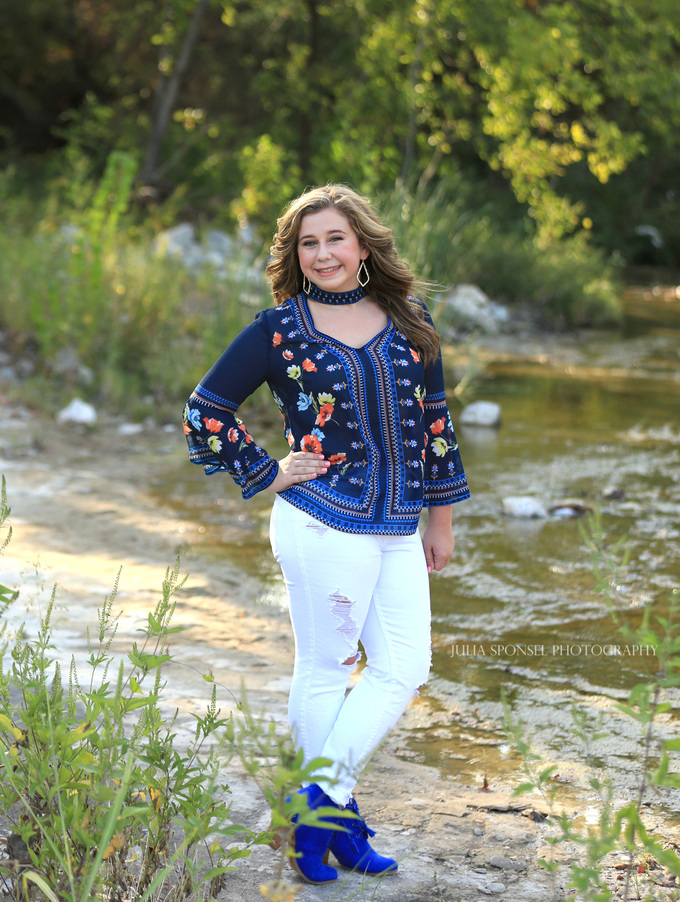 So fun!!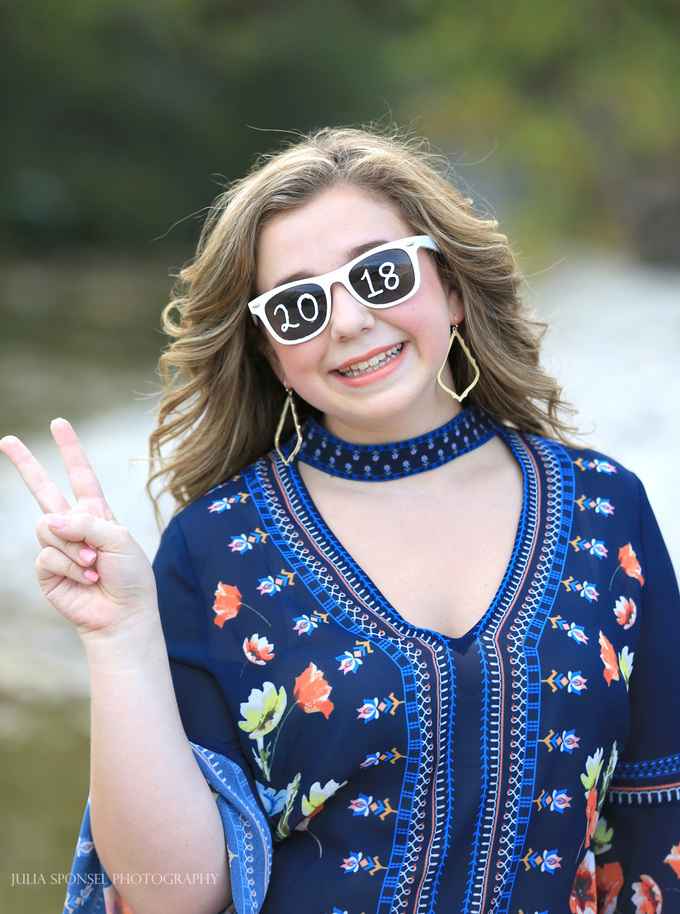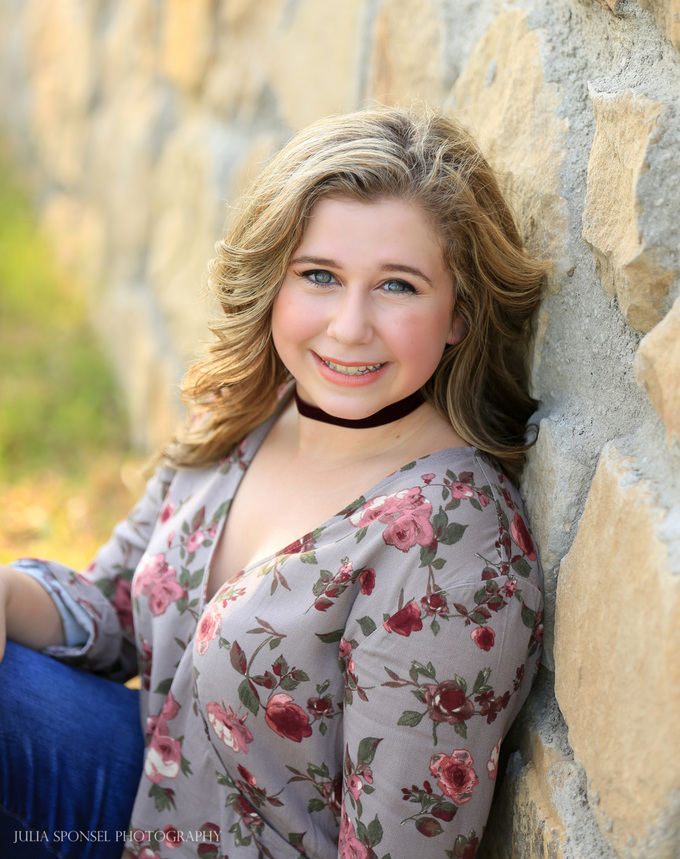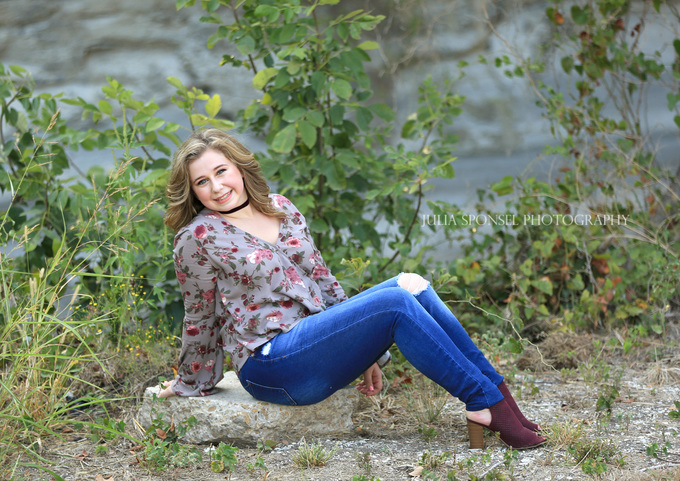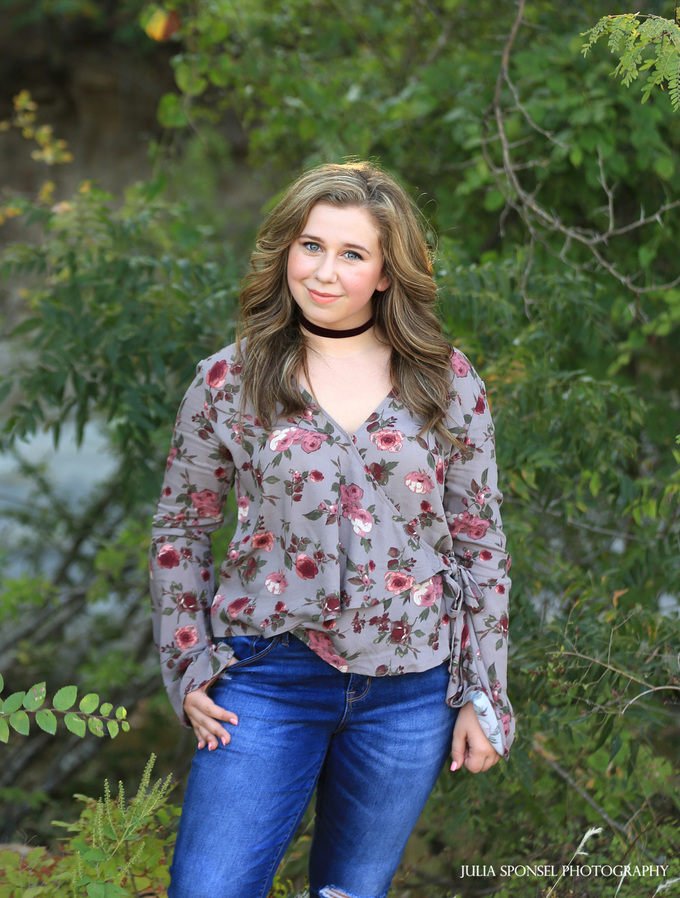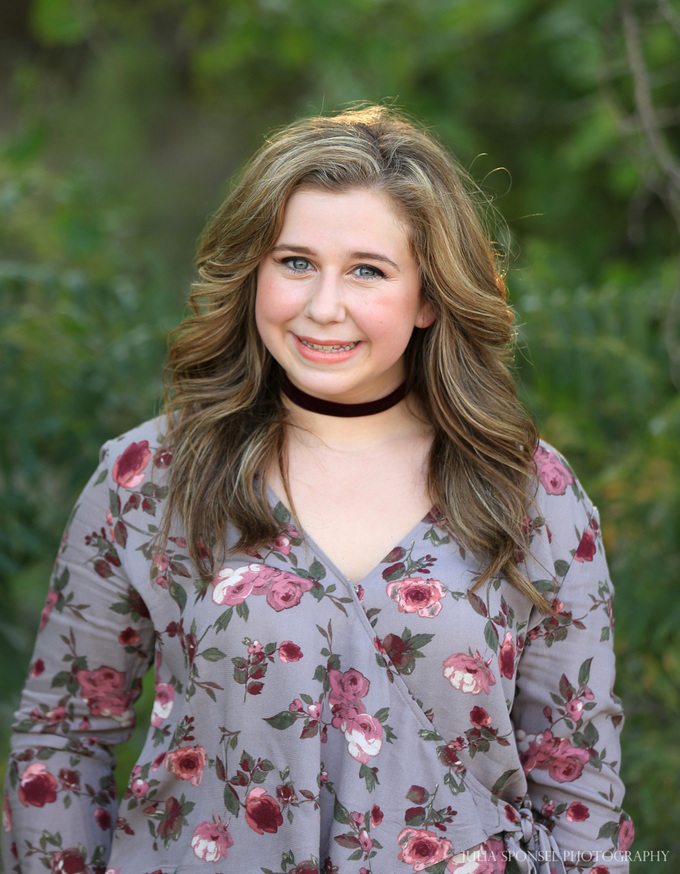 Oh my! I love this one. Bombshell hair and those eyes!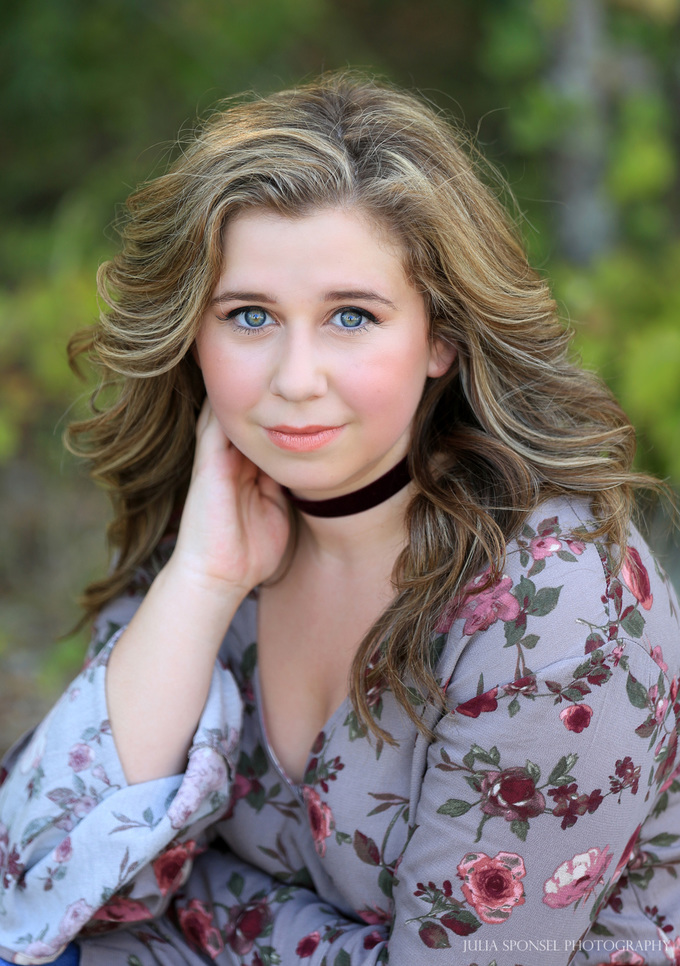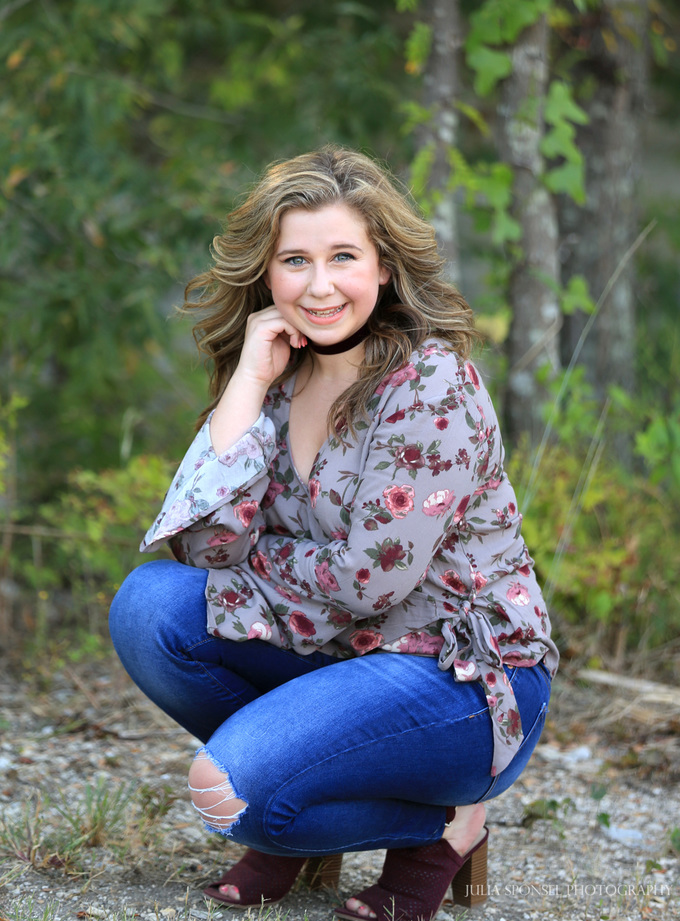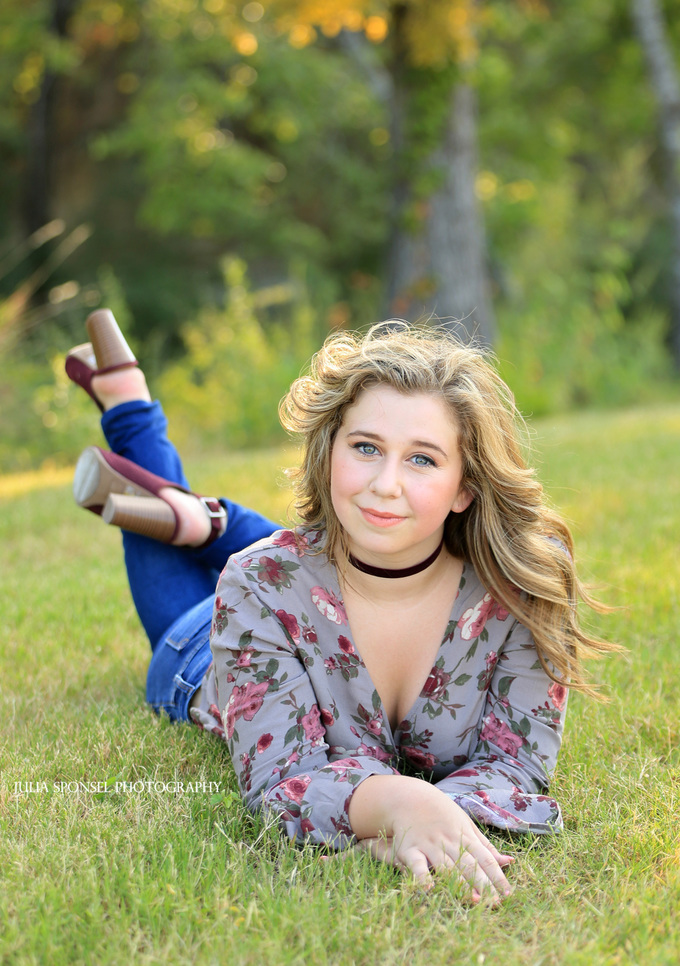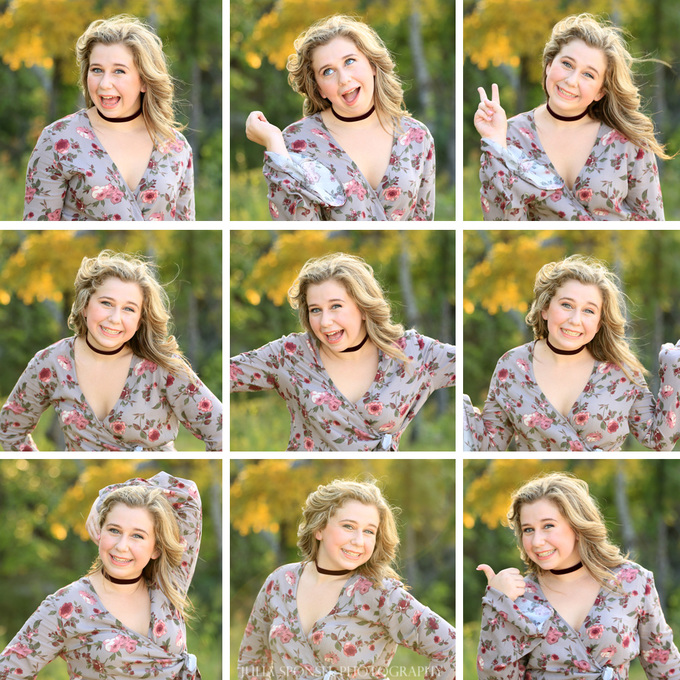 S & L! Thank you for choosing me as your senior photographer, I had so much fun with you two. Lauren, I wish you all the best, I know your future is bright!!
Hugs.