This beauty is Miss Lauren!
I had the pleasure of meeting her last year when I did her family's photos. When I let Laurens Mom know about the Lumen Room location, she knew it was a must for her. So glad she did, her photos are just gorgeous.
We started with Hair & Makeup by the one and only stylist, Miss Sassy! And since Sassy was on site for Laurens session, she was able to do a little hair change toward the end of her session. I love when my girls are willing to change it up a little!!
Lauren is a senior at Independence High School in Frisco where she is the Senior setter on the Varsity Volleyball team. She's also involved in the Key Club and National honor society. After she graduates she plan on attending Auburn University where she will major in Business & Marketing!
Meet the beautiful Miss Lauren!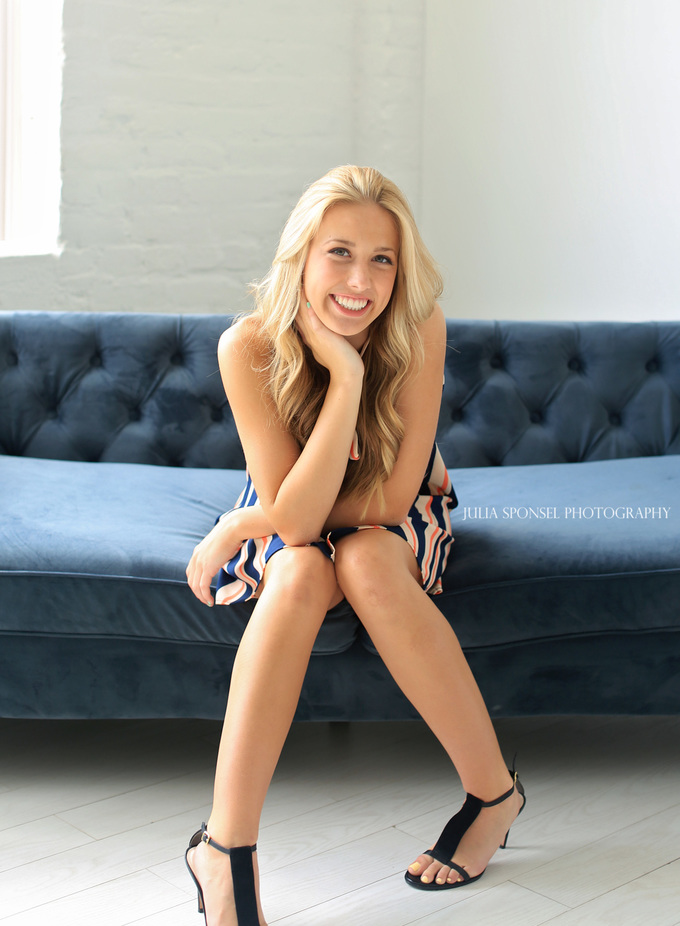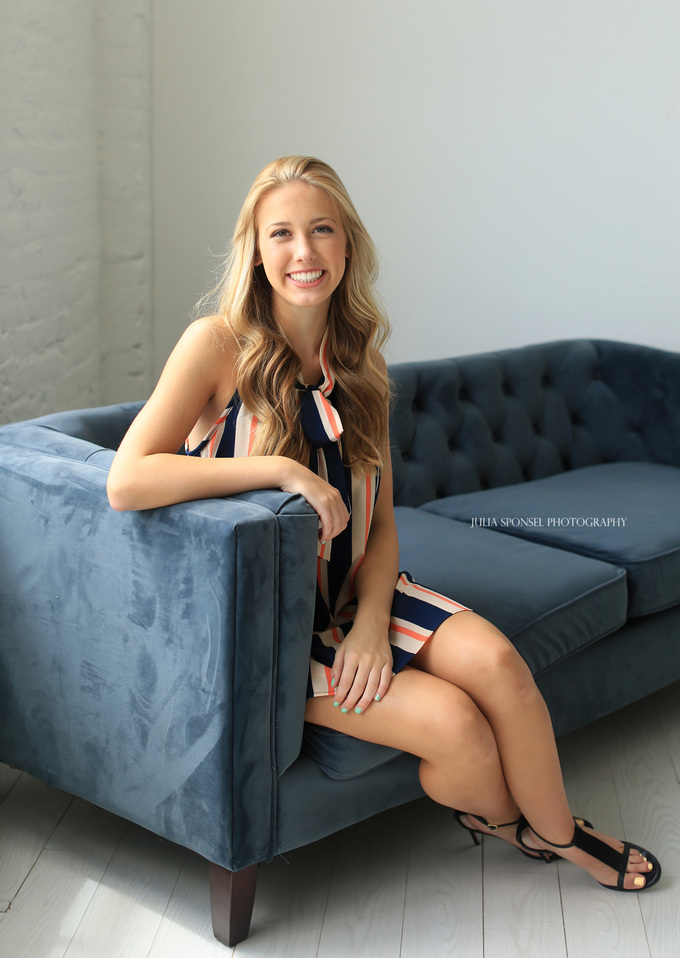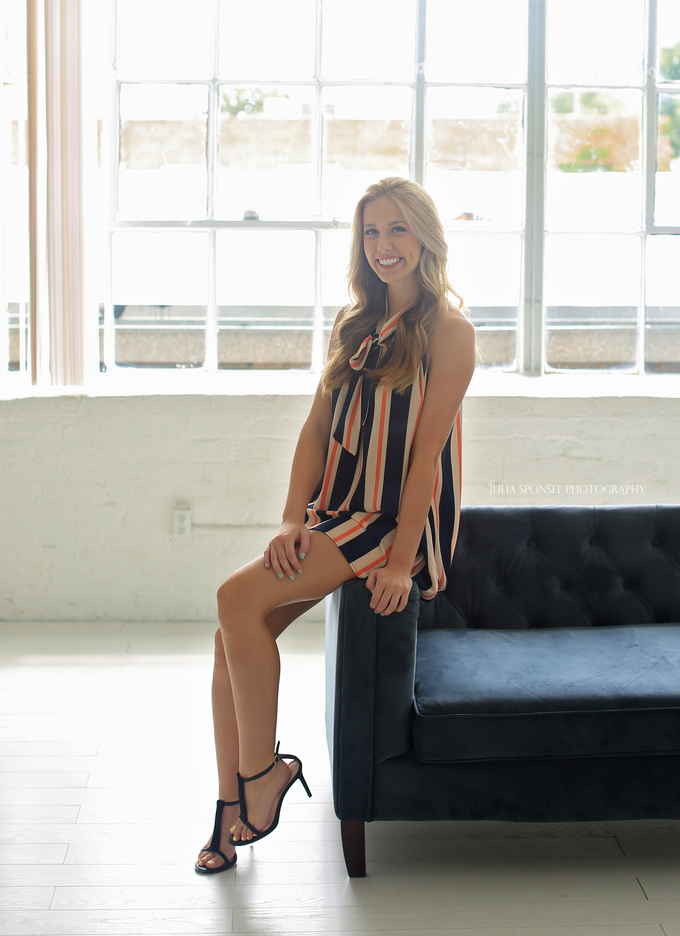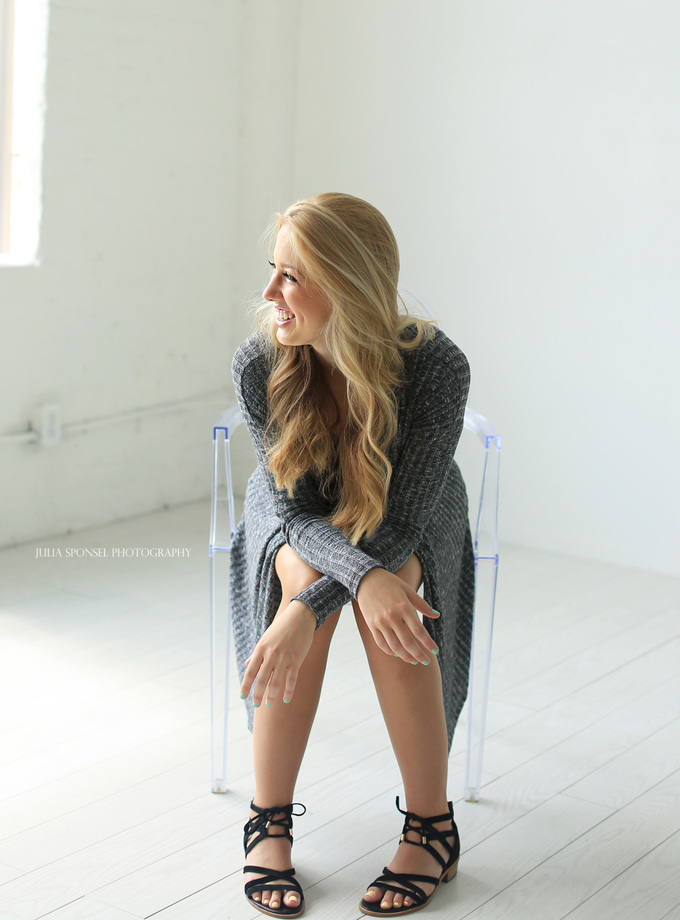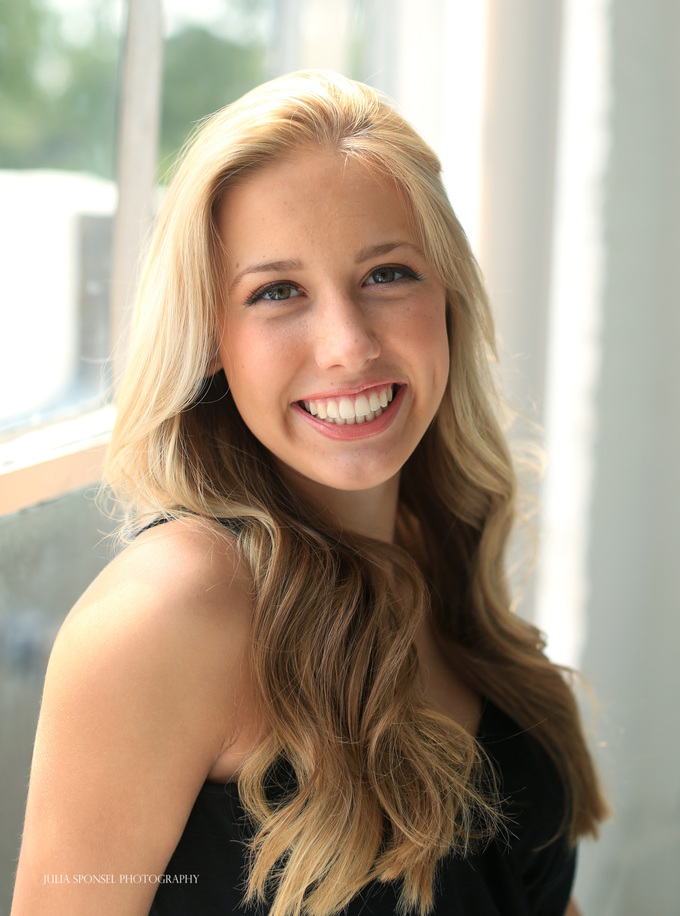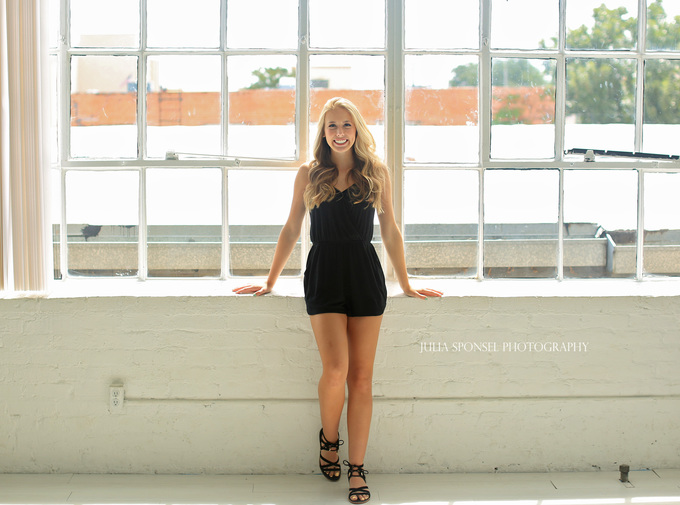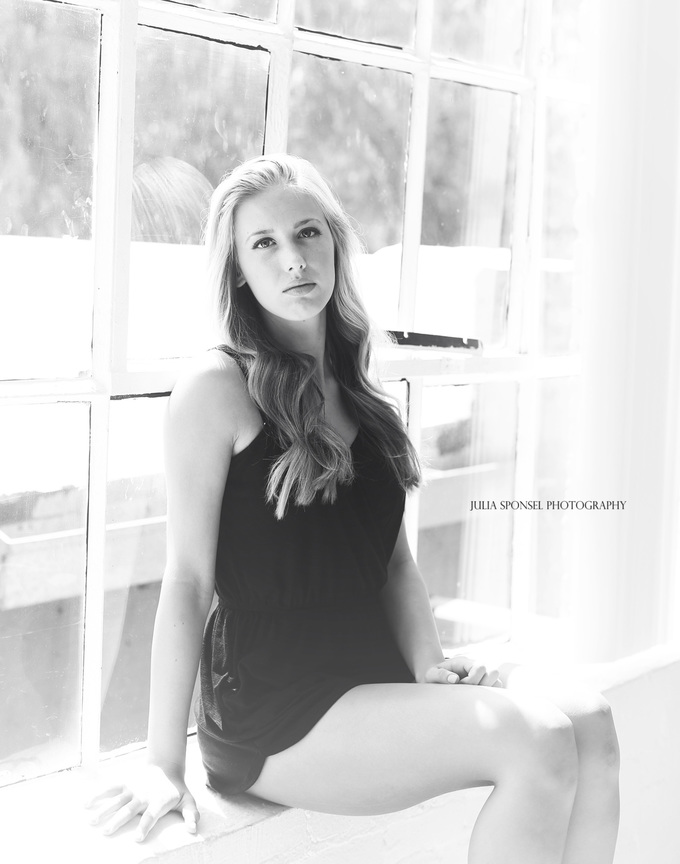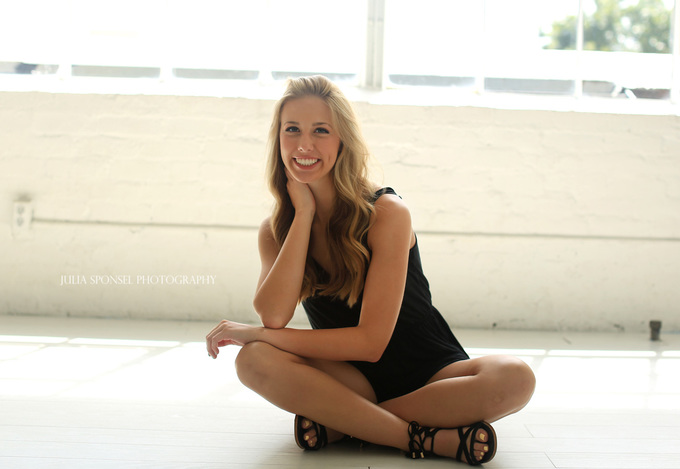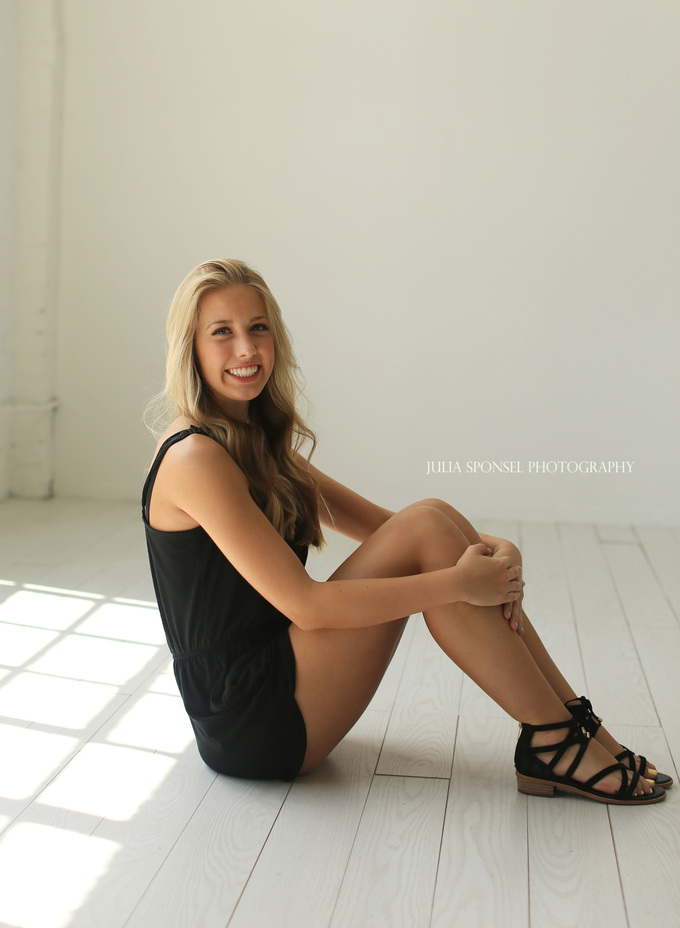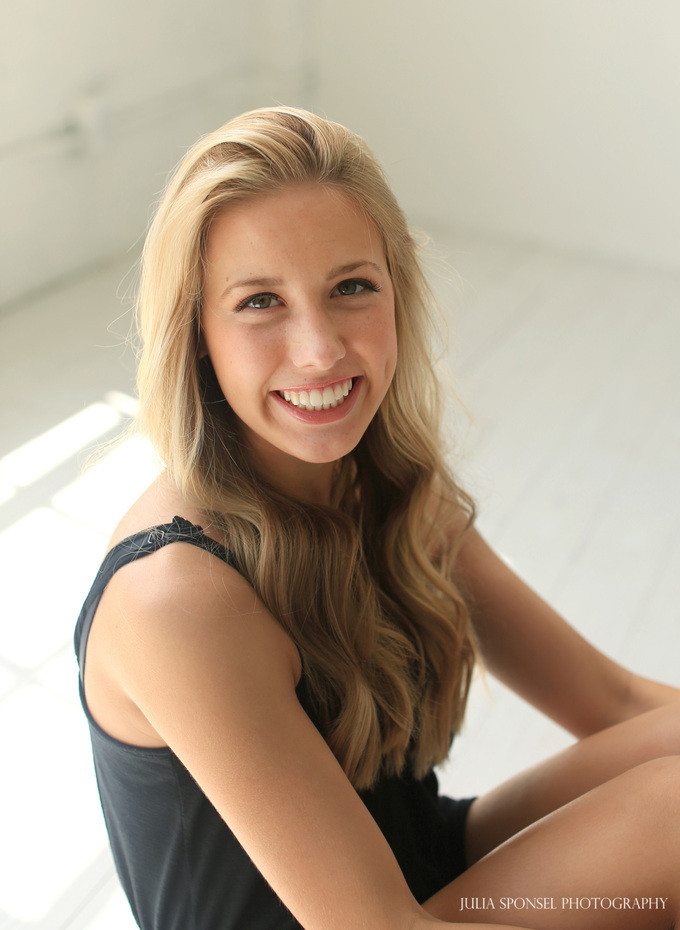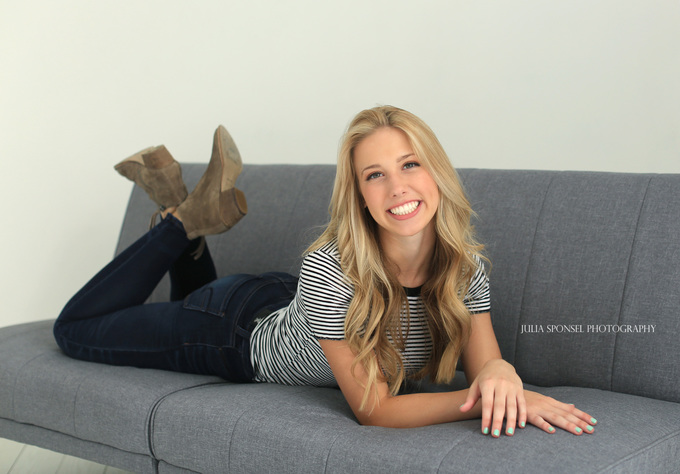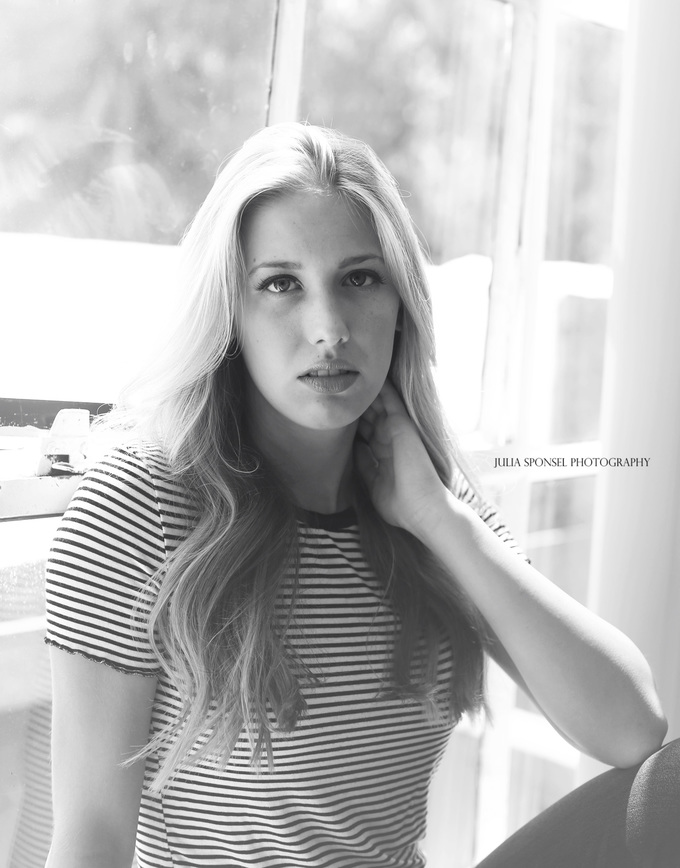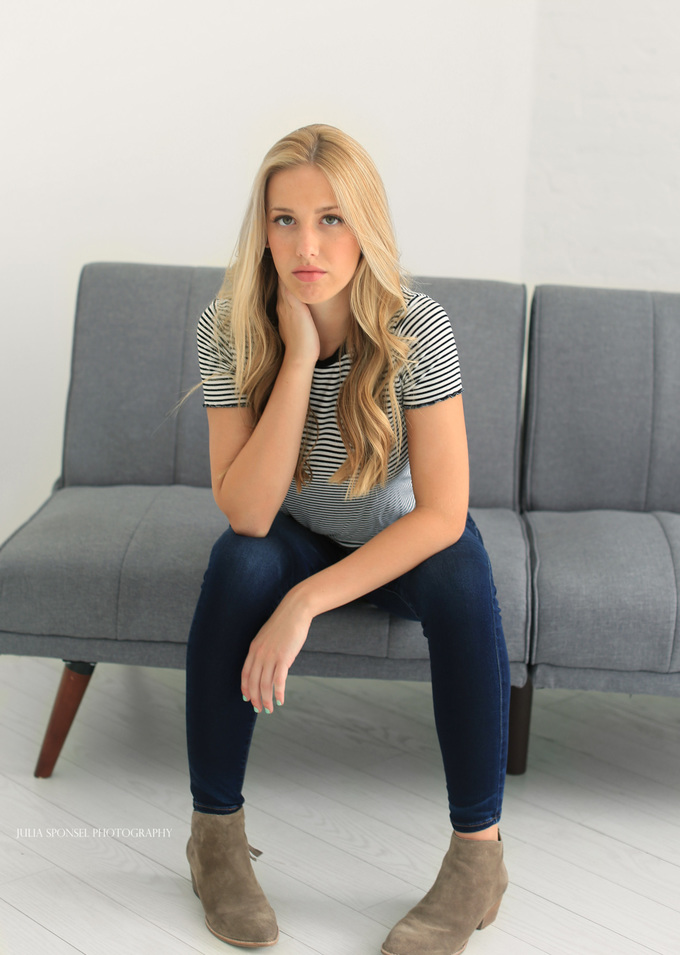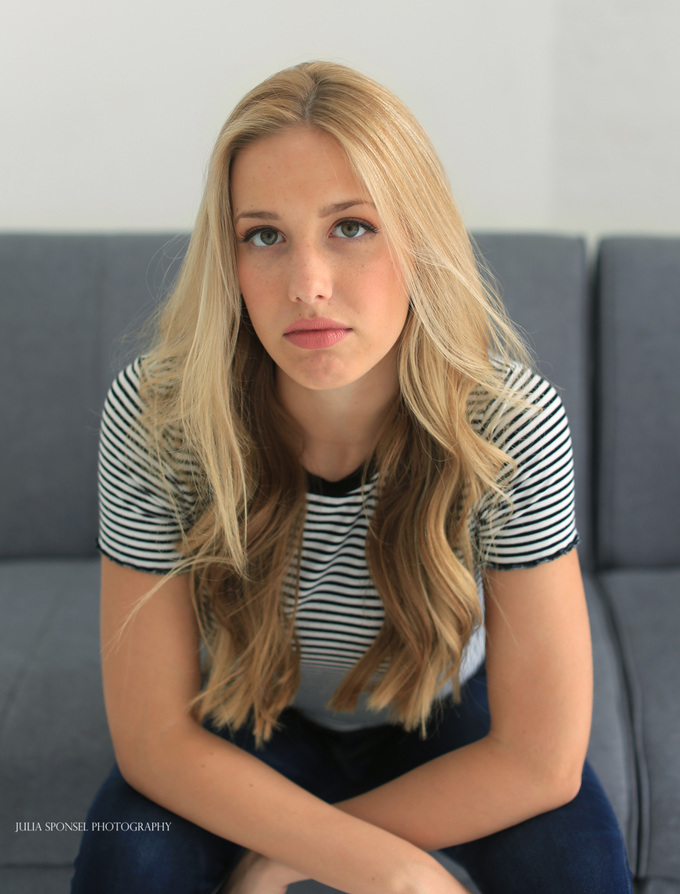 I mean, seriously!! So gorgeous.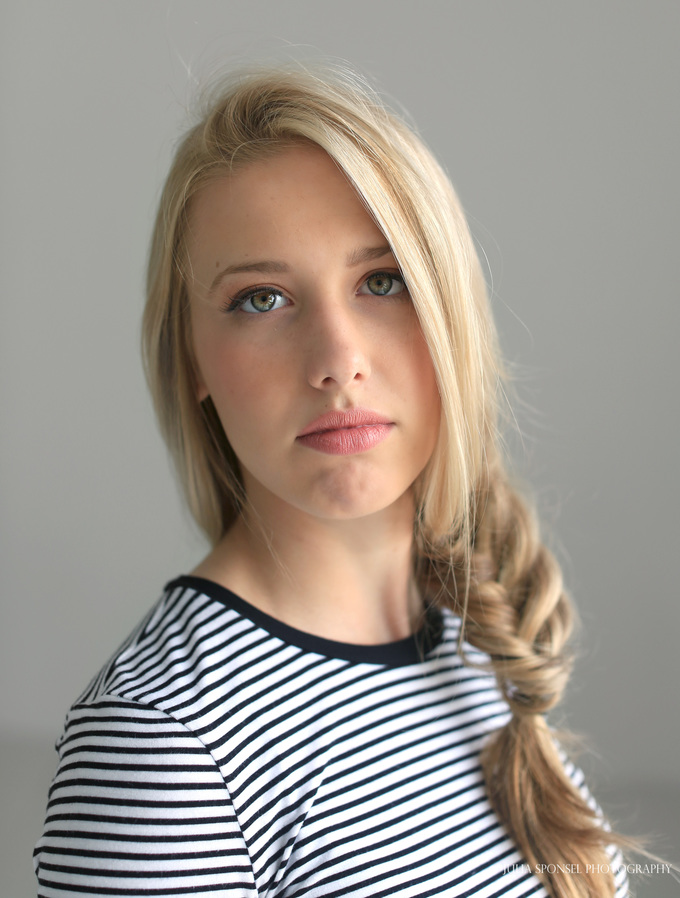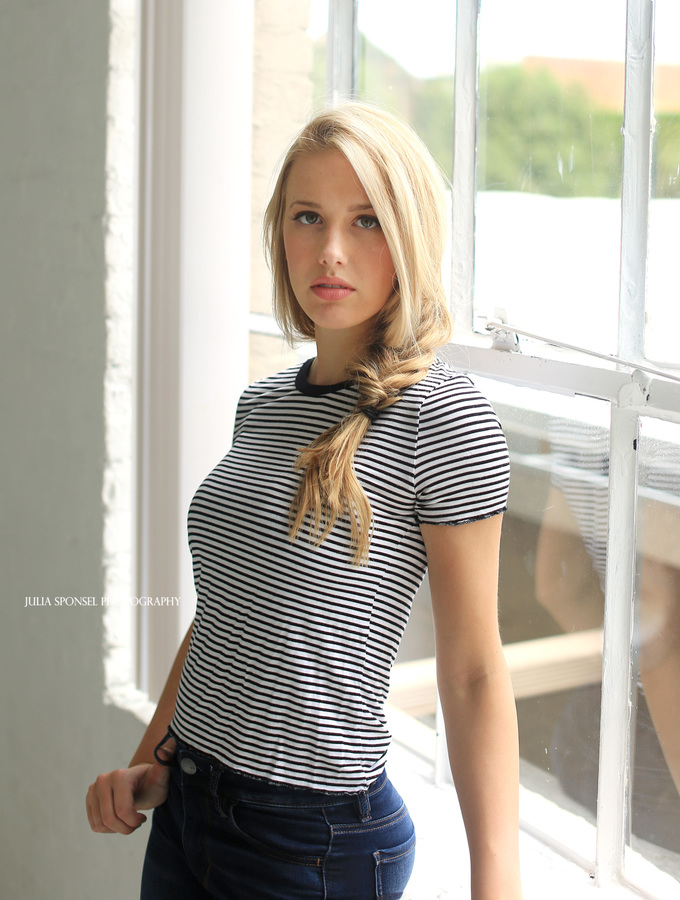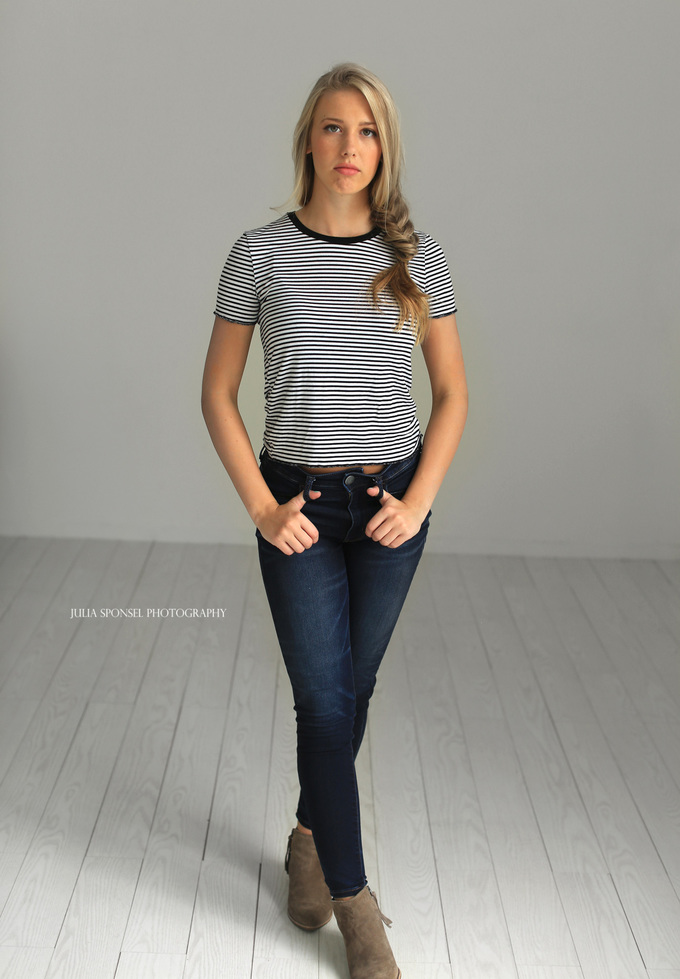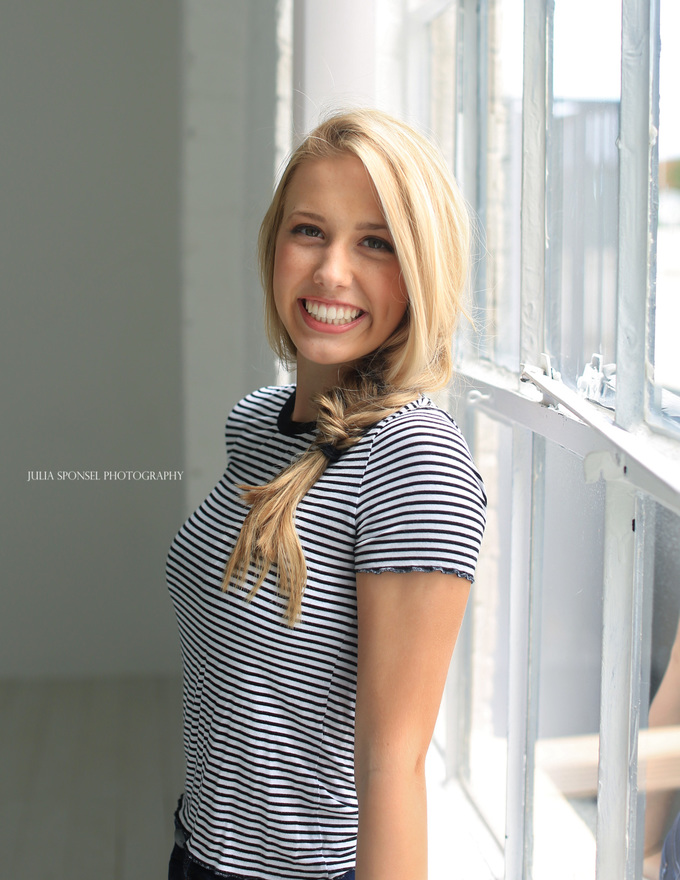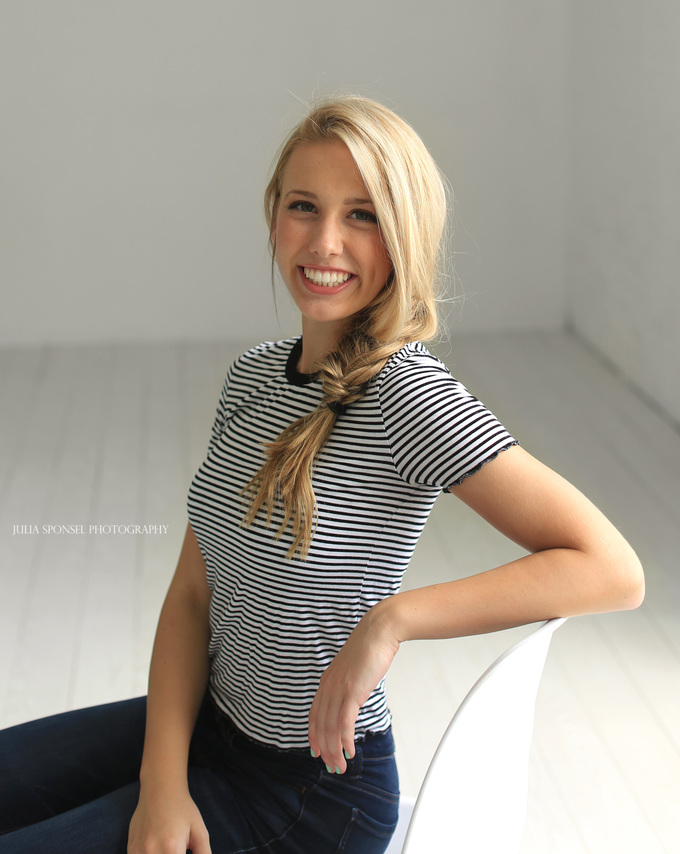 One of my many faves!!!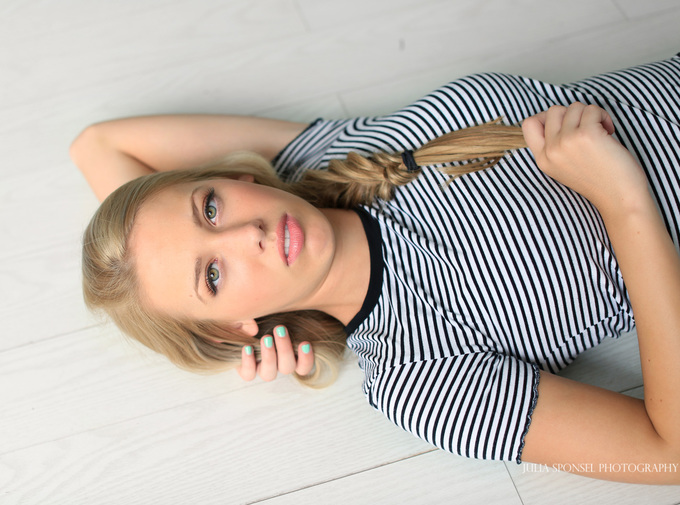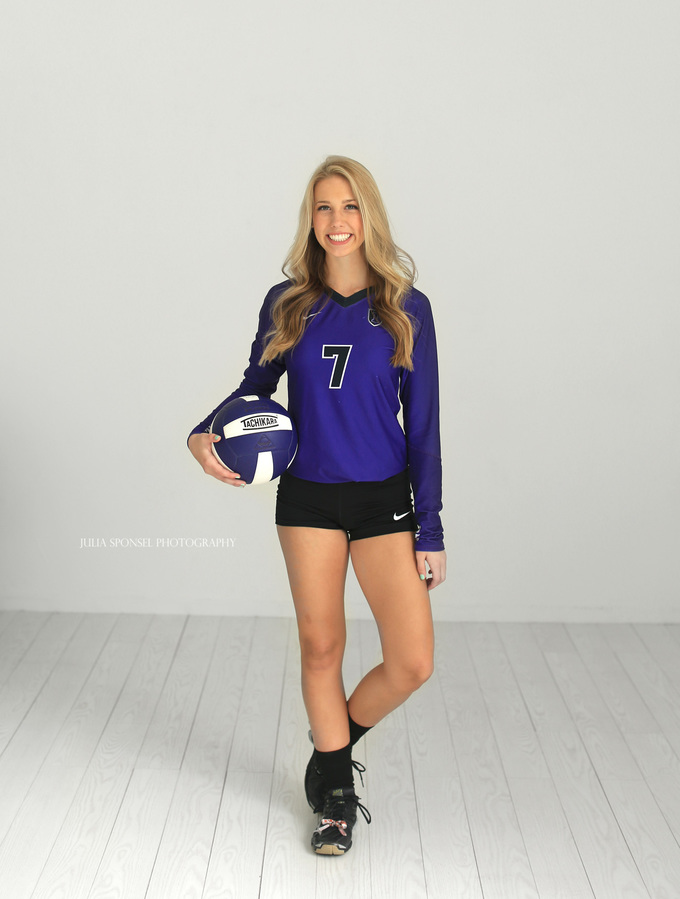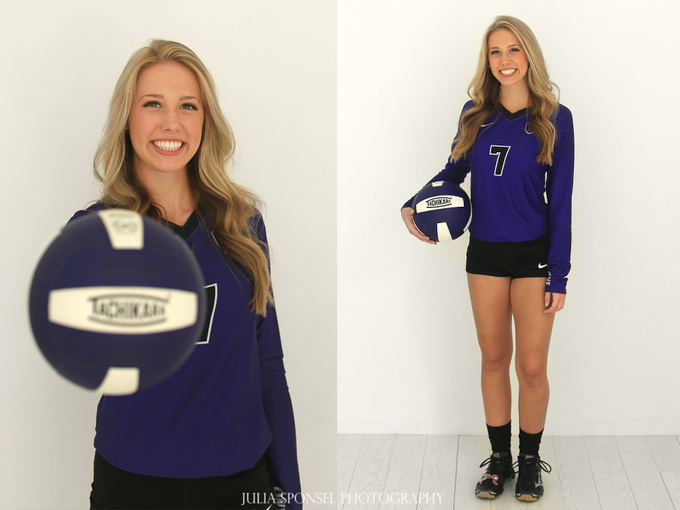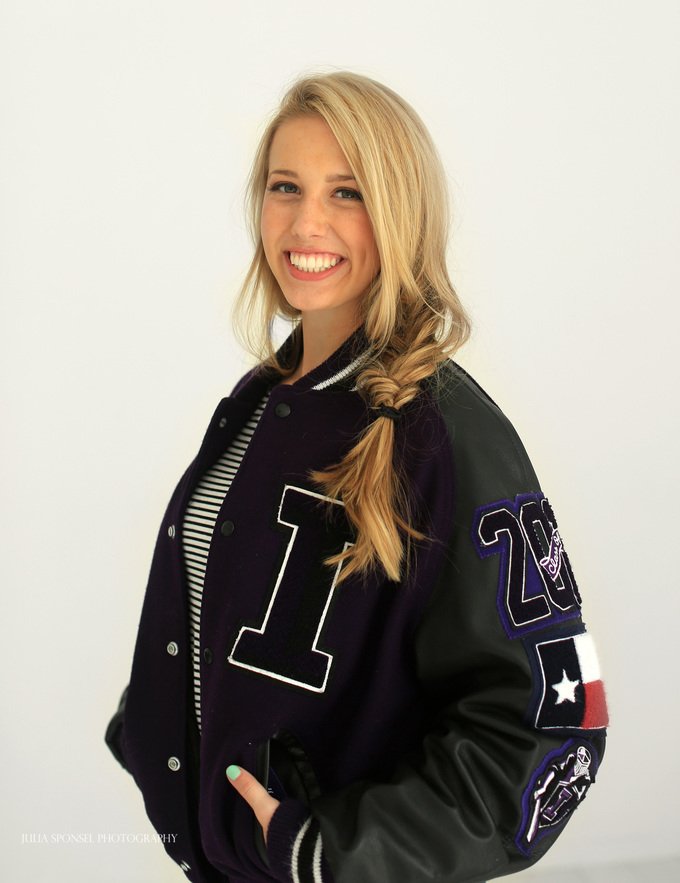 C & L! Thank you for choosing me as your Senior photographer, I am honored to be a part of your year! I can't wait to see where life takes you. All the best!