Here are a few of my faves of D and A! This year it was all about the kiddos….although we did get Mom in on a few. Scroll down to see a super cute one with their sweet Mama!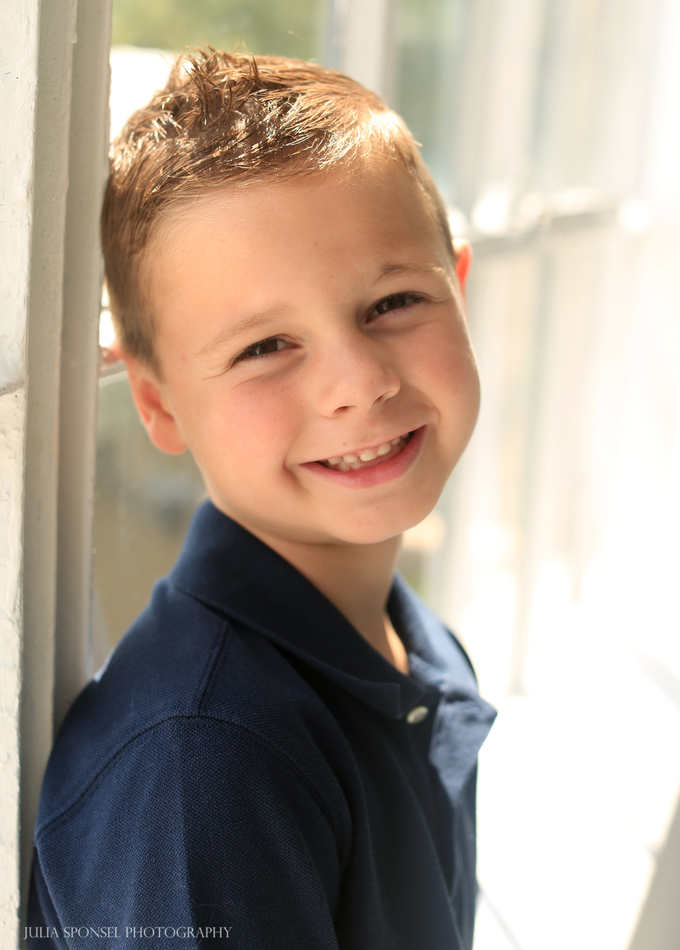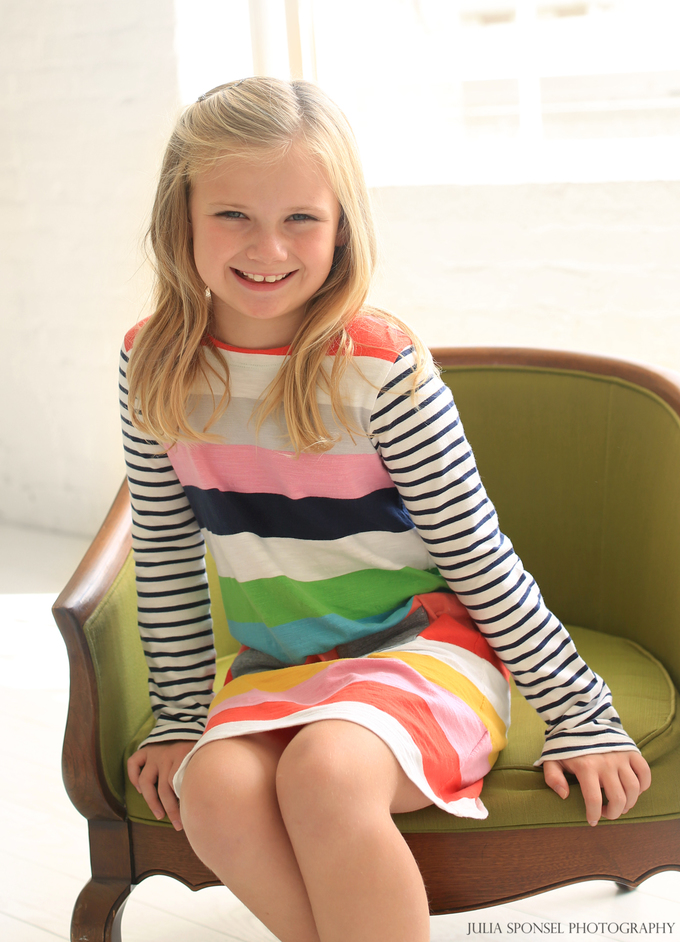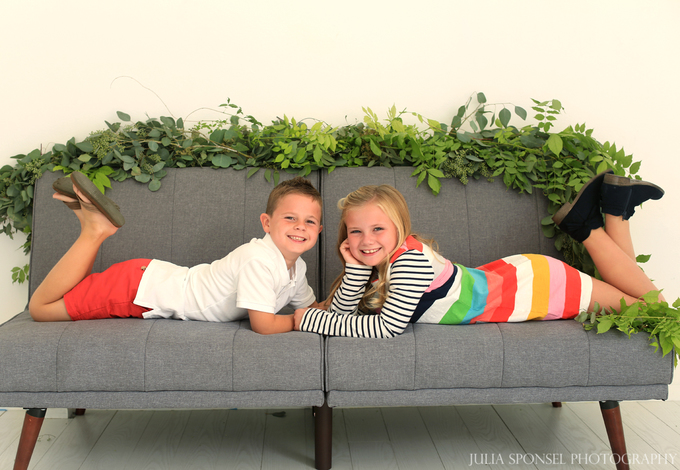 Oh gosh!!! I LOVE this one!!!!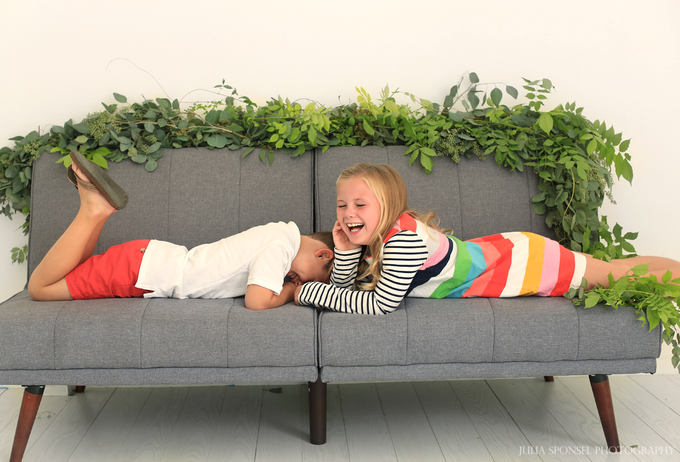 Isn't this so stink in' cute!?