This handsome fella is Cameron!
Cameron is a senior at Reedy High School where he plays football….gotta love our football players here in Texas! We hit up Frisco Square and the Woodlands here in Frisco for C's session. As you scroll through his photos, you'll notice he rocks the smolder/serious face along with those blond curls & baby blues! Such a fun session.
After Cameron graduates in June, BTW….how cool is this!? He is part of the first graduating class at Reedy! Anyway, after graduation he will be attending Sam Houston State University where he will major in Criminal Justice.
Meet Cameron!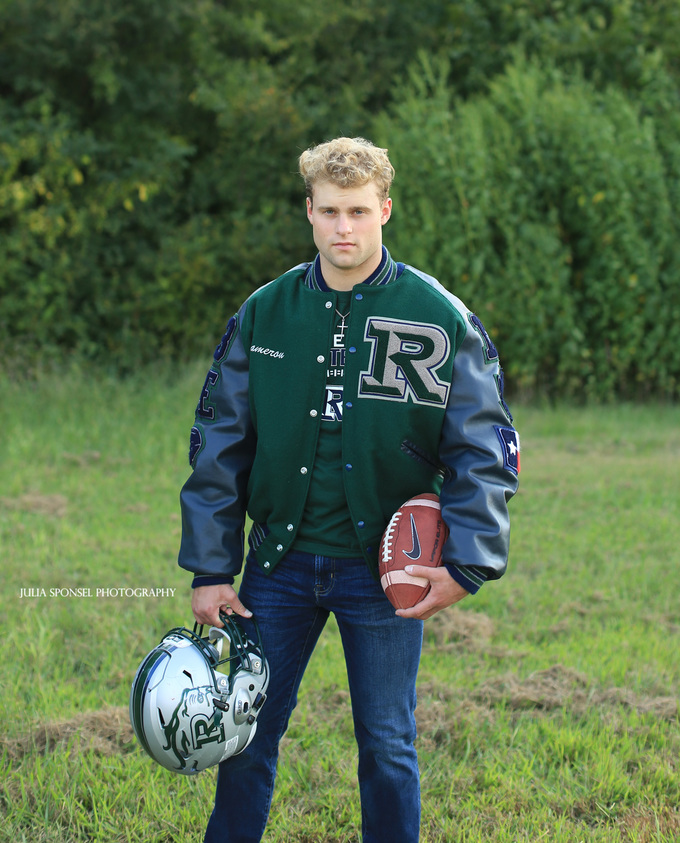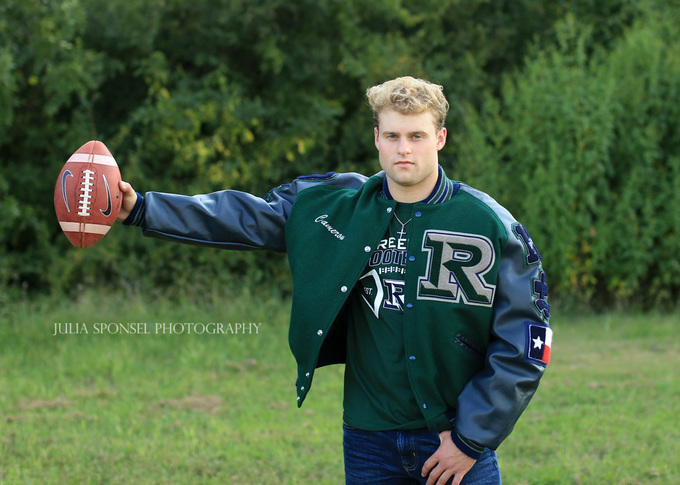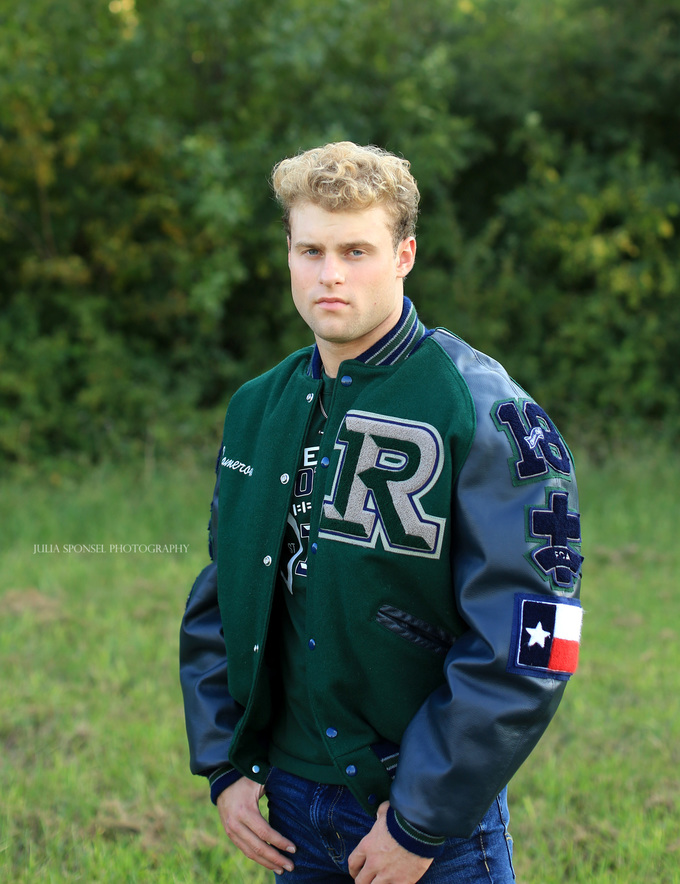 Love this one!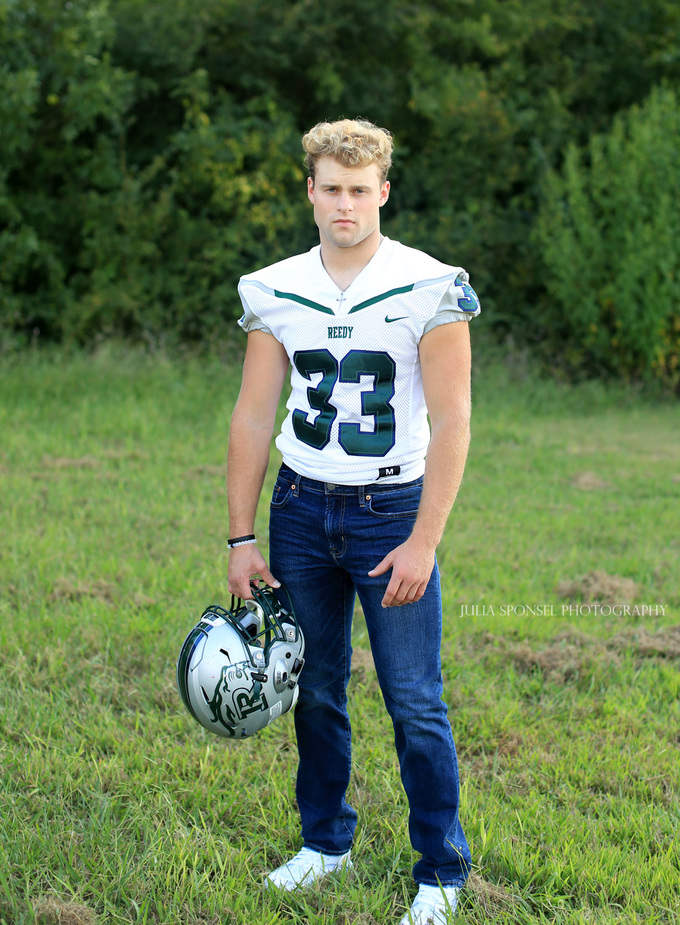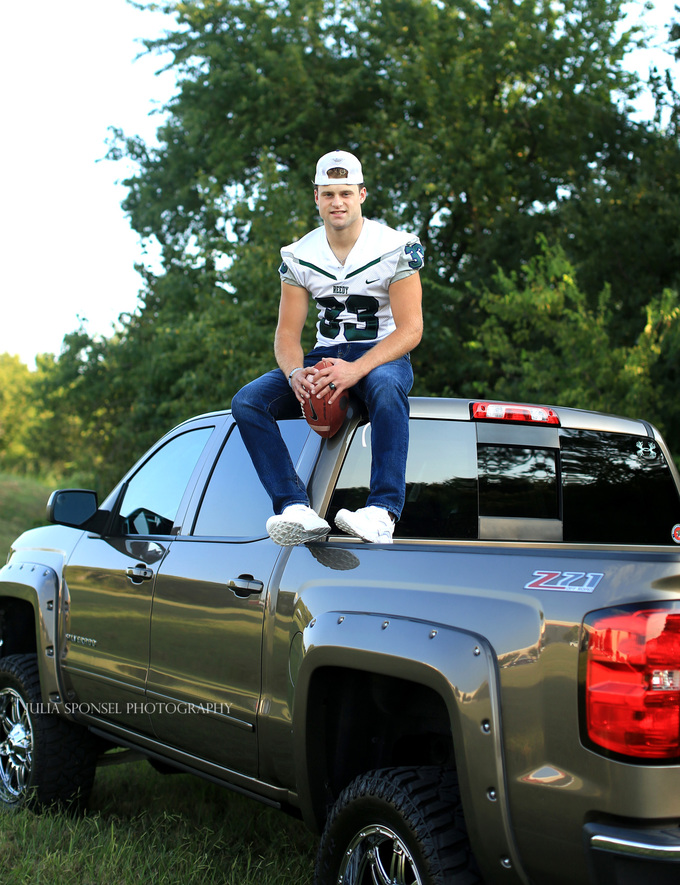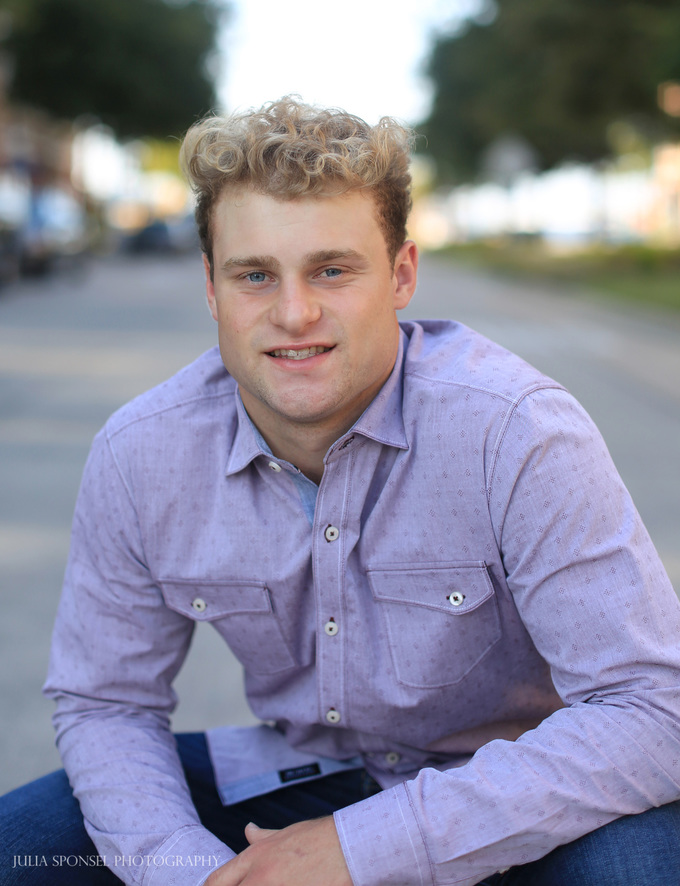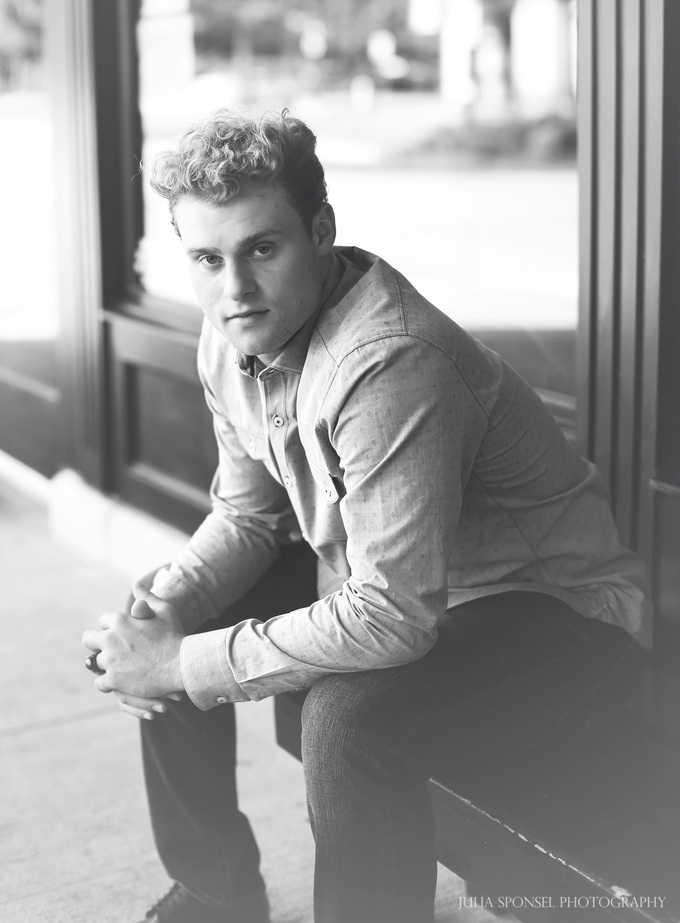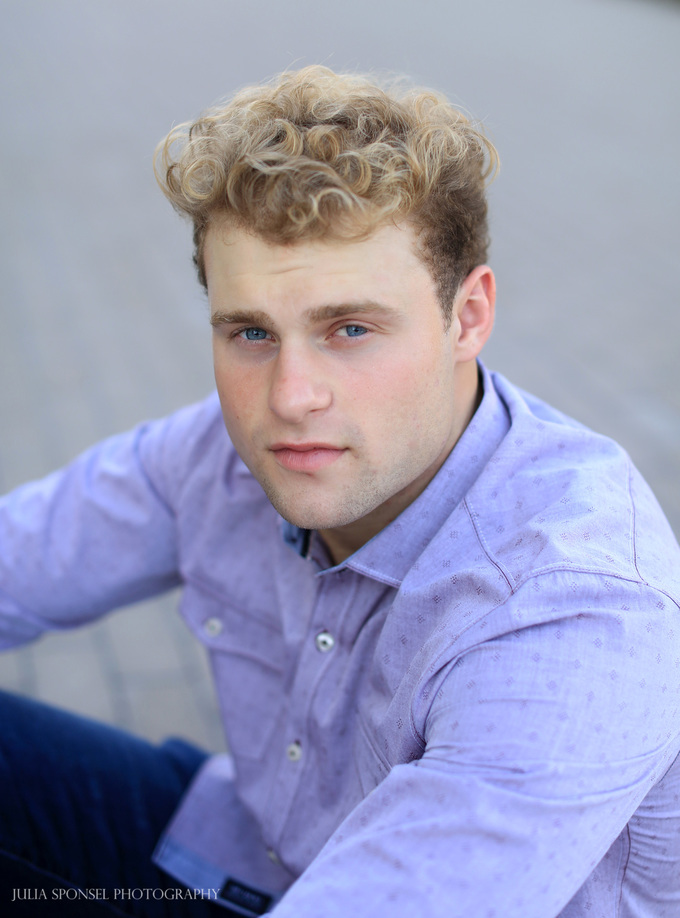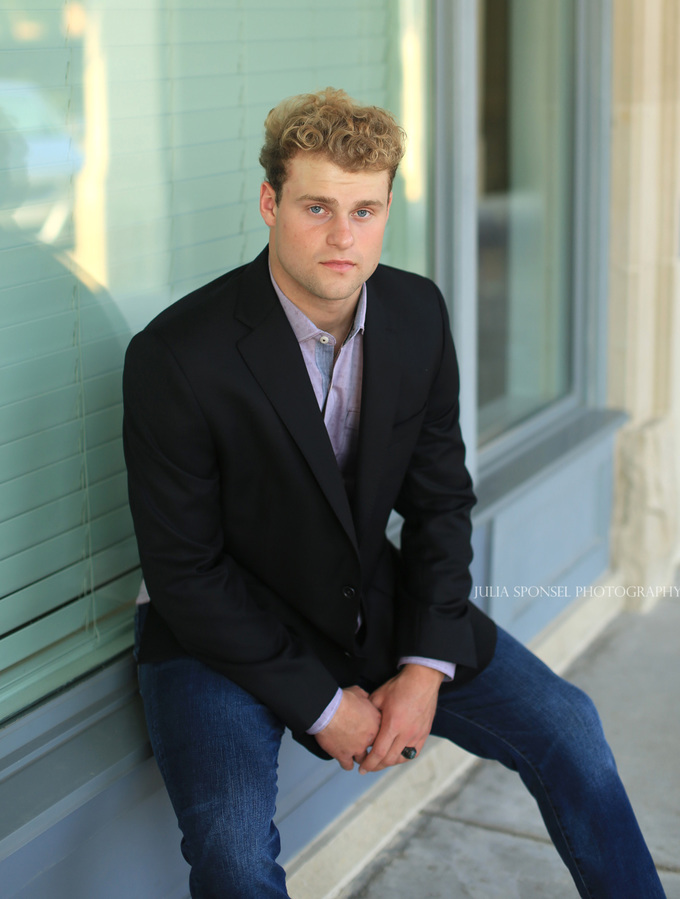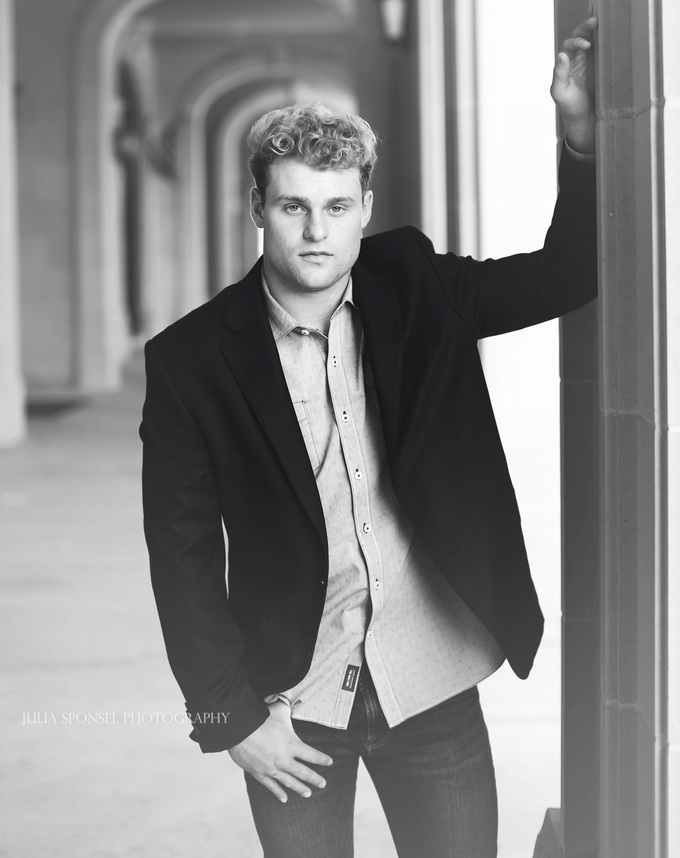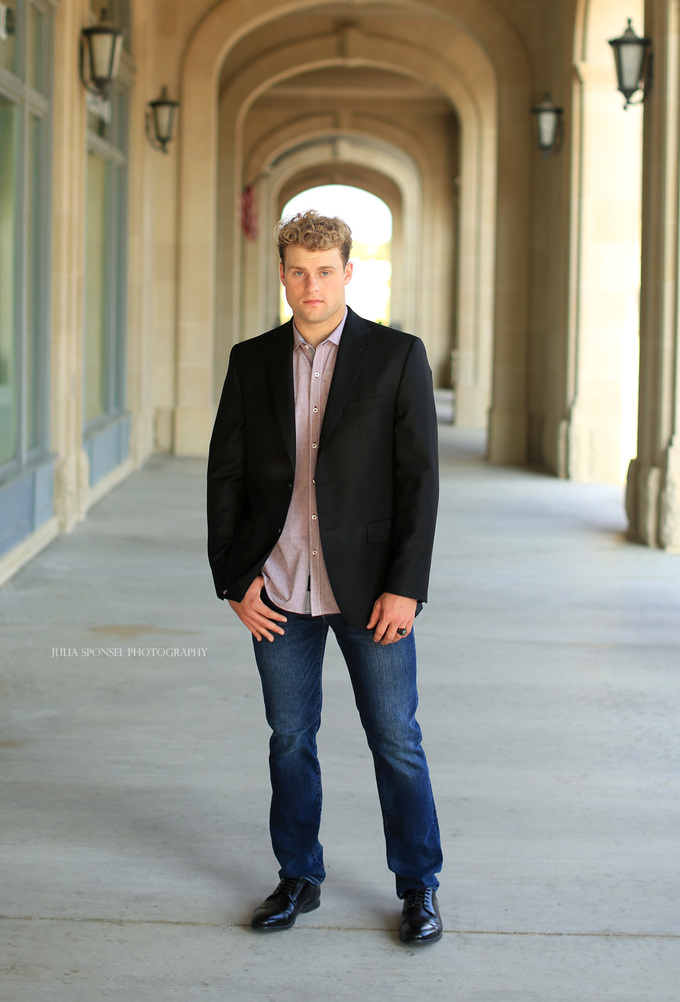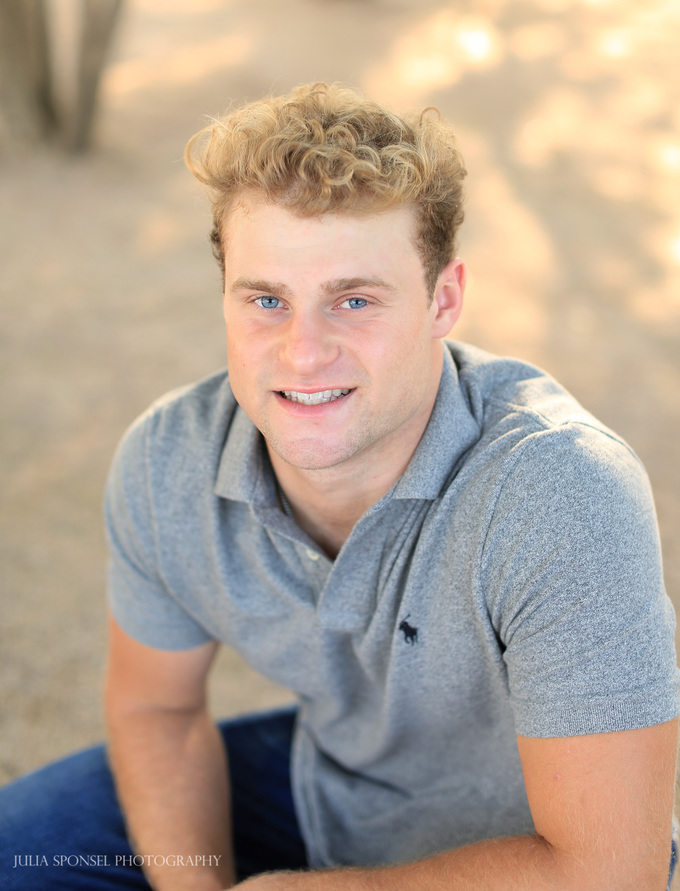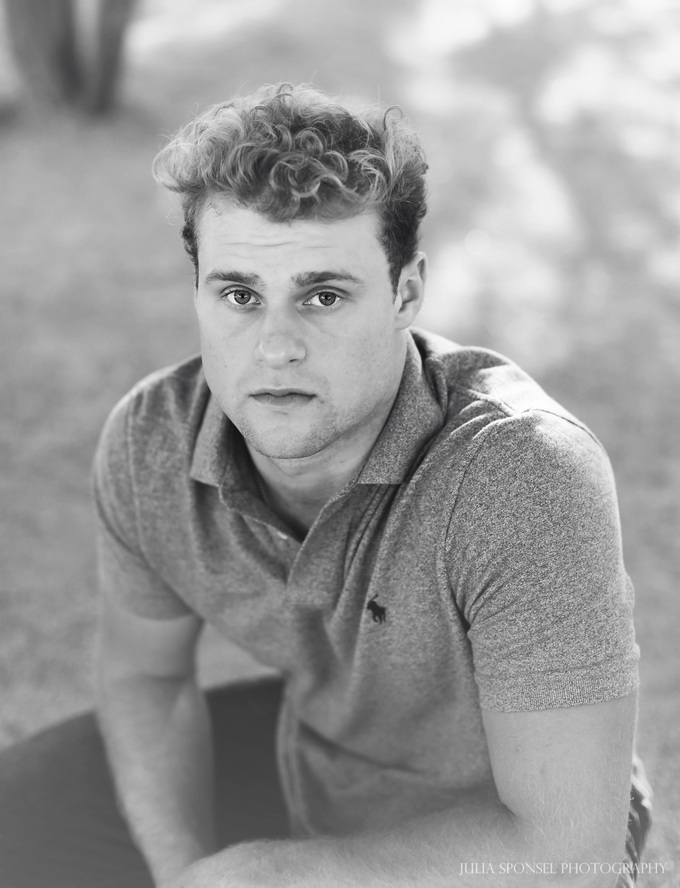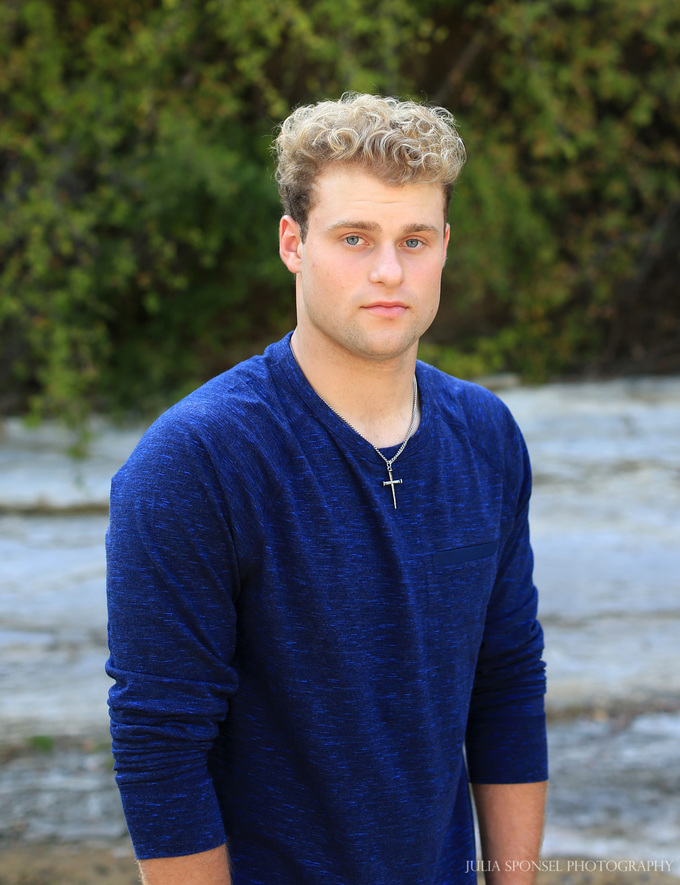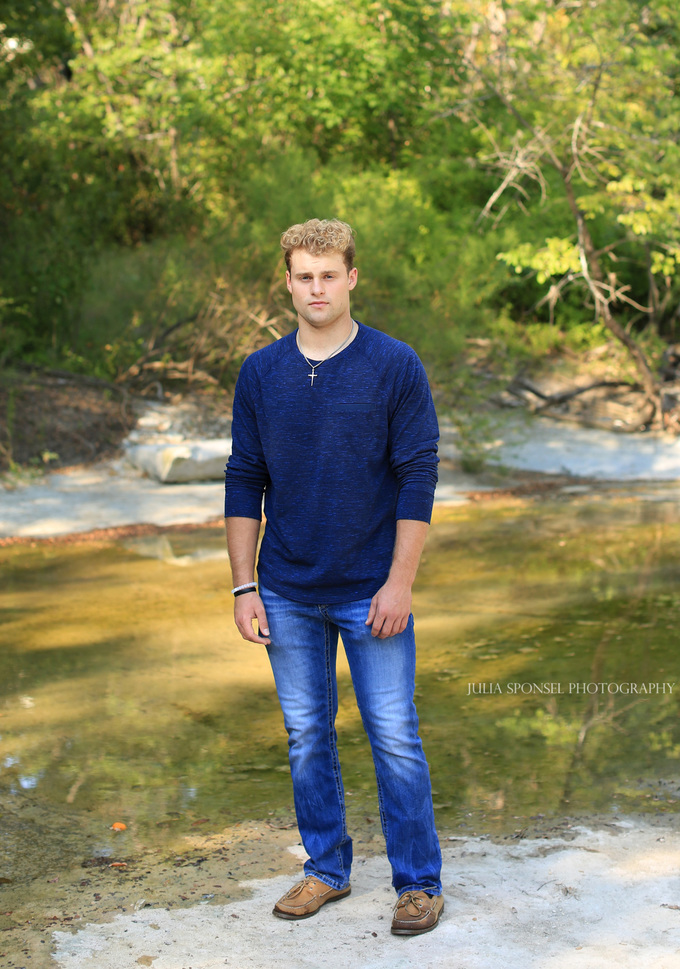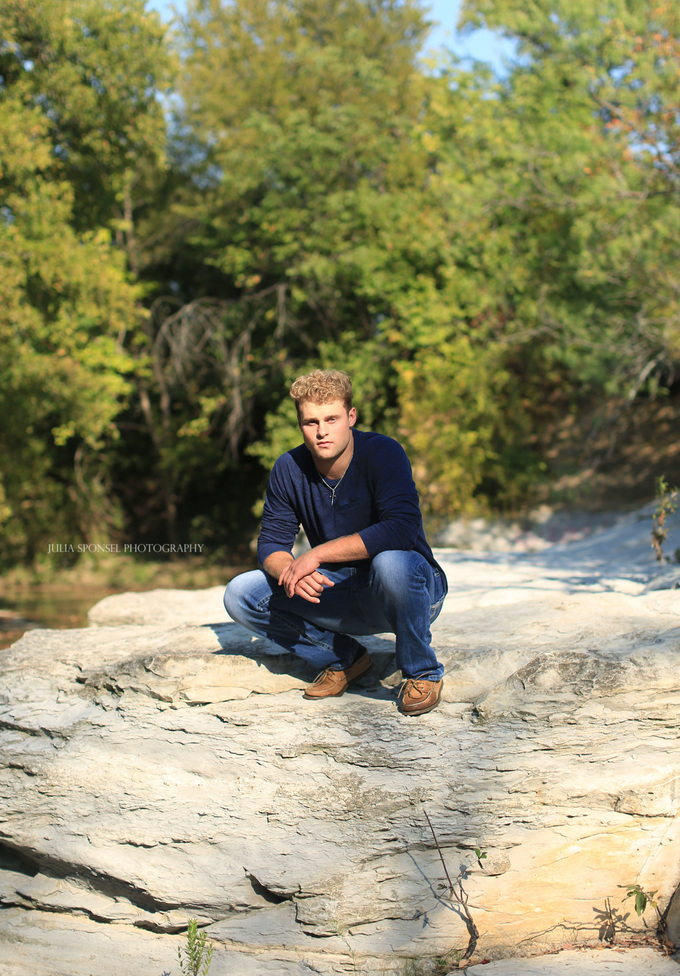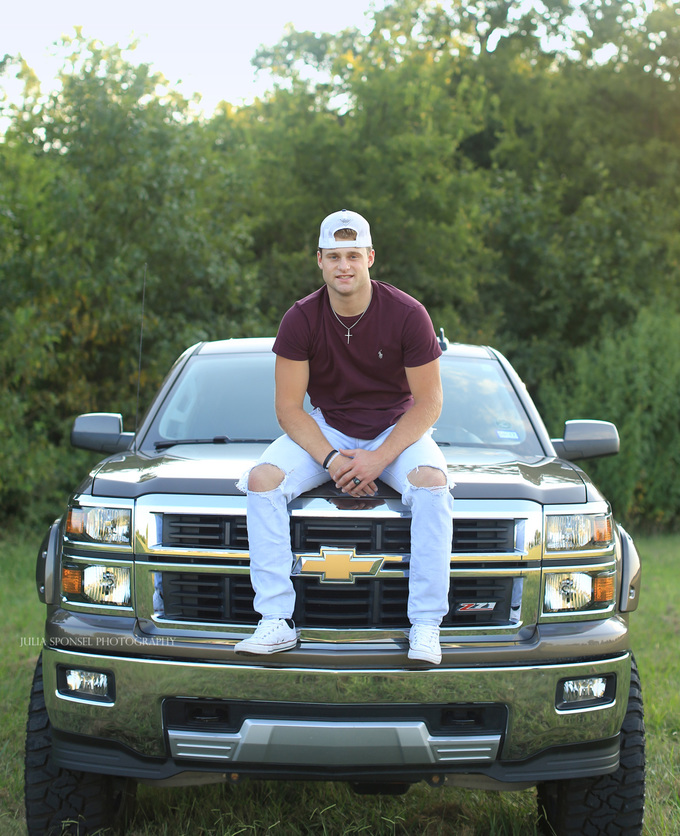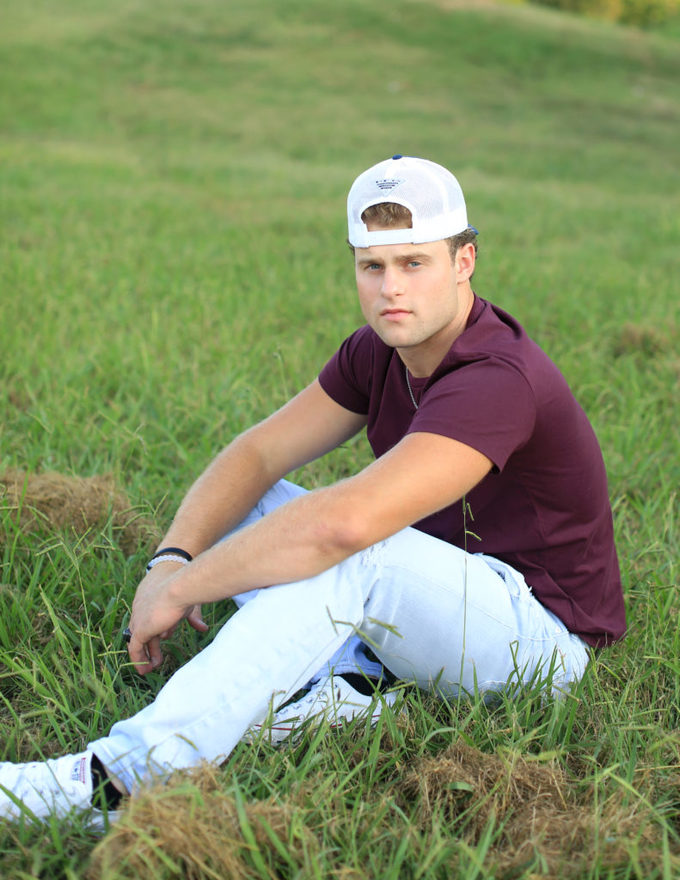 One of my faves!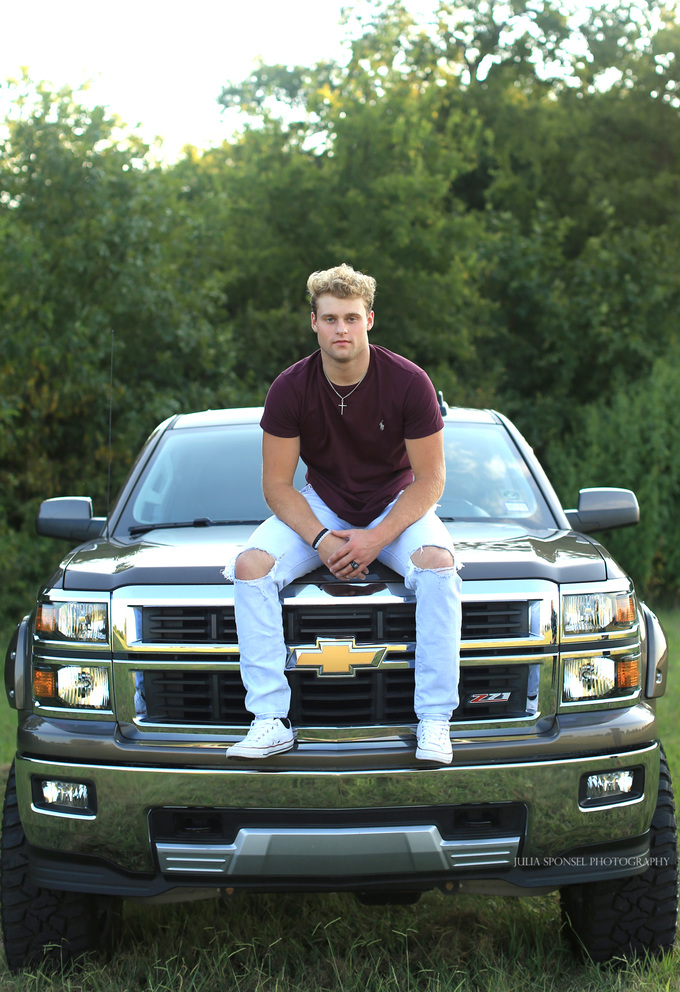 Just a boy and his truck!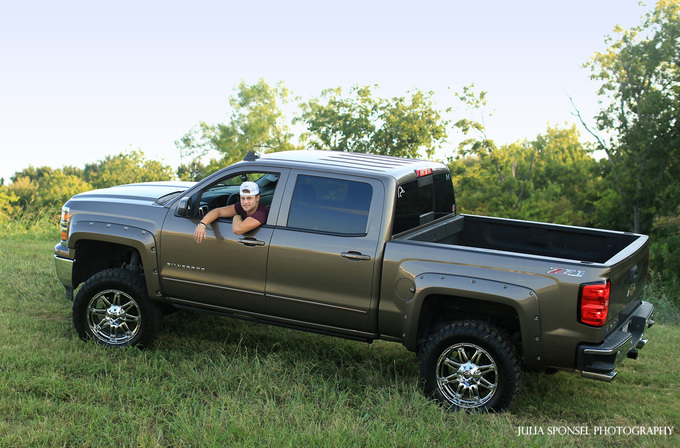 K & C! Thank you so much for choosing me as your senior photographer, I had such a great time with you all. Cam, I can't wait to see where the road of life takes you. All the best!
Hugs.