Meet Cambell!
Let me start by saying her eyes are insane and she is just too cute!! Something about her reminds me of Maggie from the Walking Dead. Cambells session was so beautiful, she is one of the lucky ones that got all the Fall colors, making for a gorgeous backdrop to her photos. Every photo of her was perfect with the outfits she chose, these are my faves from our session.
Cambell is a senior at Reedy High School where she is involved with swimming. After she graduates, she will be attending Berry College in Georgia where she will major in Psychology.
Meet the beautiful Miss Cambell!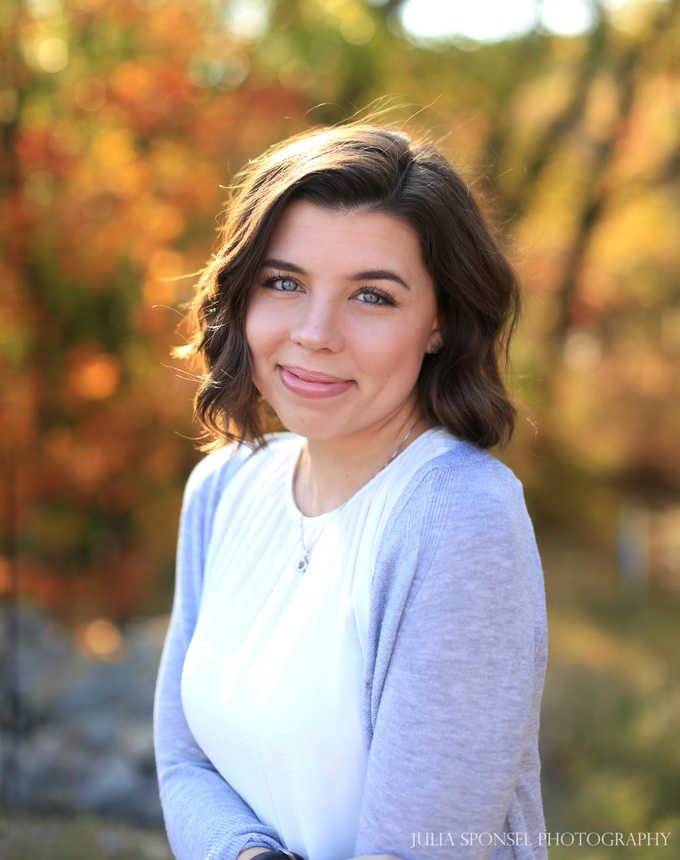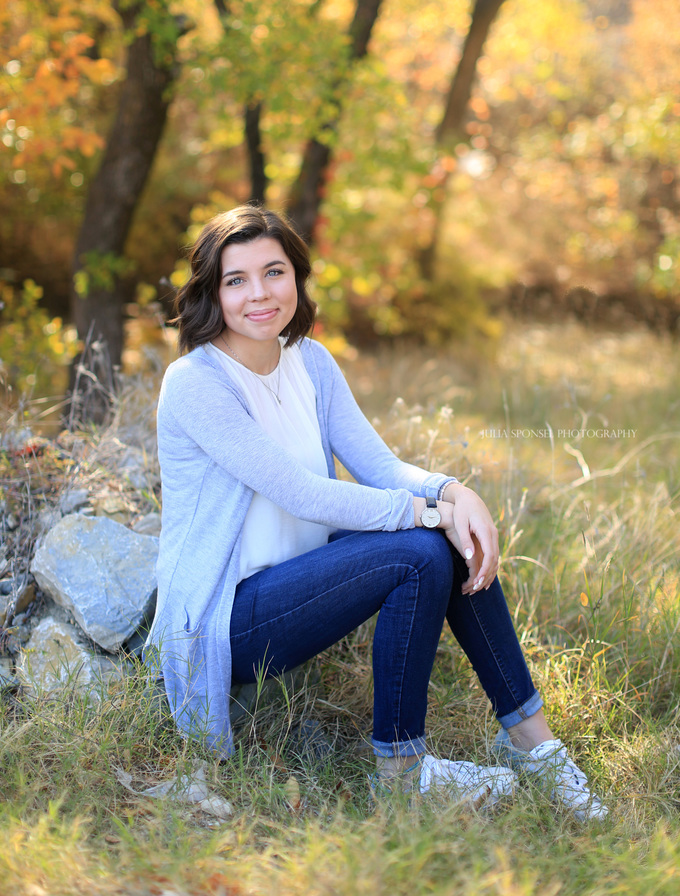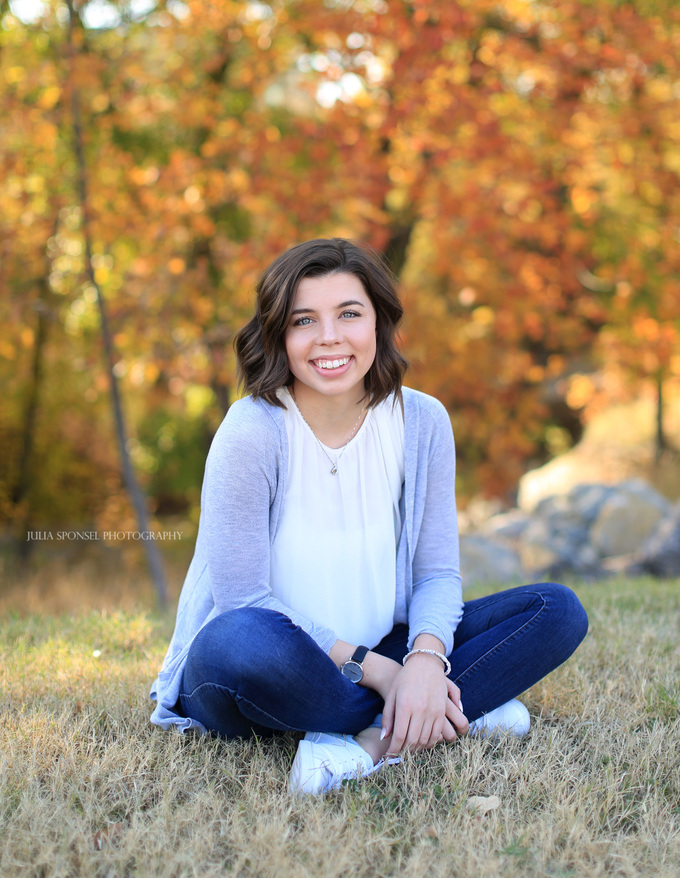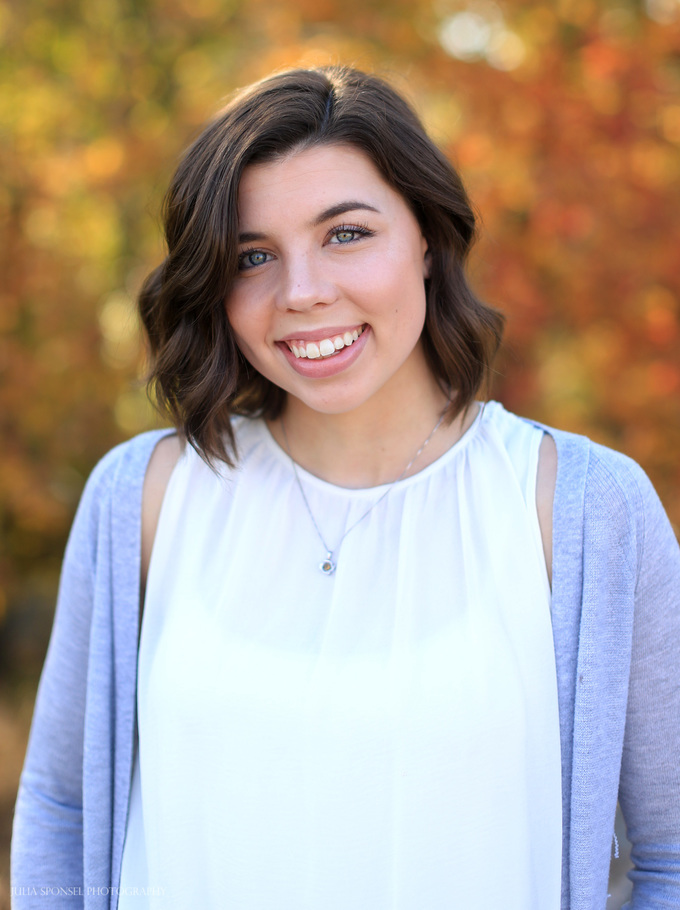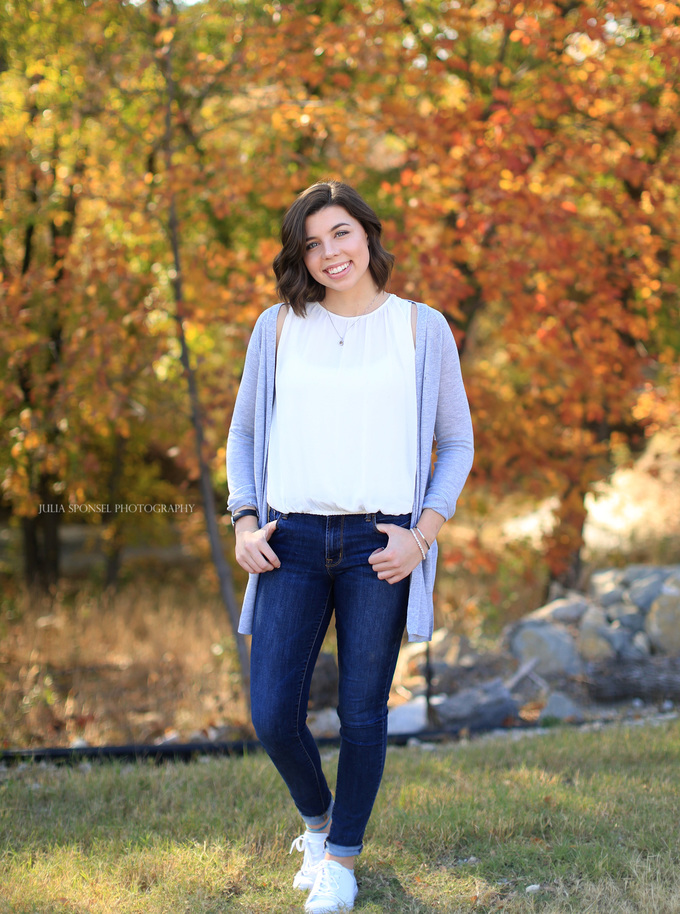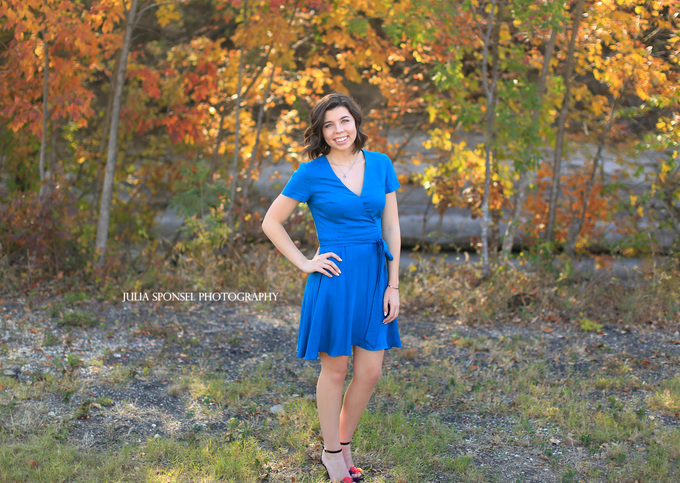 Ugh…..LOVE this one!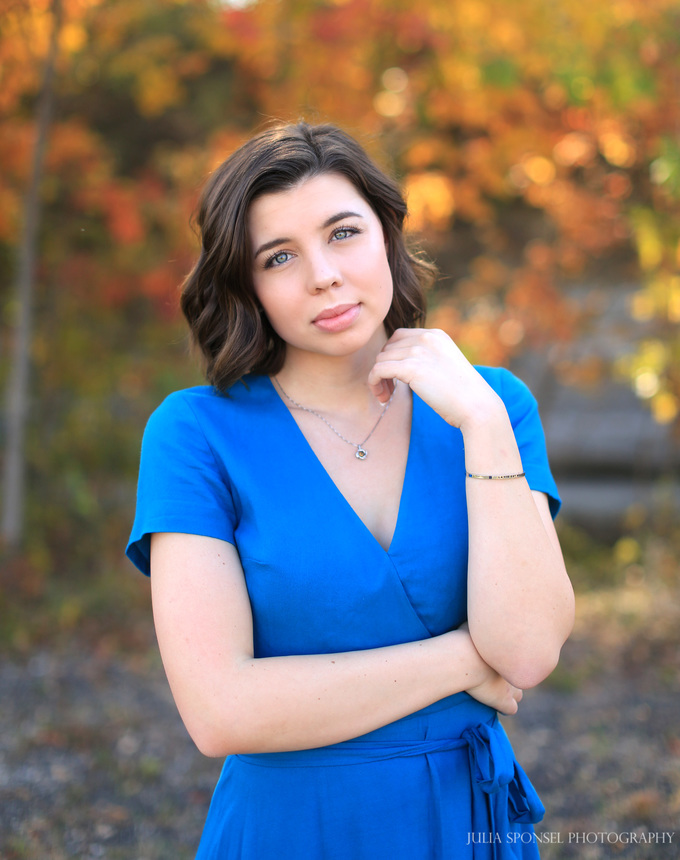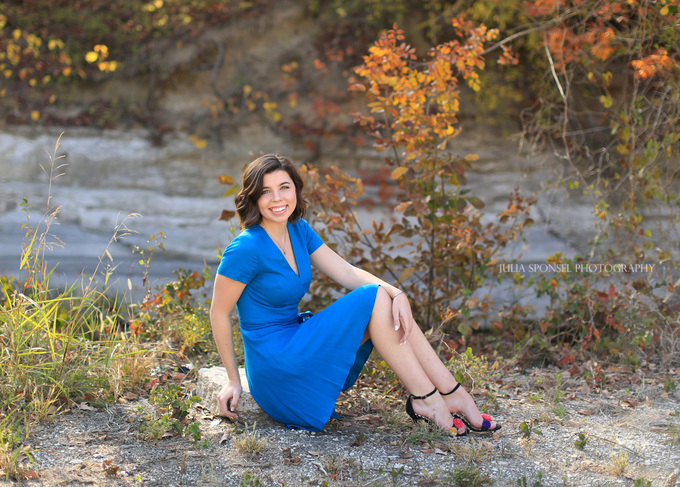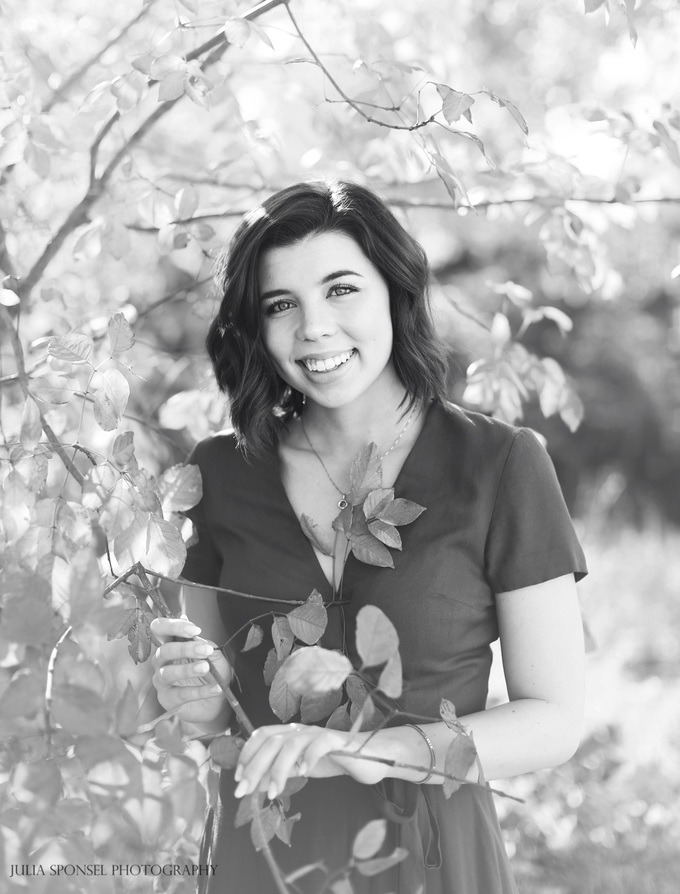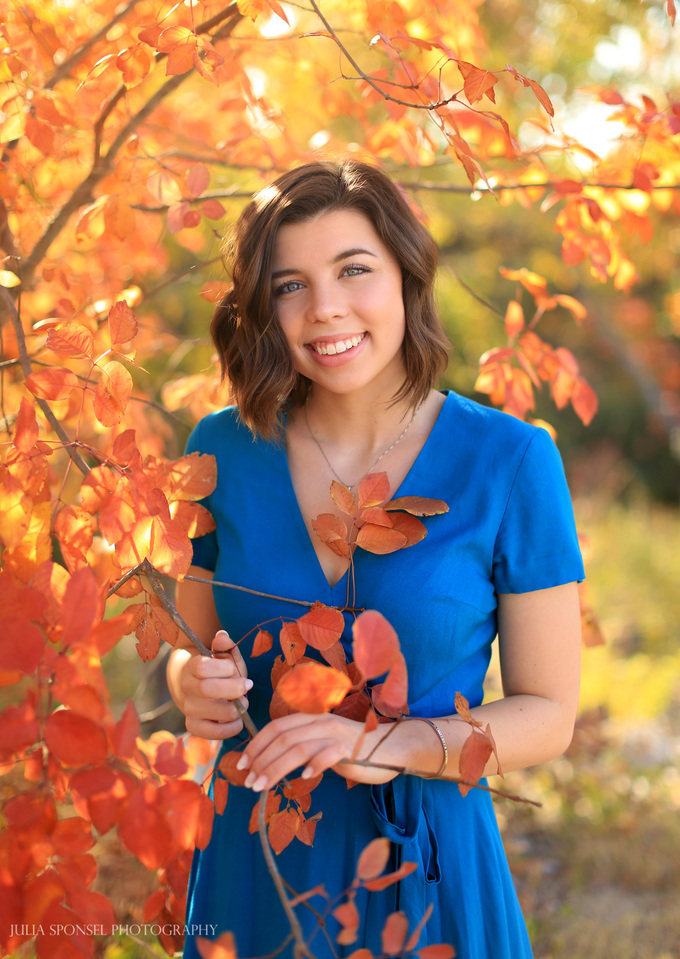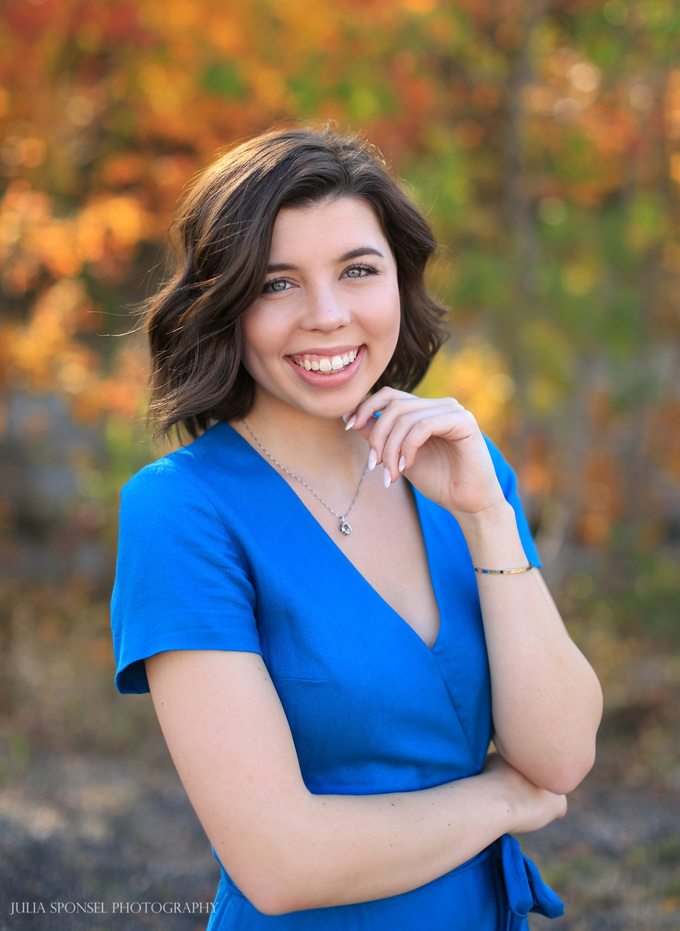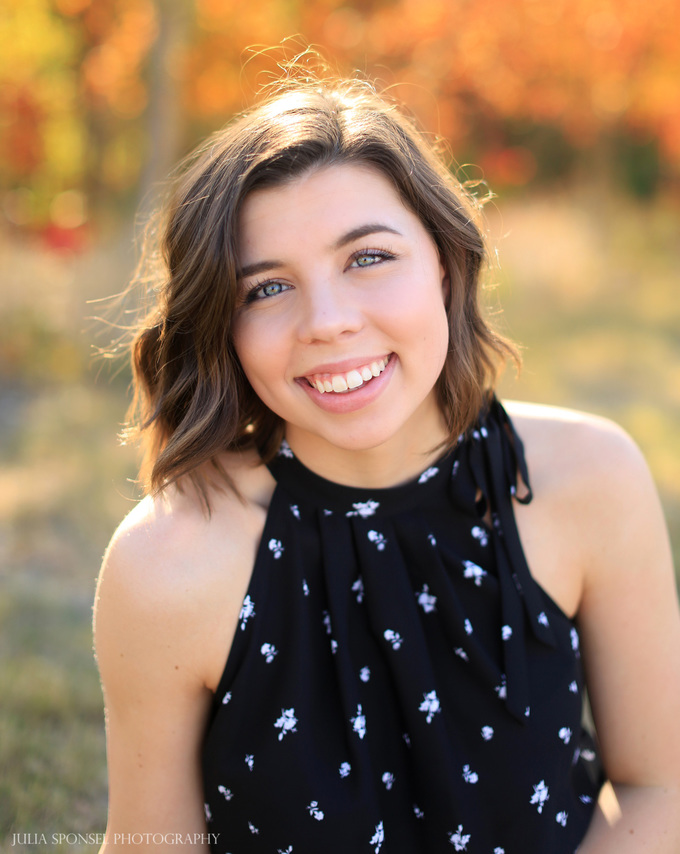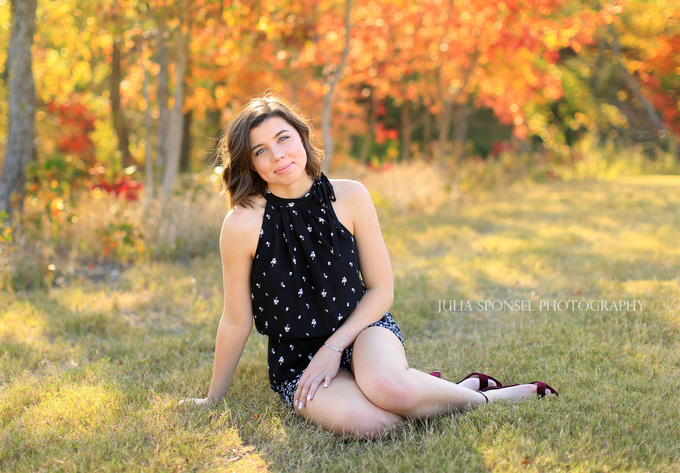 Y'all this is Frisco, TX and for a short period of time we get all the Fall colors. I'm obsessed with time of year and I adore this one of Cambell!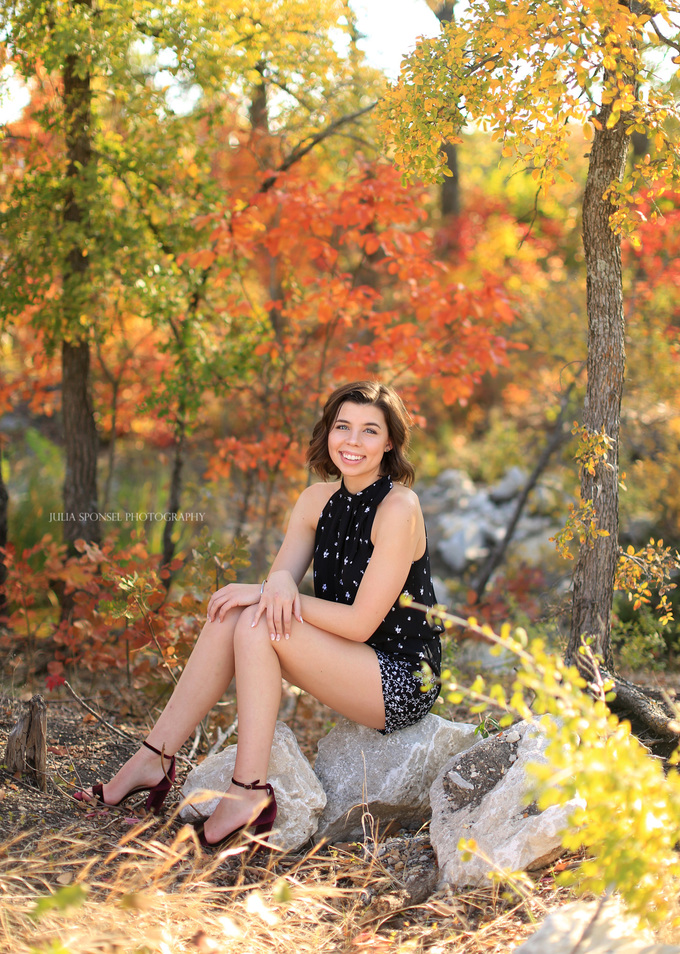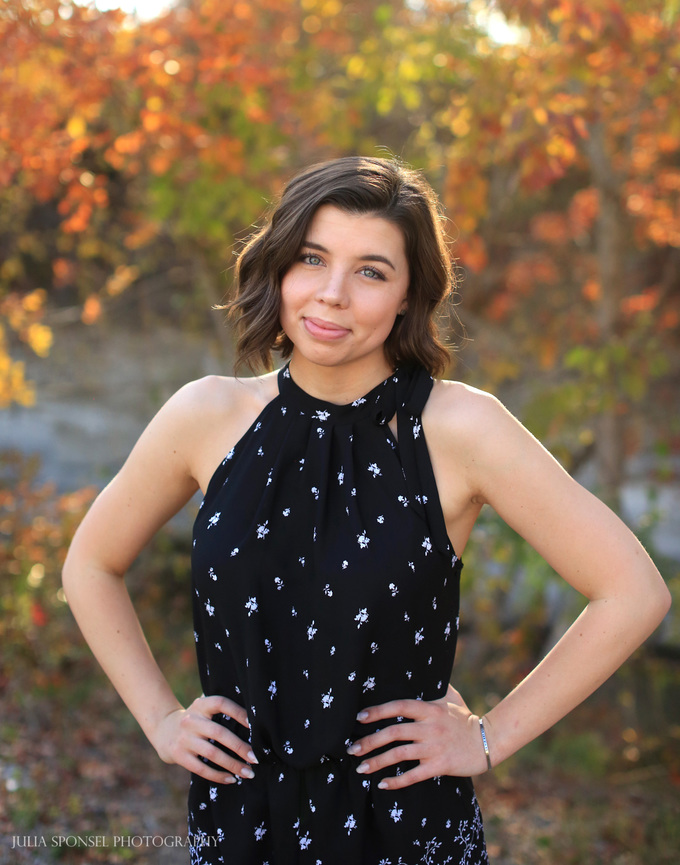 Glowing!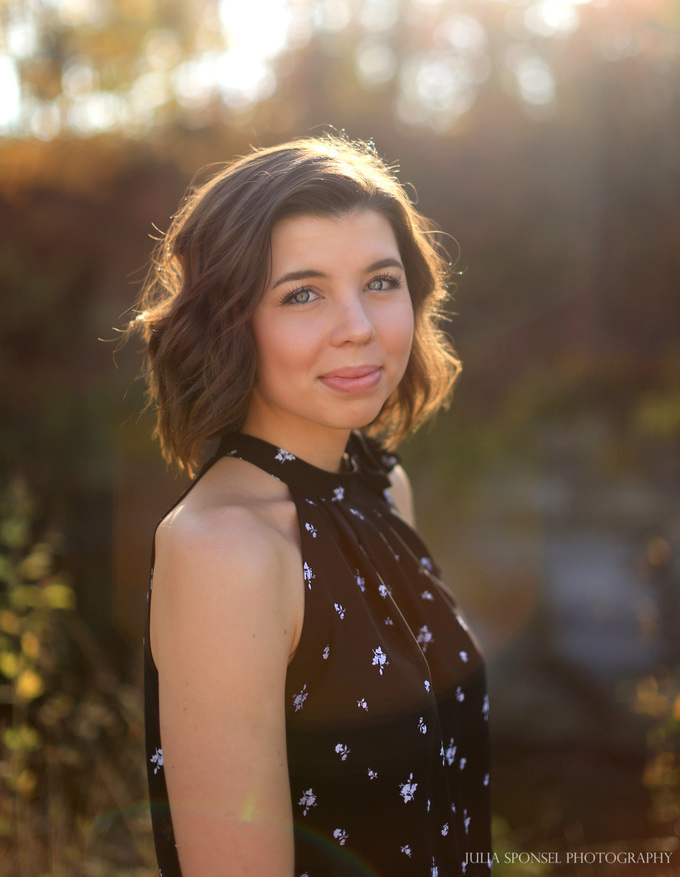 D & C! Thank you for choosing me as your senior photographer, I loved our time together and all of your photos!! I wish you all the best at Berry, reach for the stars!
Hugs.