Here are a few of my 2018 Senior girls rockin' it at the Lumen Room in downtown Dallas! This place is perfect for a natural light photographer, like myself.
These are just a few of my faves of Victoria, Kylee & Erica….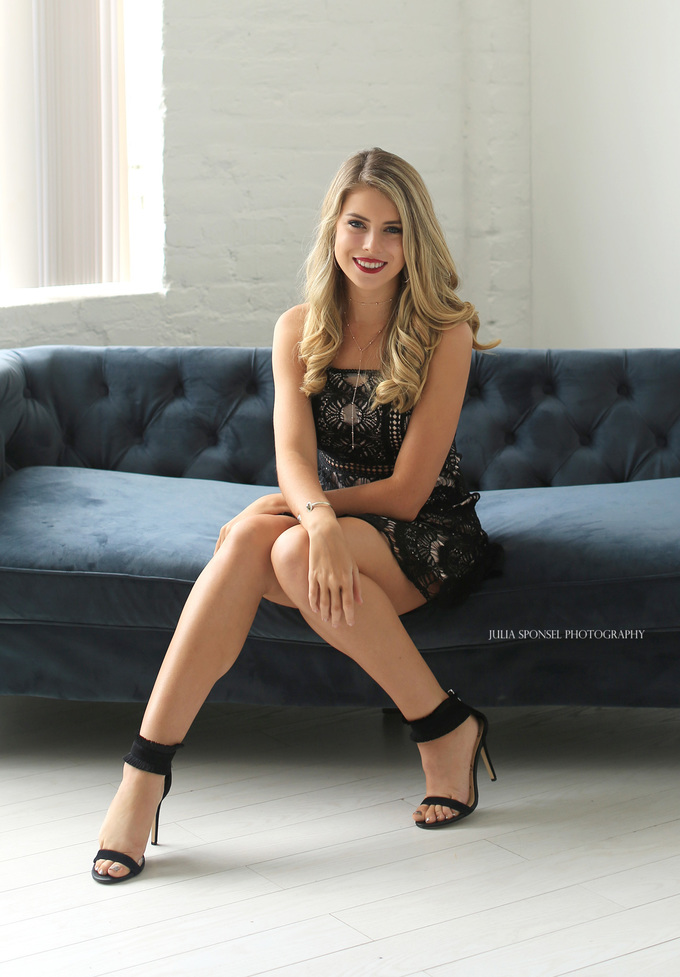 Dying over this one.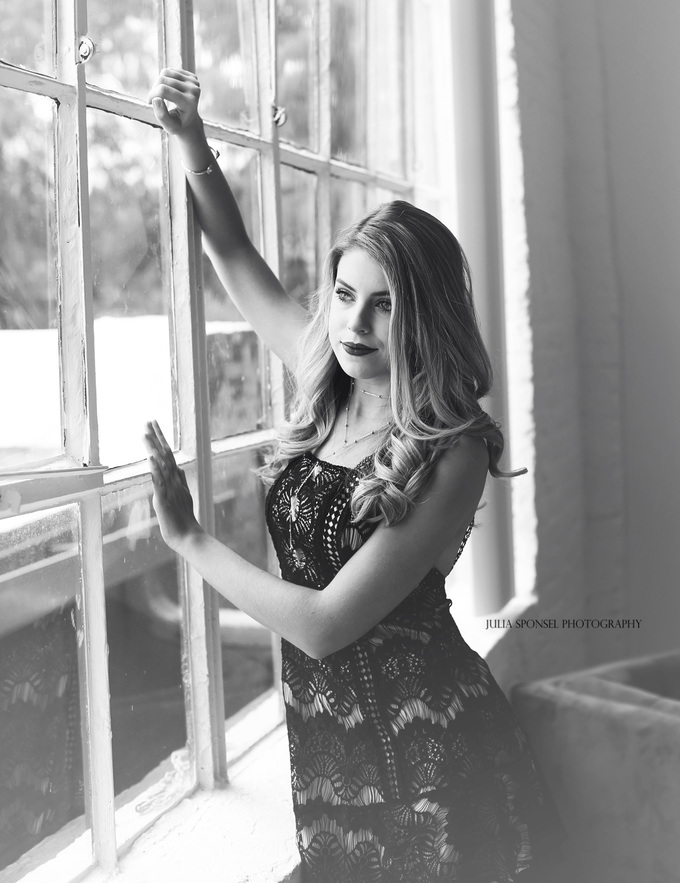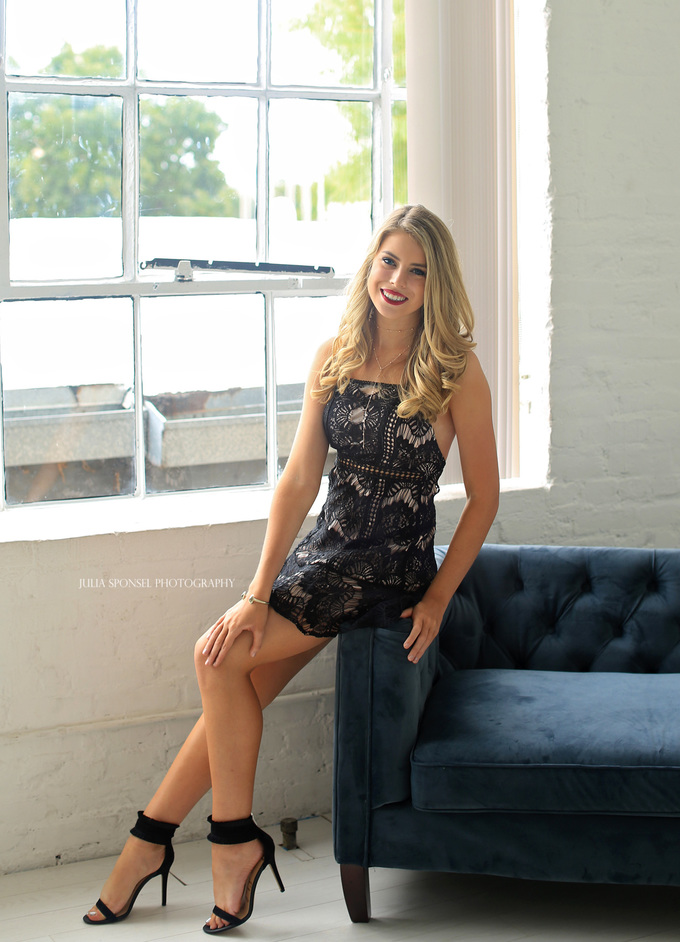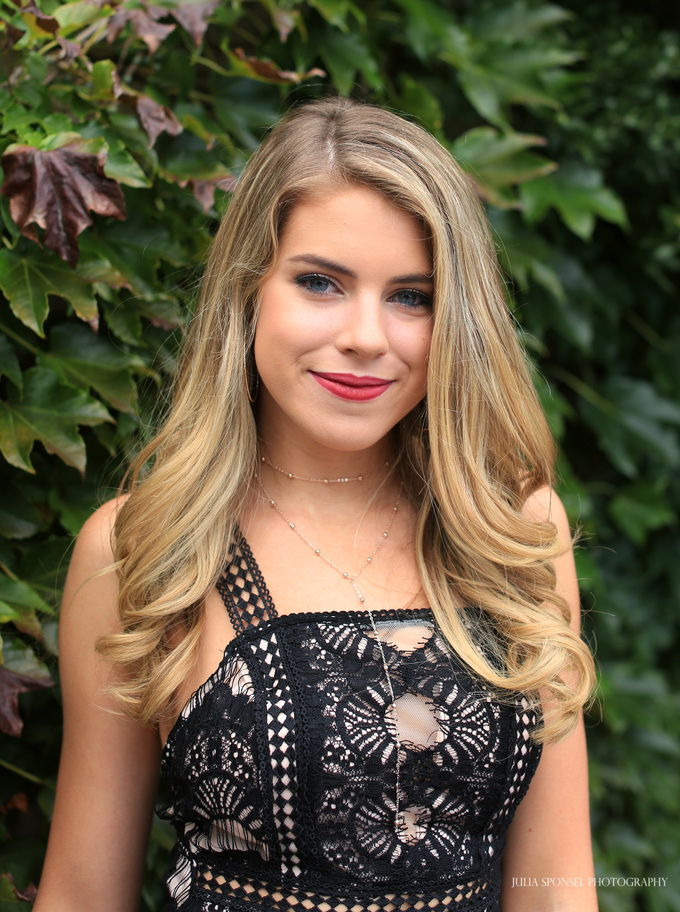 When you find fun walls, it's a absolute must to get a pic or two. How awesome is this one with the feather!?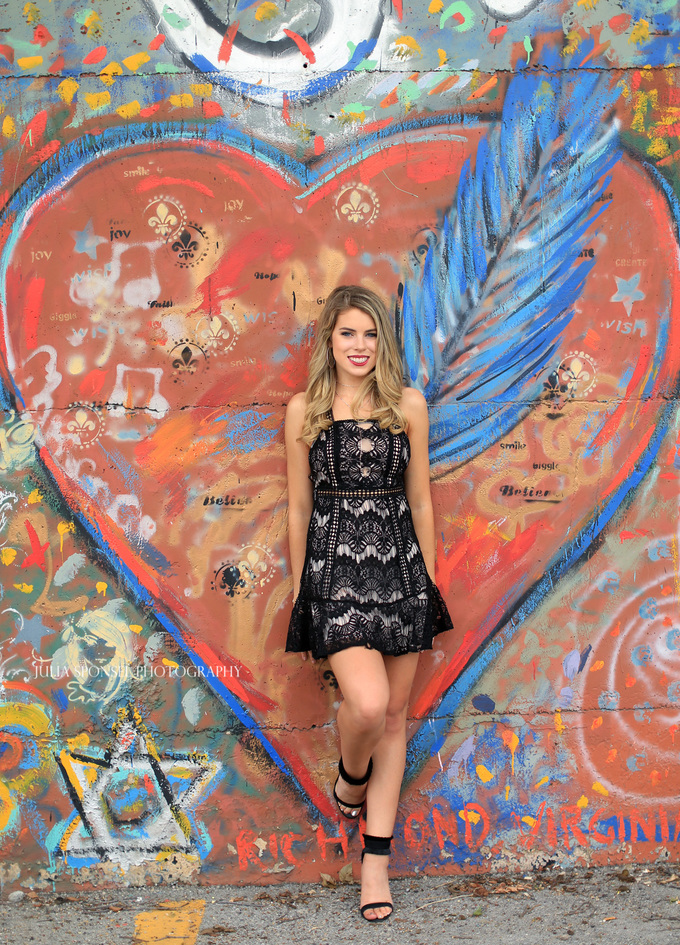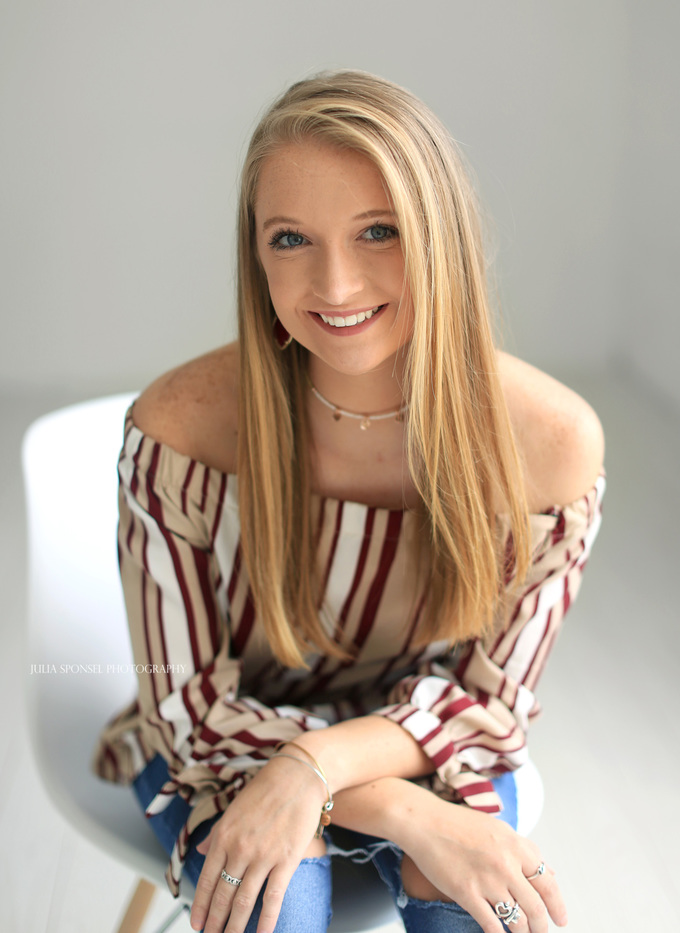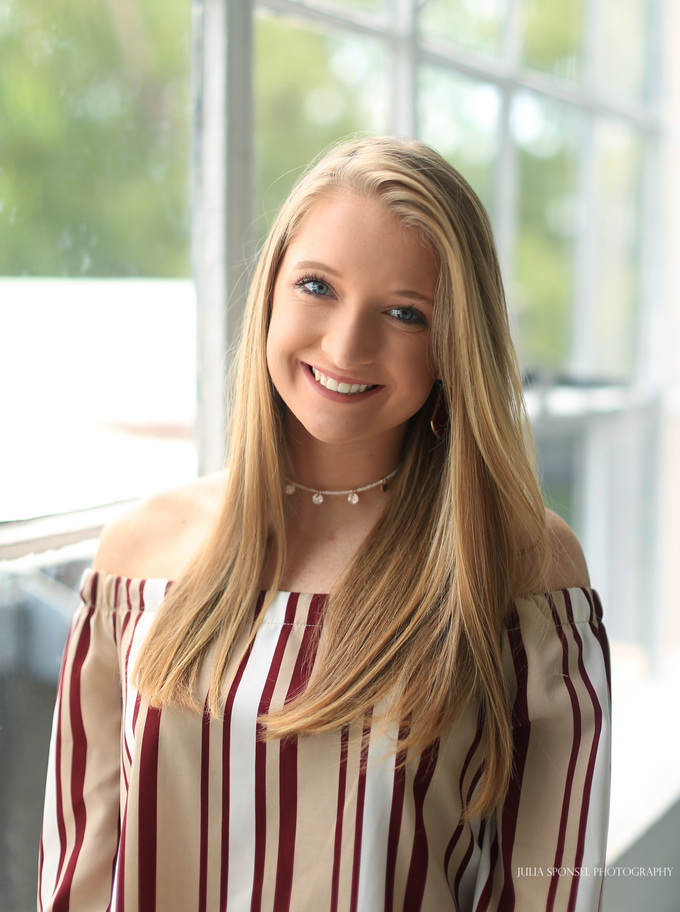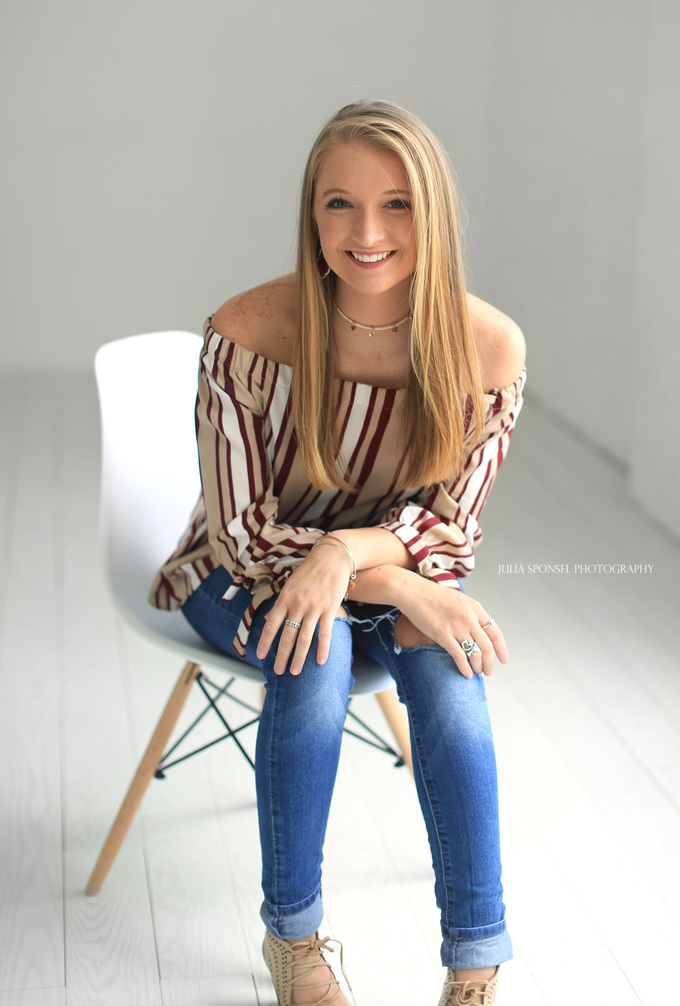 I think she may be the only person that's actually stood on the ledge and made it look so easy!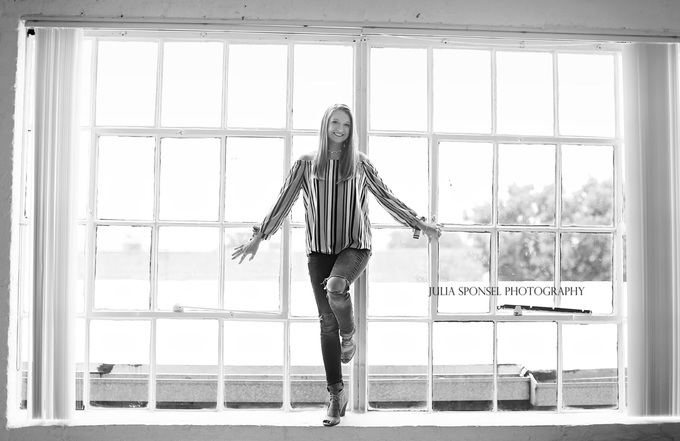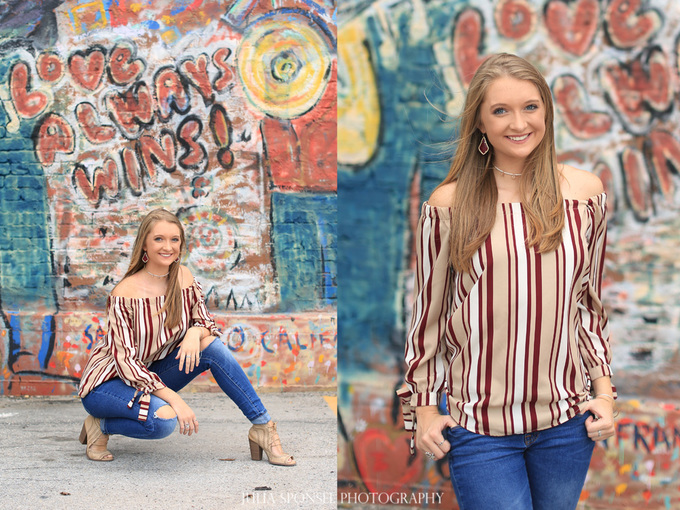 So pretty!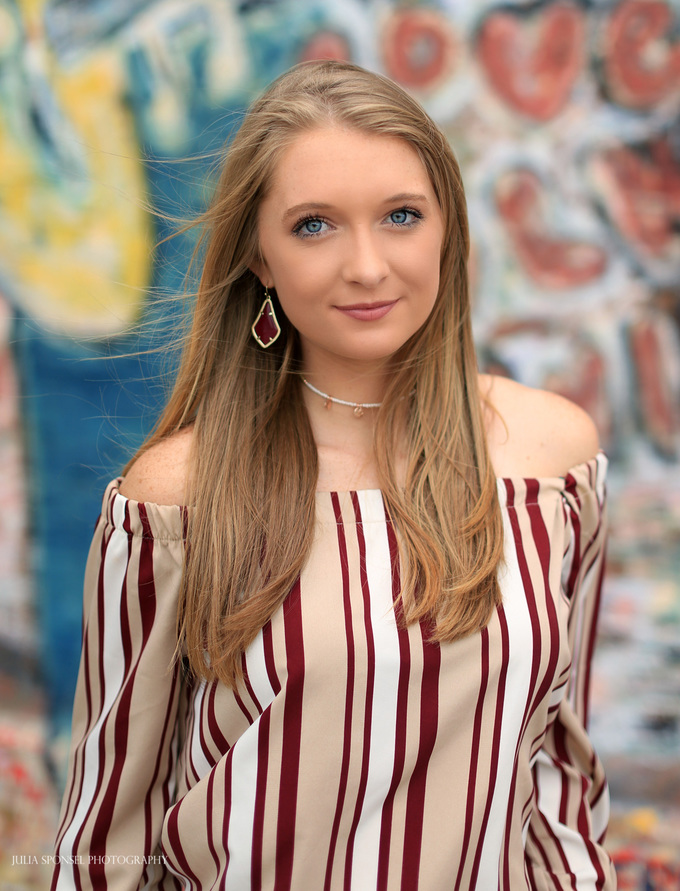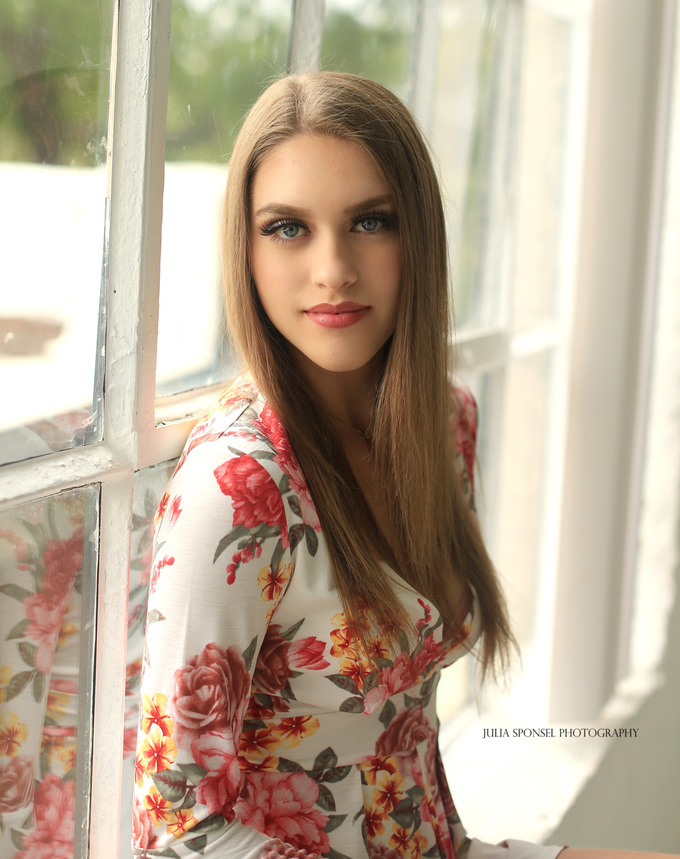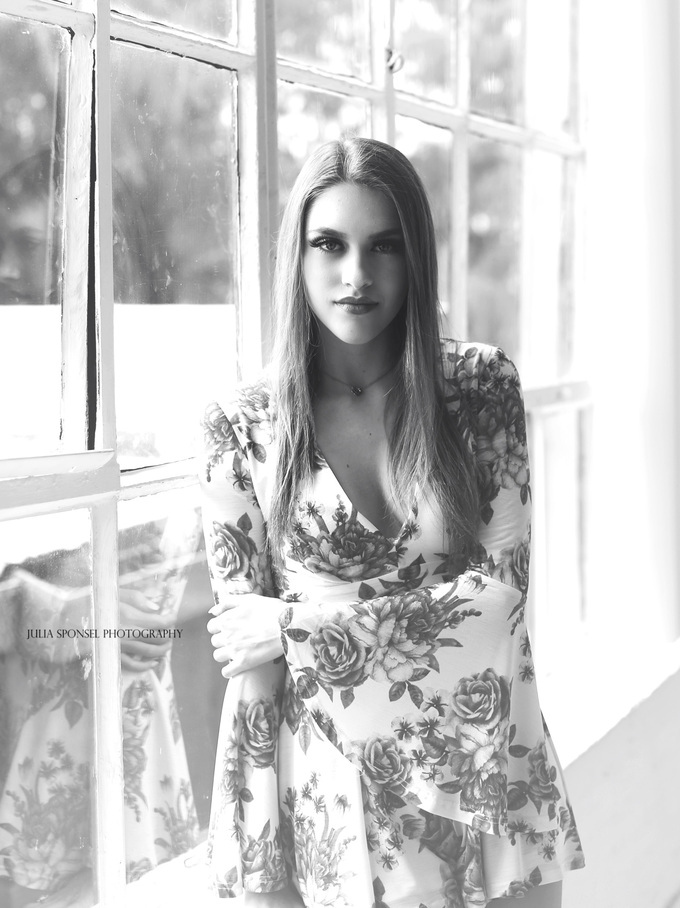 If only you knew!!