It's that time of year when Back to School Minis take place! I love seeing my past clients that still partake in doing them, it's so much fun to see much the kids have grown over the years.
Don't blink, before we know it they'll be seniors in High School!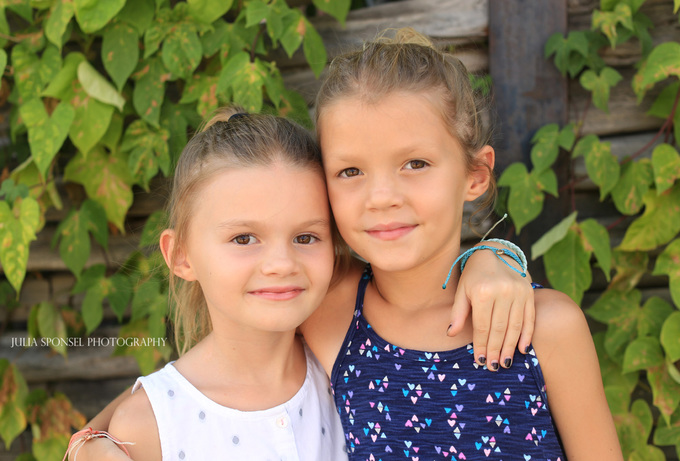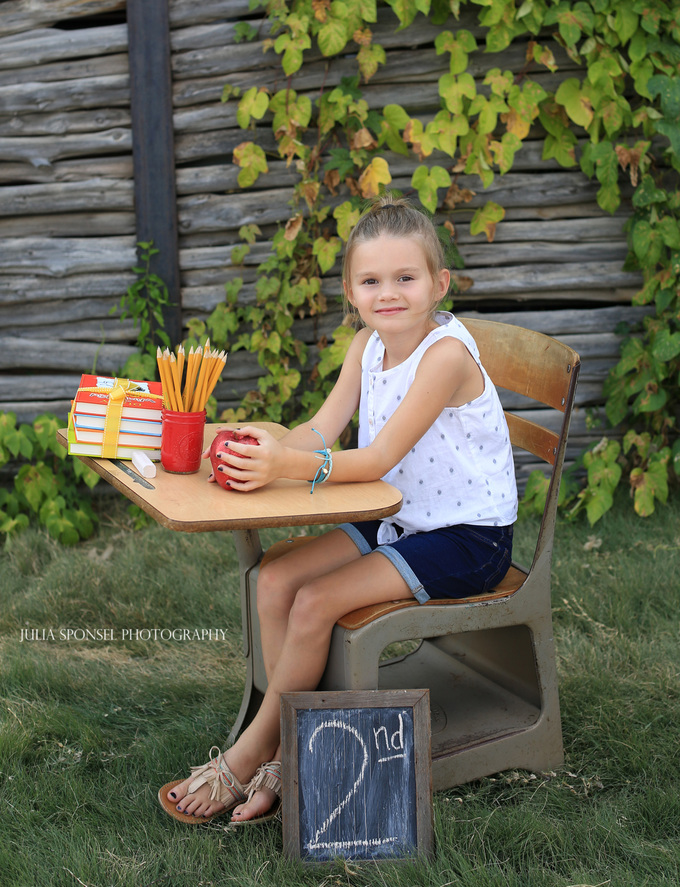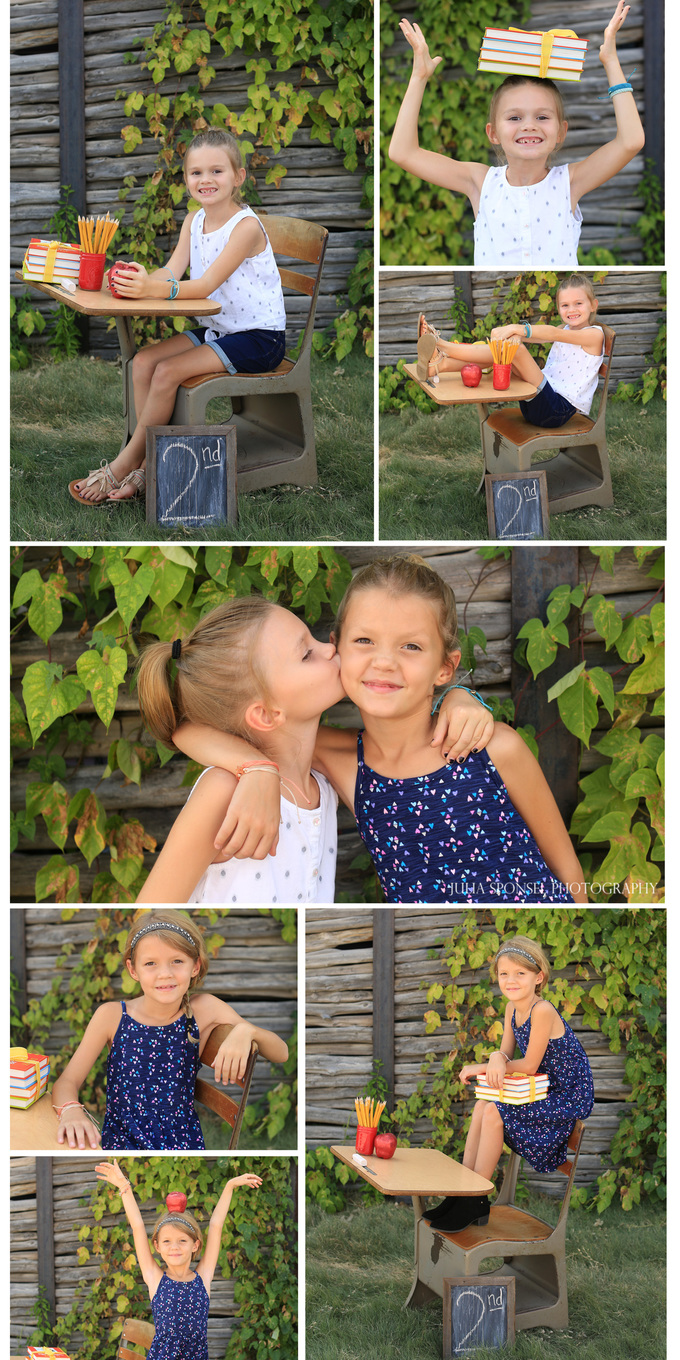 ♡ ♡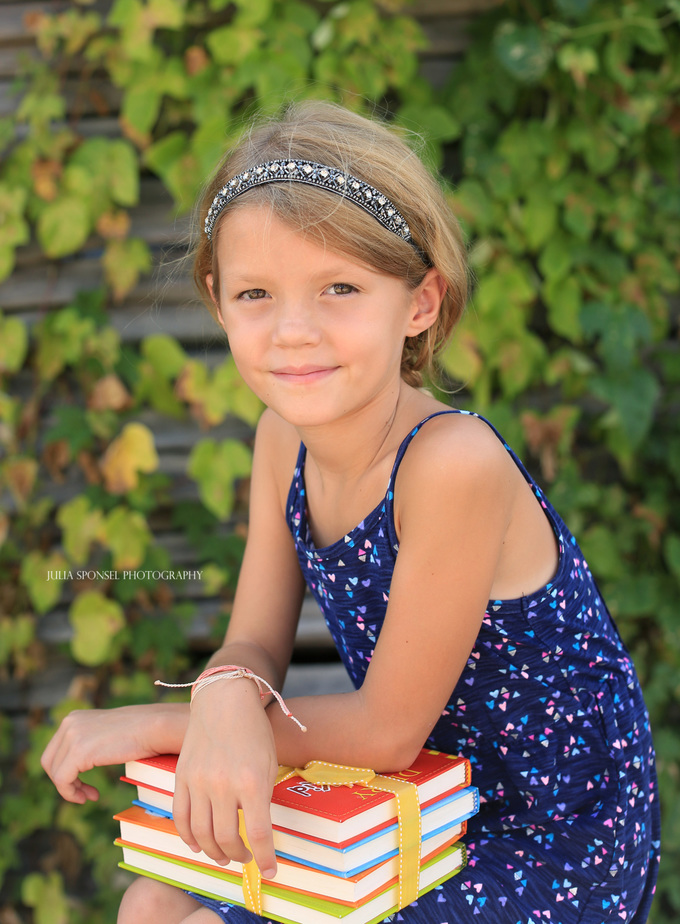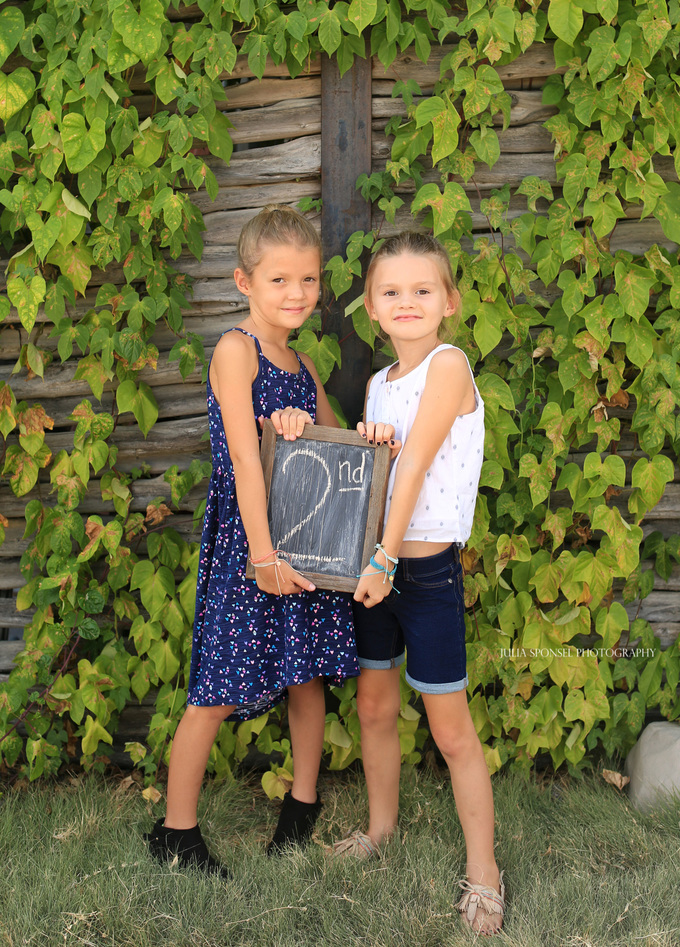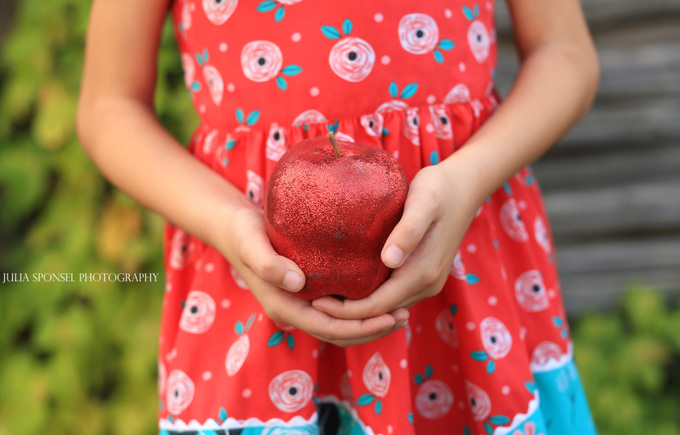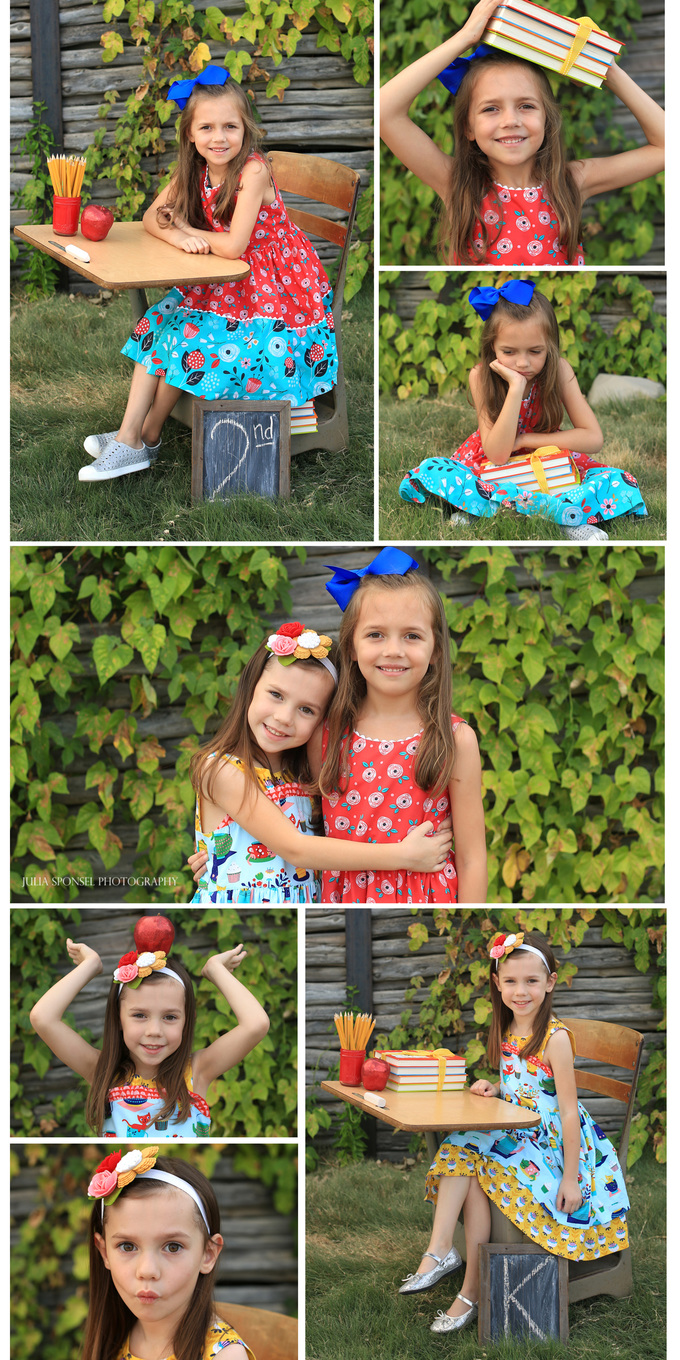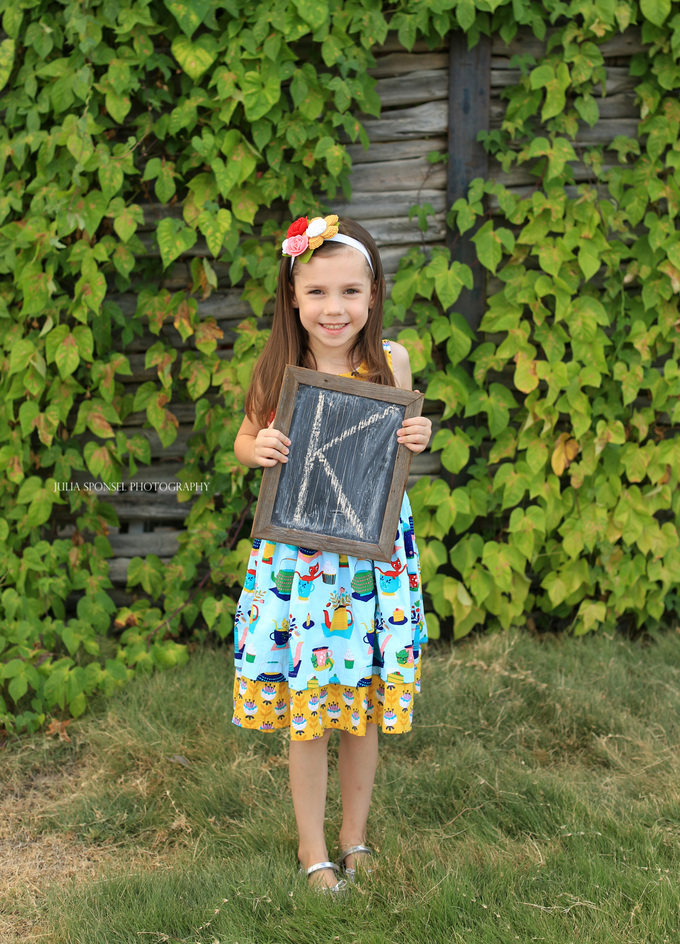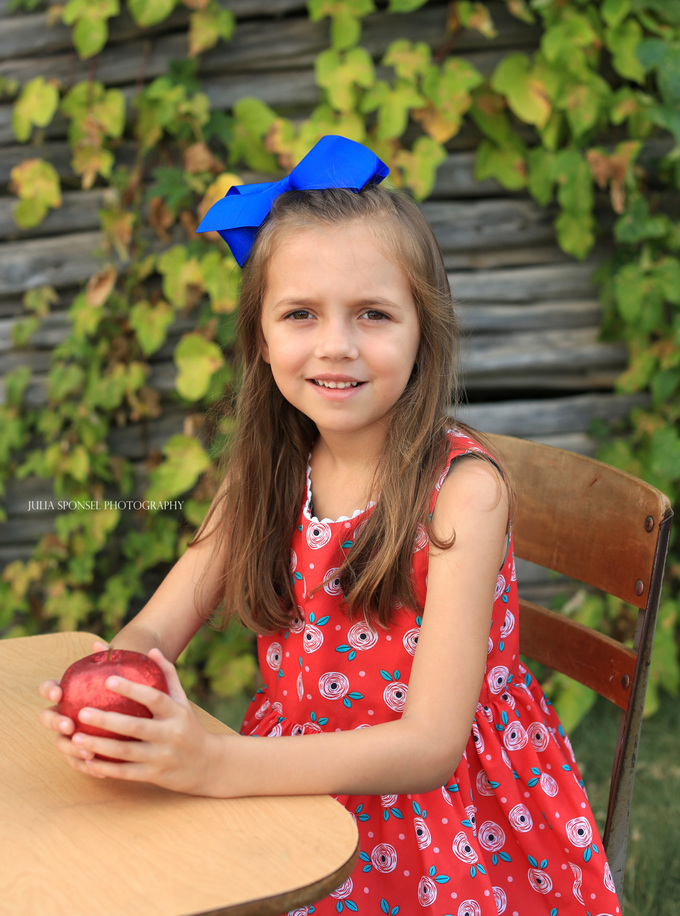 Always time for a little silliness!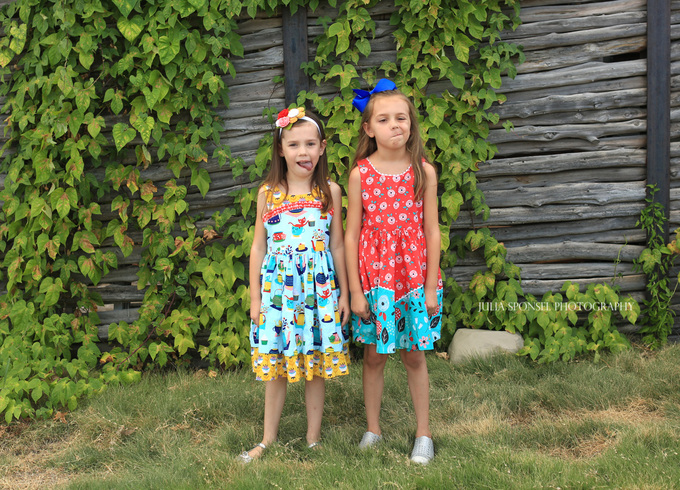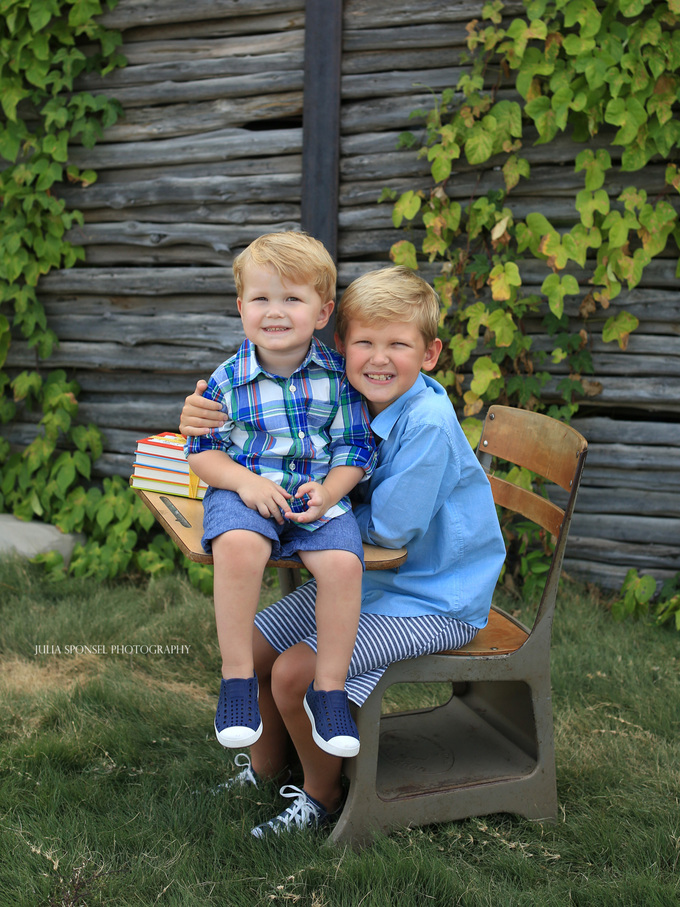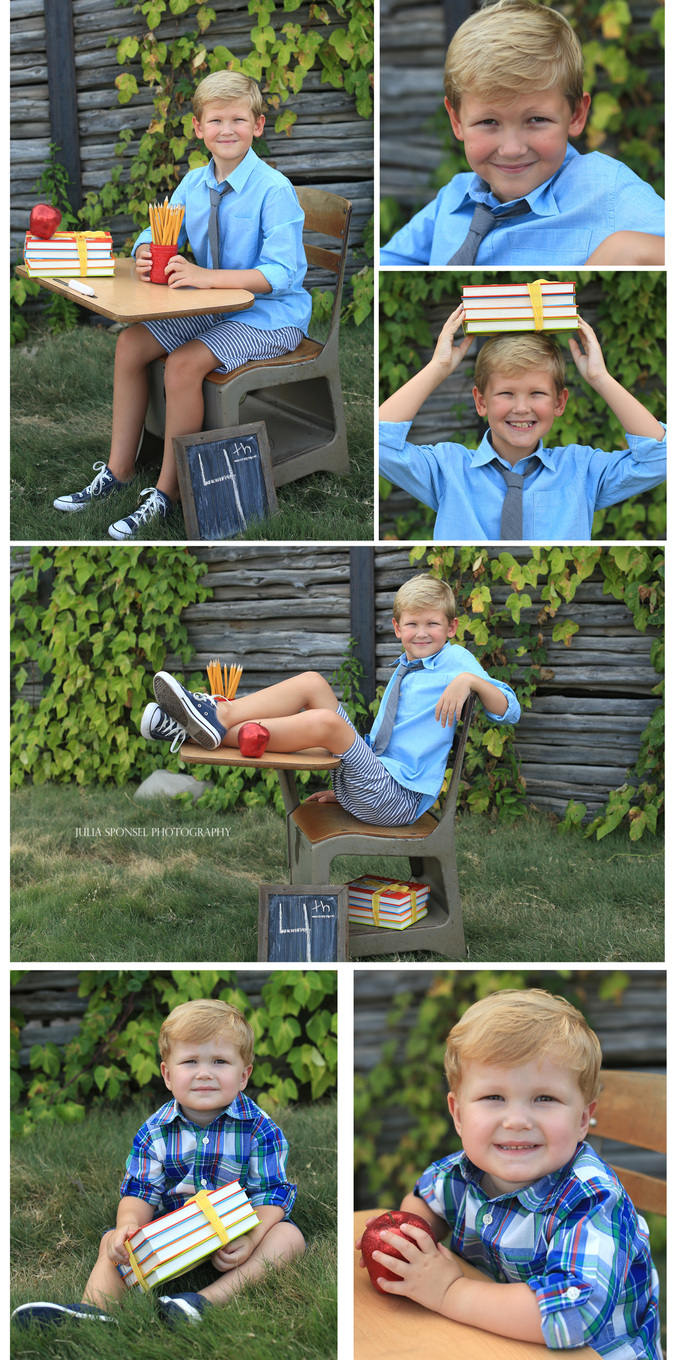 I can't!! He is the cutest!!!!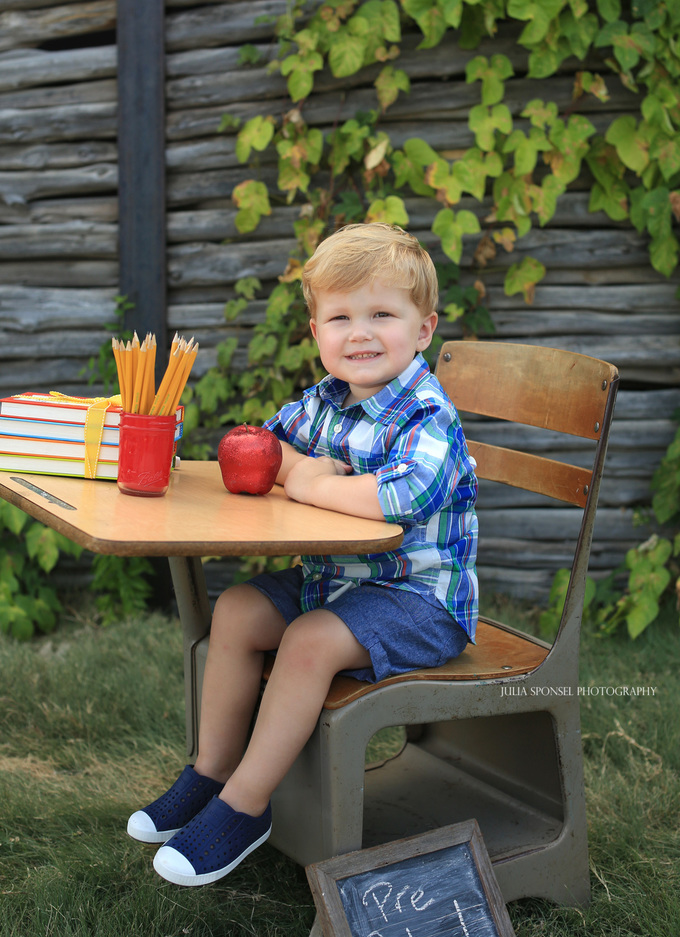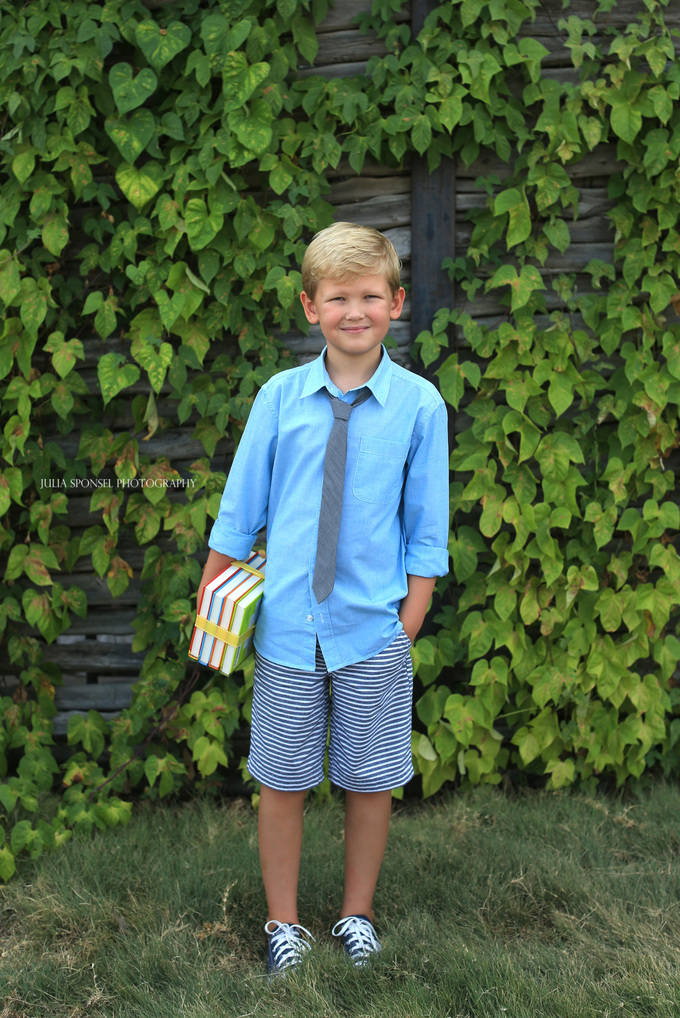 Have a great years friends, see you soon!!