This gorgeous green eyed gal is Miss Avery!
Avery started her session by getting hair & makeup done by Sassy then we were off the the 'Woodlands'. We ended up with some warmer than usual weather, seems to be the norm as of late. Didn't matter, Avery embraced every moment of her session. We explored together, crossed a stream, spotted a coyote and even got a home tour! It's a session I'll never forget.
Avery is a senior at Prestonwood Christian Academy where she's involved with Future problem solvers, Lions Scholar problem, on the Varsity Tennis team and is the Newspaper editor in Chief. After she graduates, Avery will be attending Texas A&M where she will major in Business.
Meet the beautiful Avery!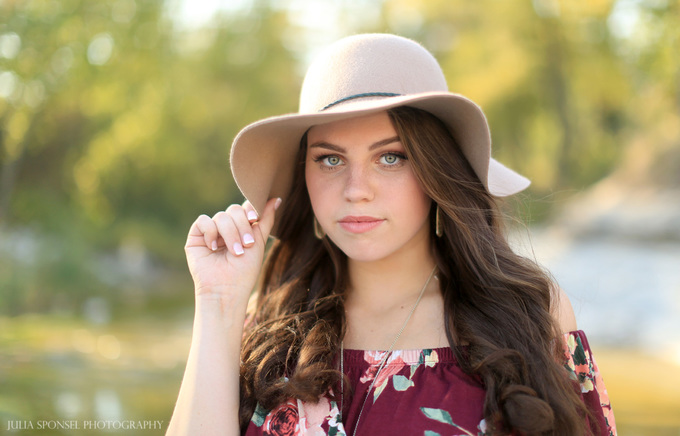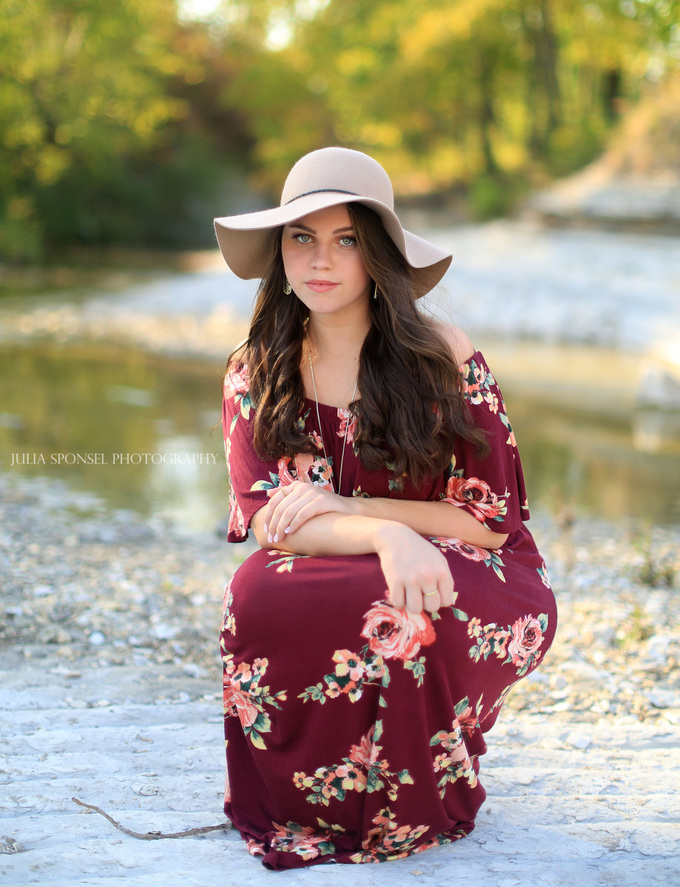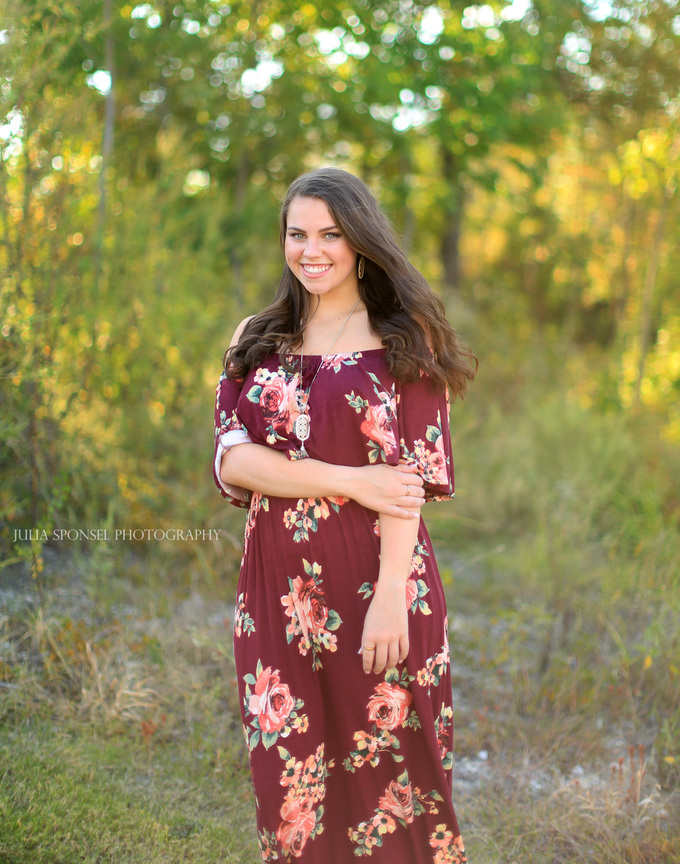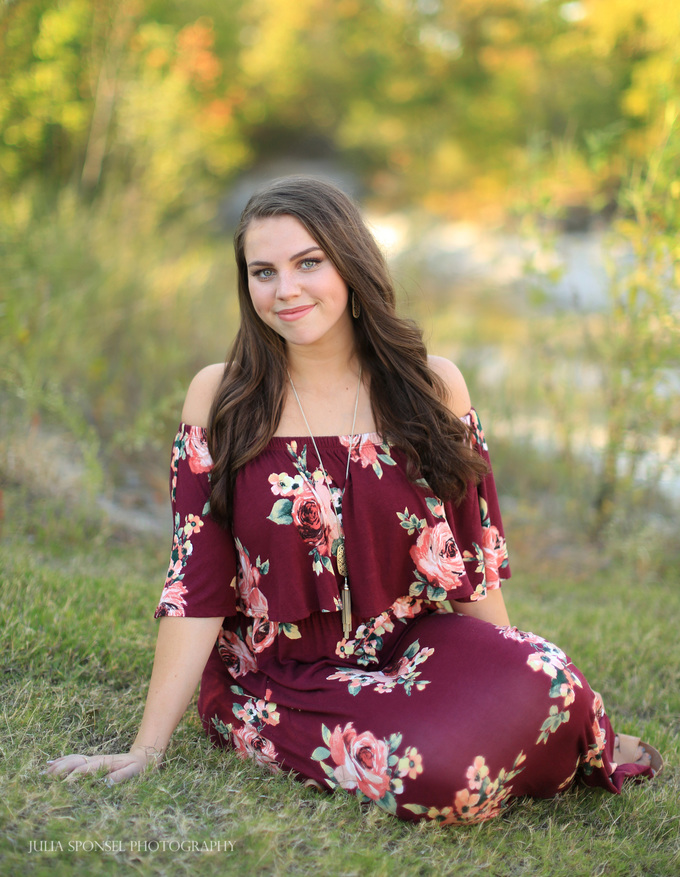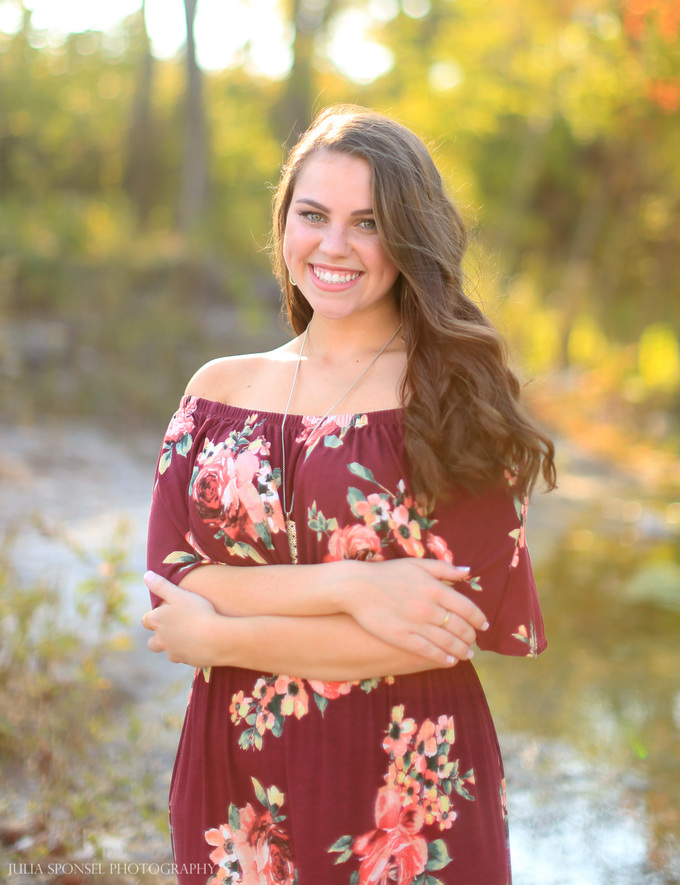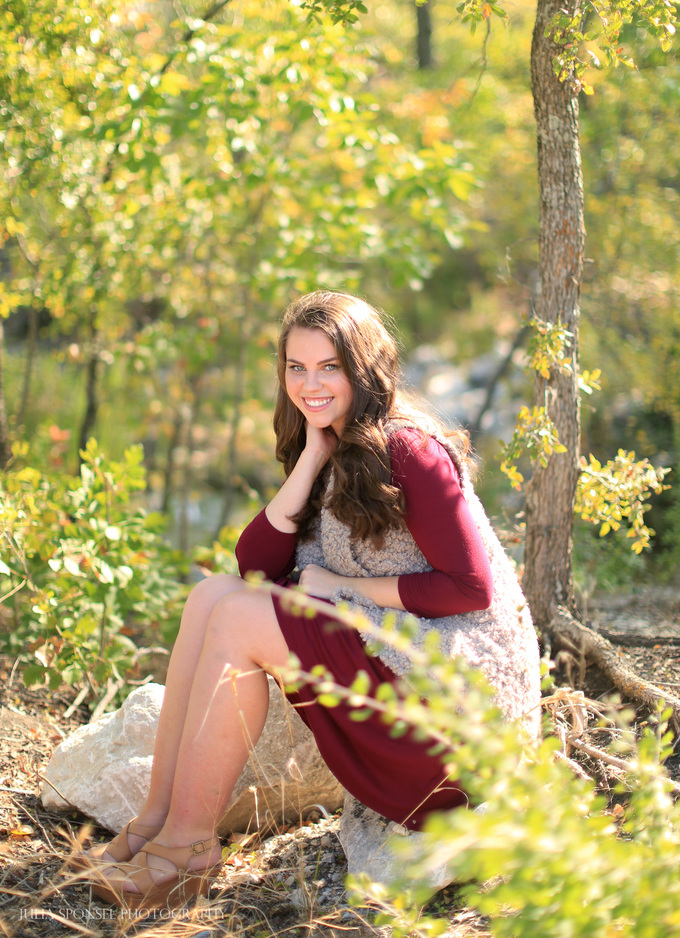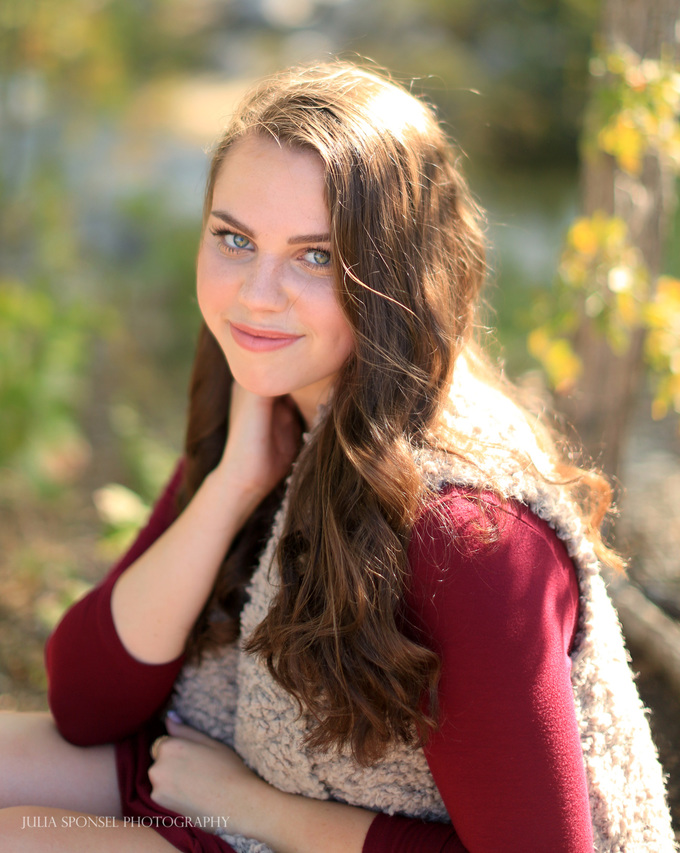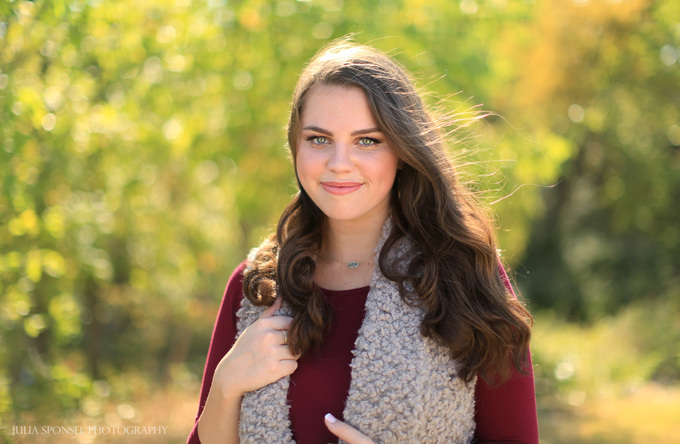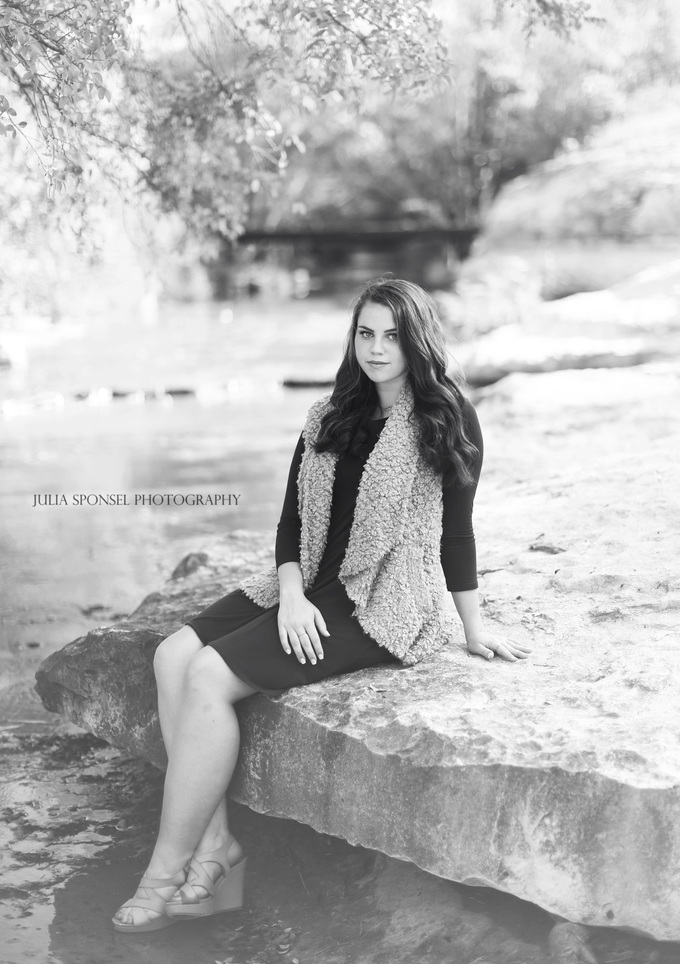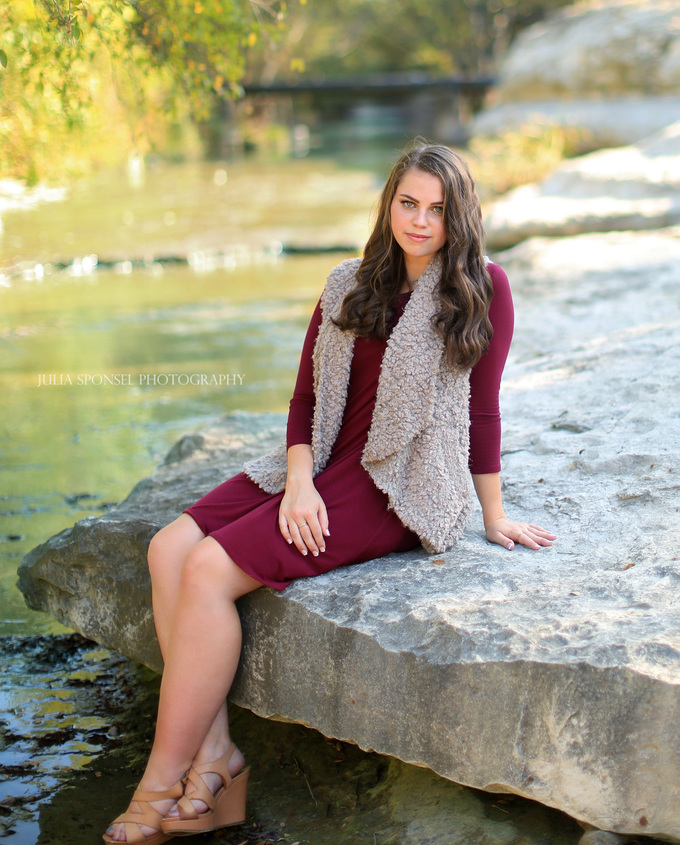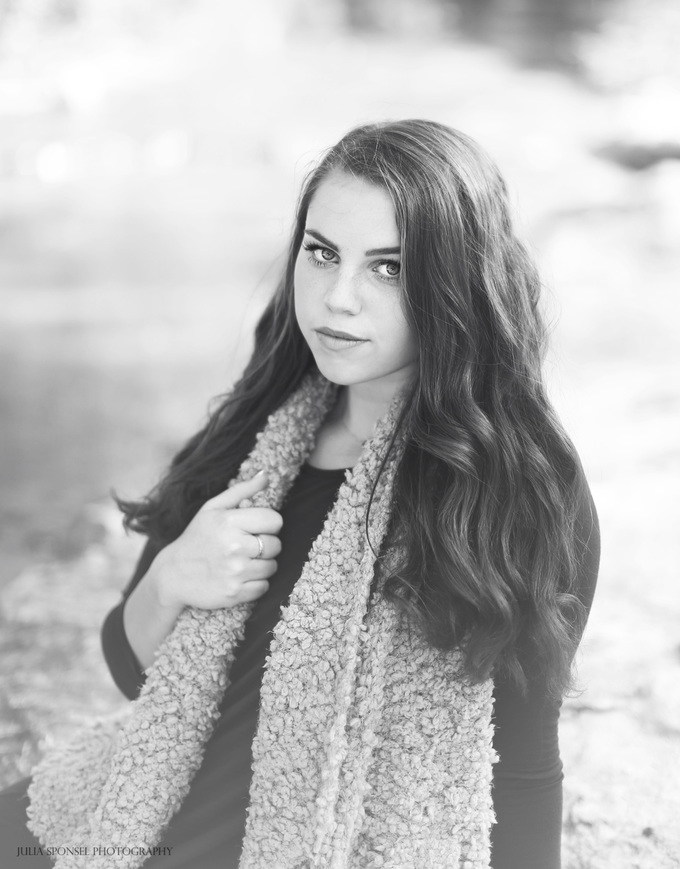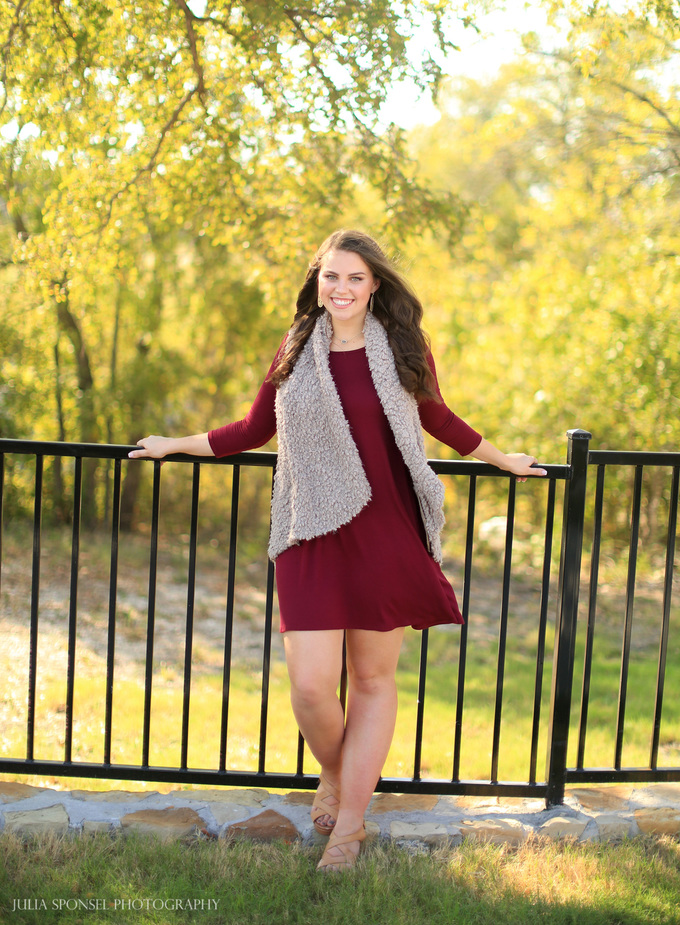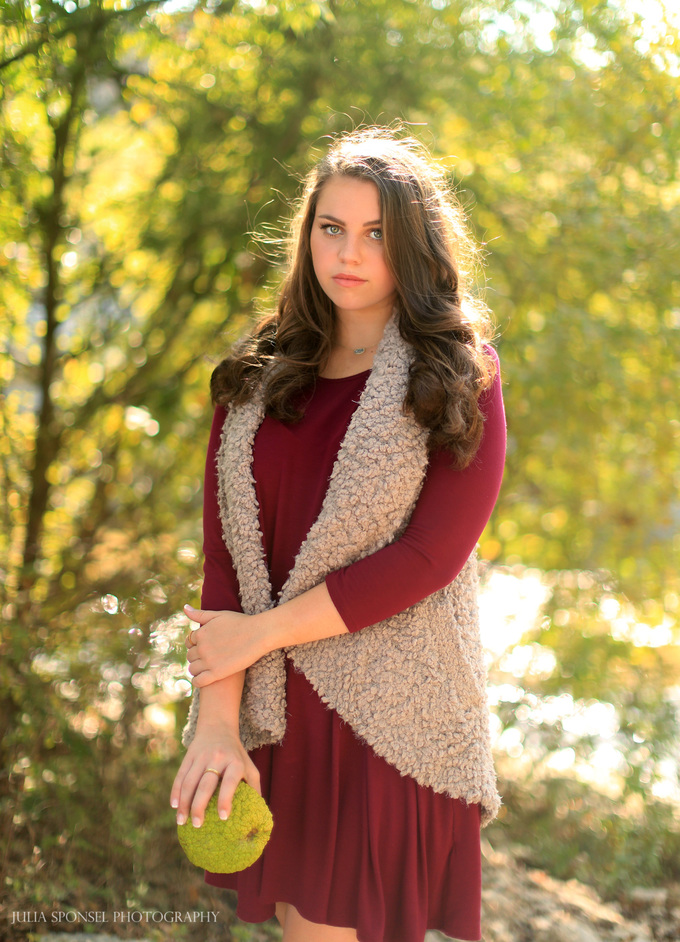 One of my faves! Those eyes!!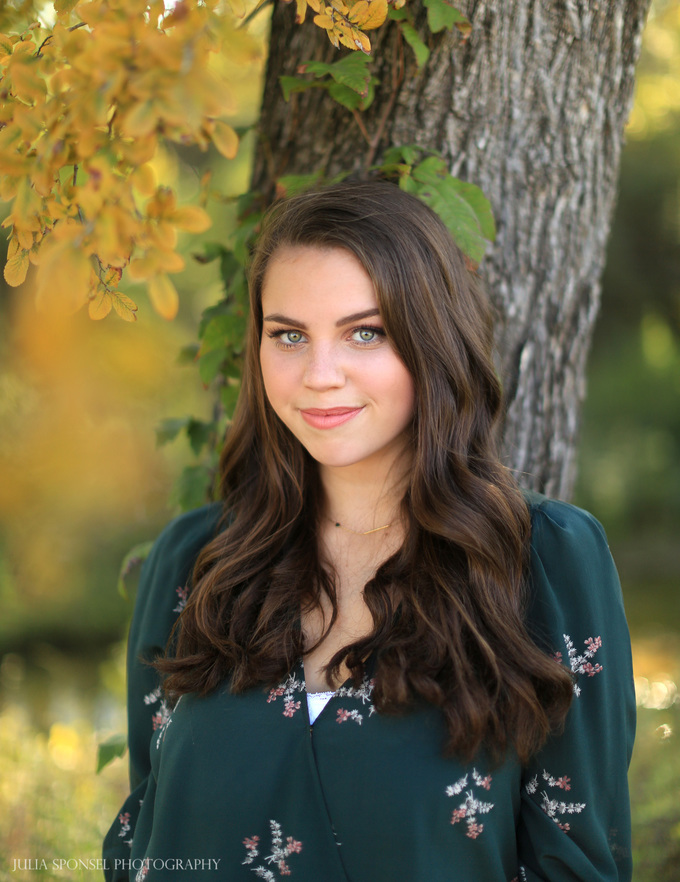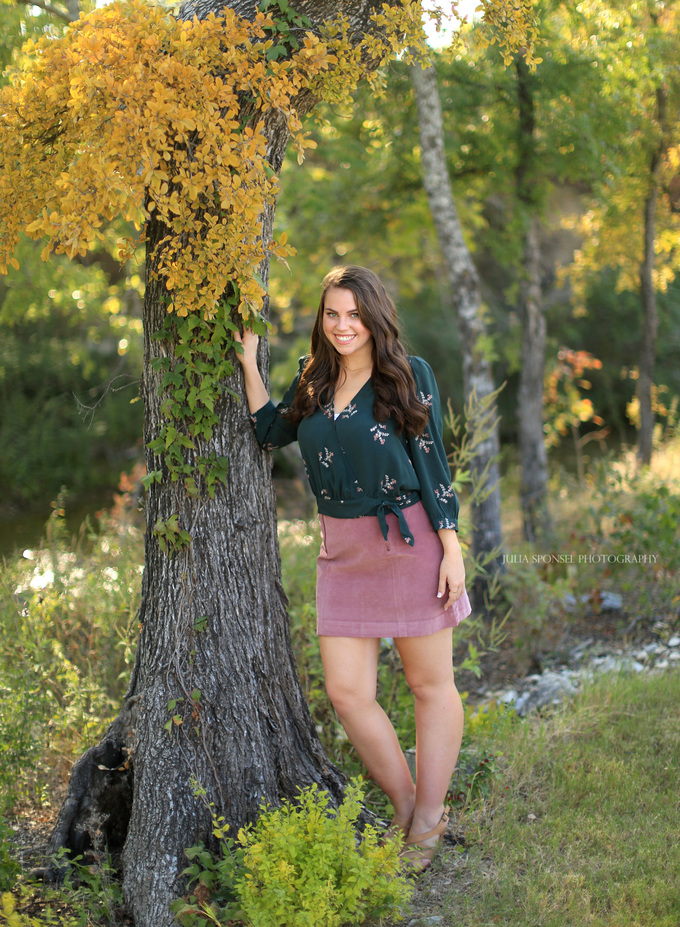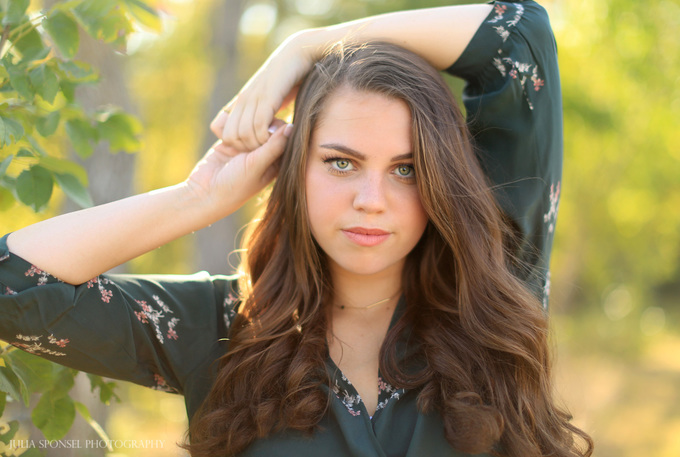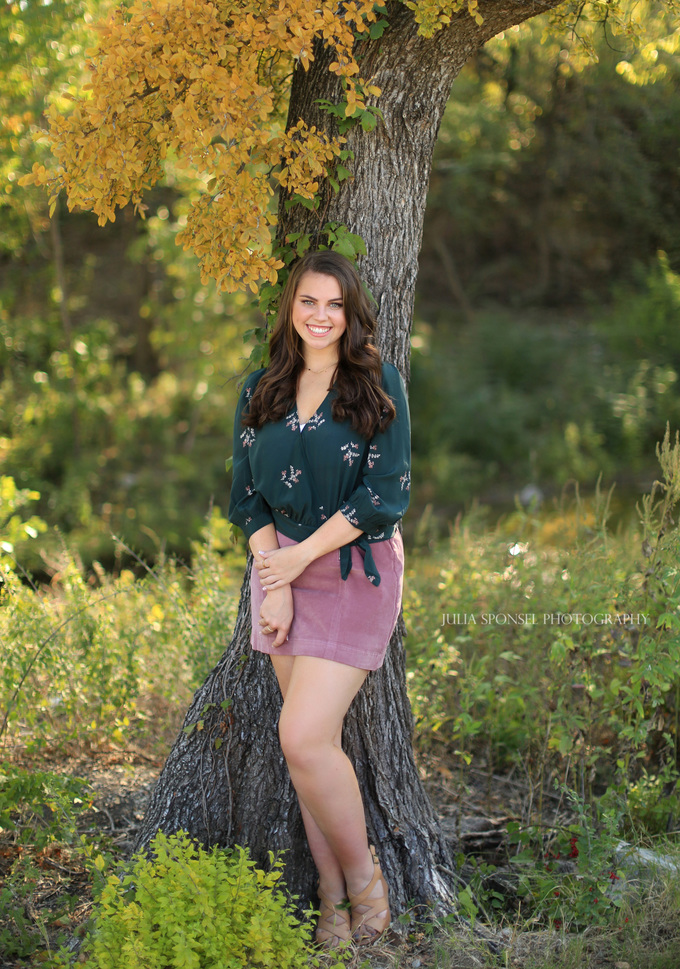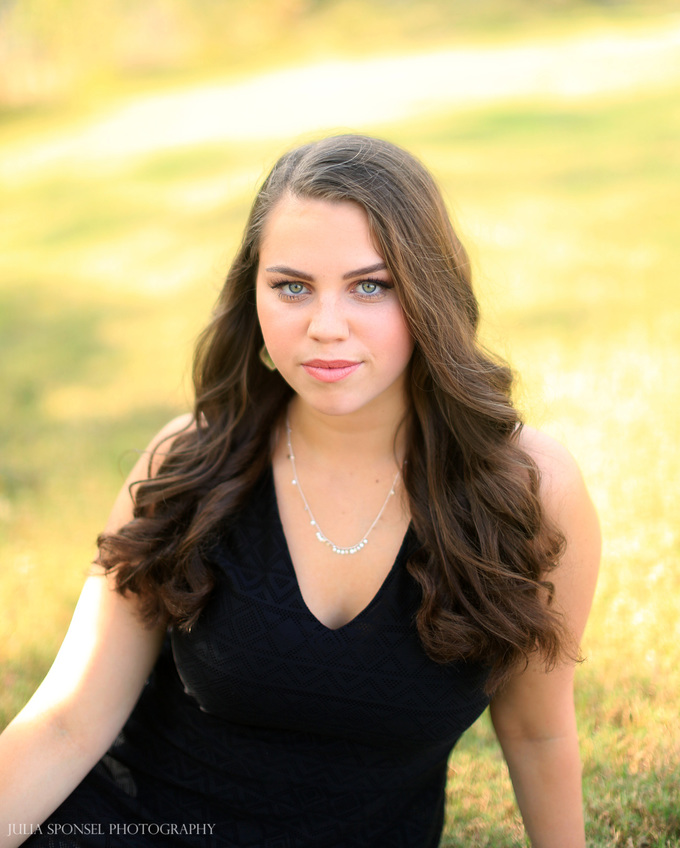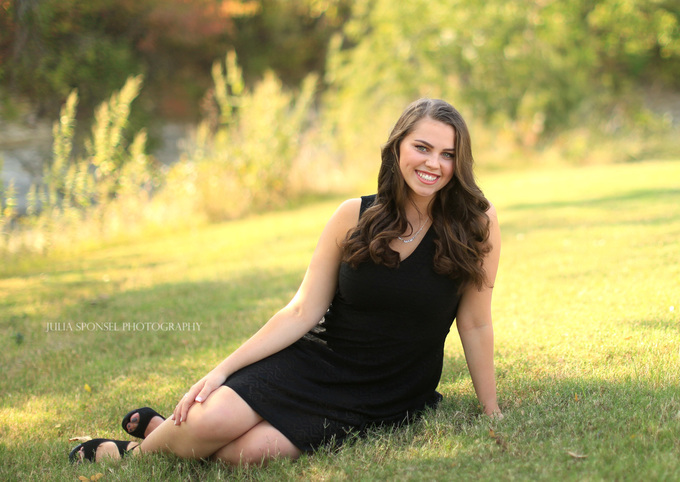 So pretty!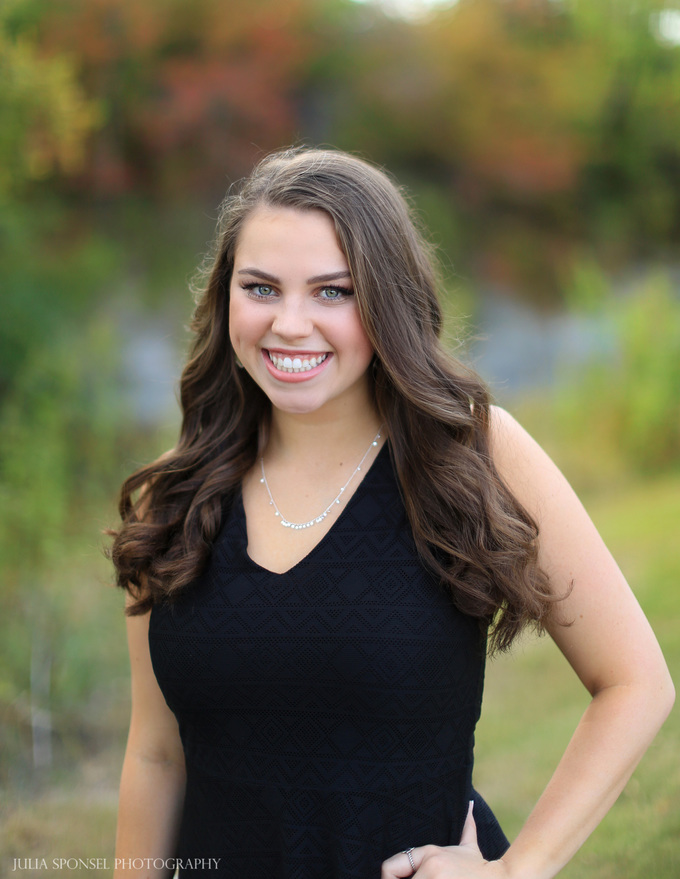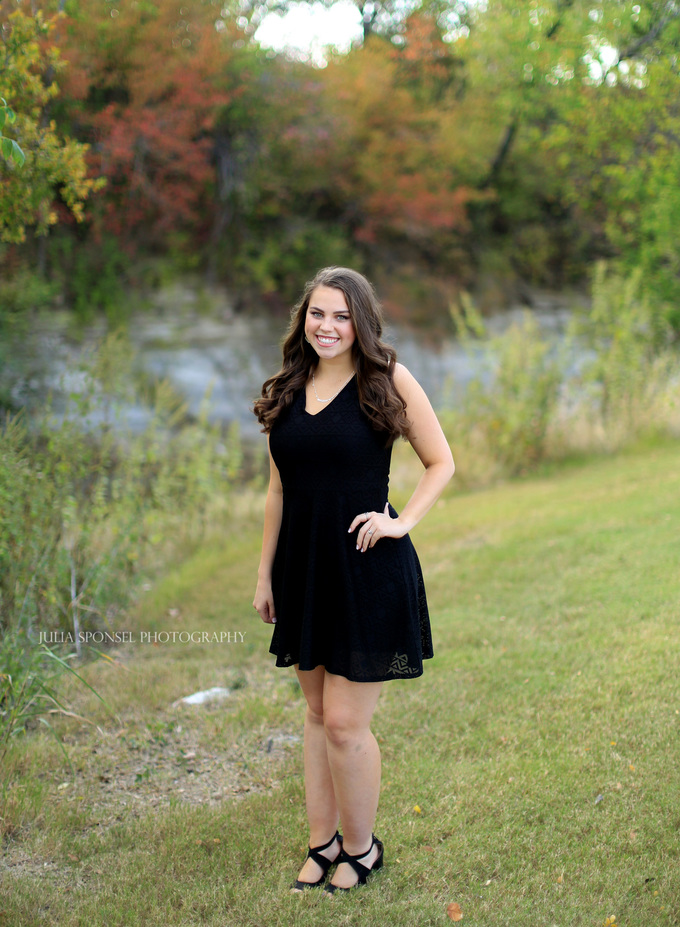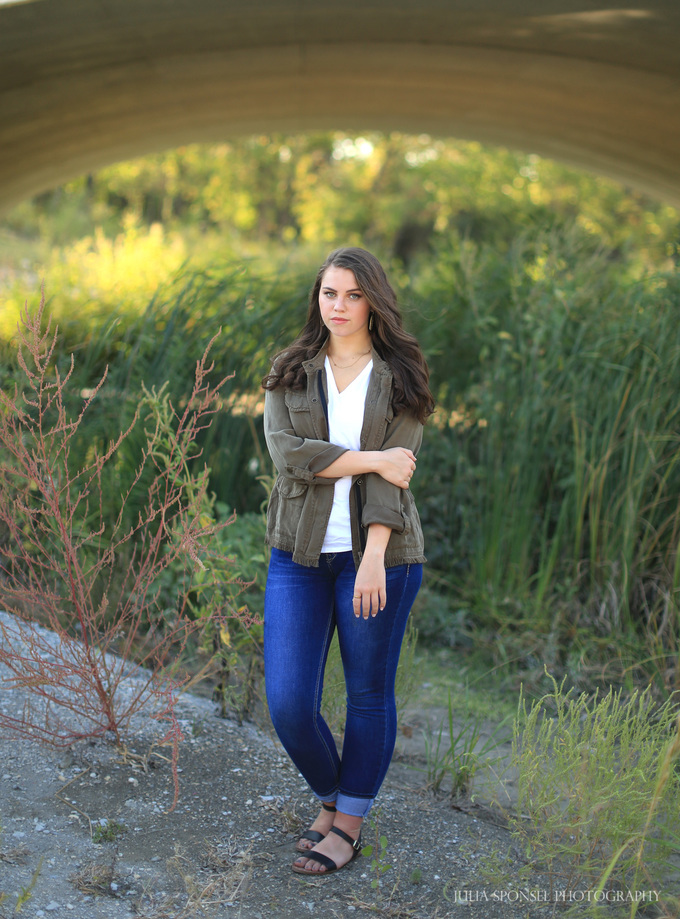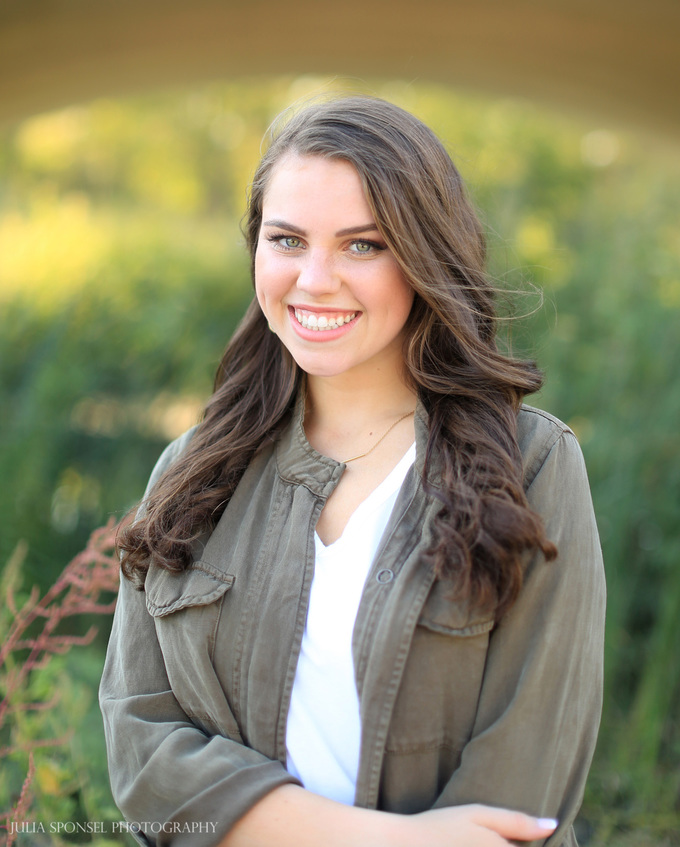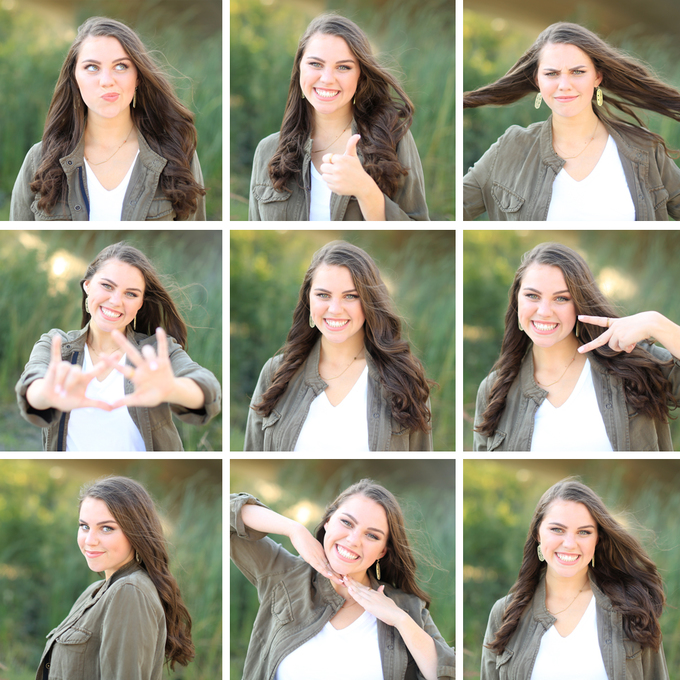 A & A! Thank you for choosing me as your senior photographer, I loved exposing with you two!! I'm always down for a good hike if you are. Avery, I can't wait to see where the road of life takes you. All the best!
Hugs!