This gorgeous green-eyed gal is Miss Amy!
Amy started her session with Hair & Makeup at Sassys salon, then we were off for a fun filled, easy-peasy session. I say 'easy' because the camera sure loves her. I honestly don't know if she can take a bad picture!
Amy is a senior at Plano West Senior High where she is involved in soccer. In her spare time you can find Amy involved in charity work. After she graduates, she will be attending UT where she will major in Business/Psychology.
Meet Amy!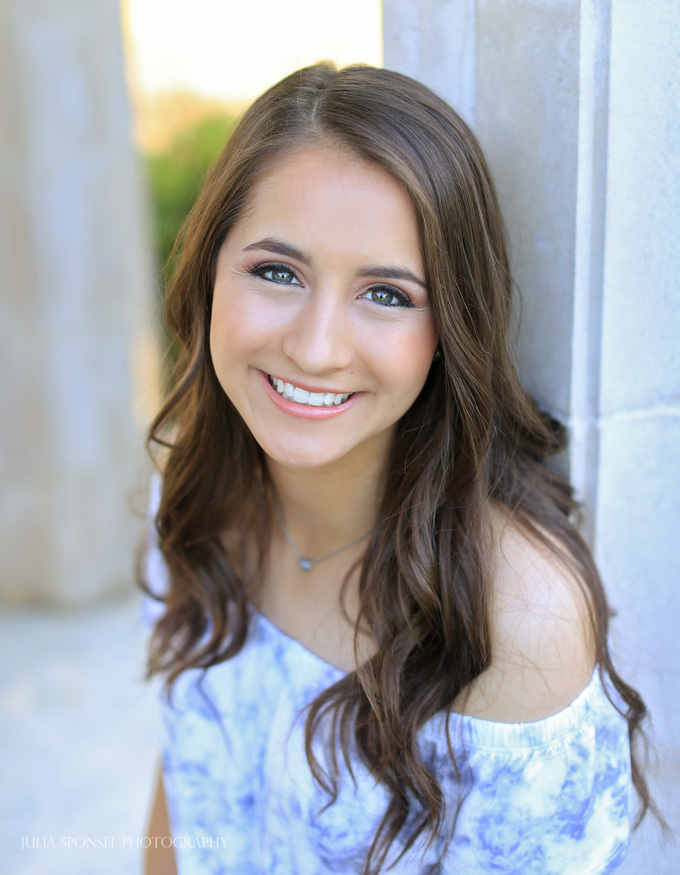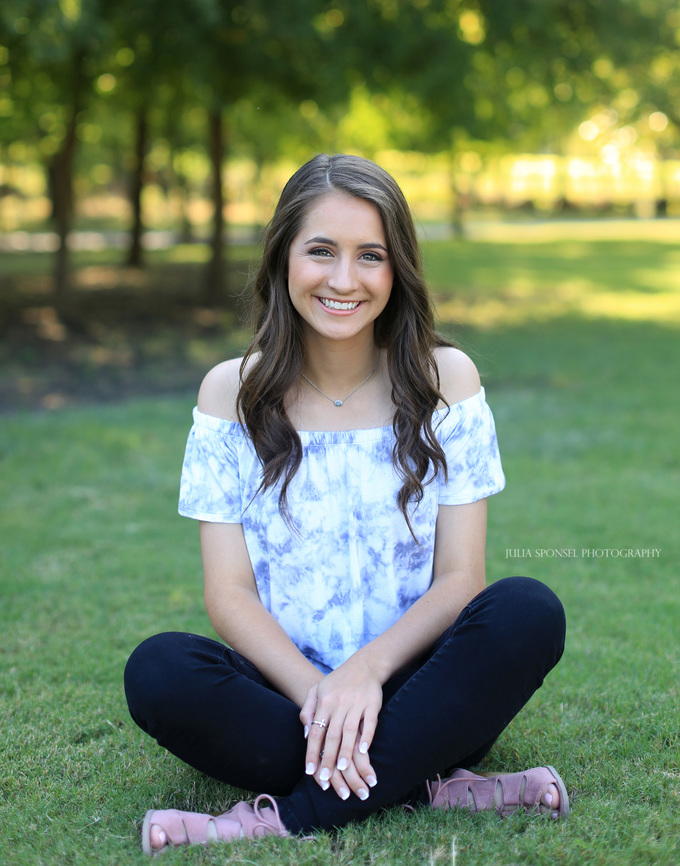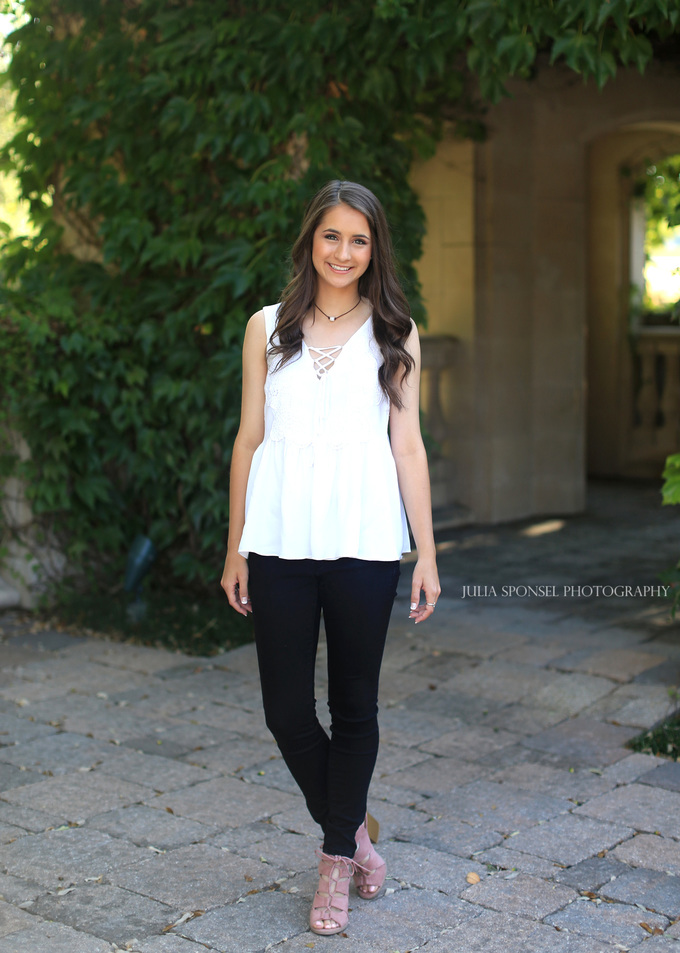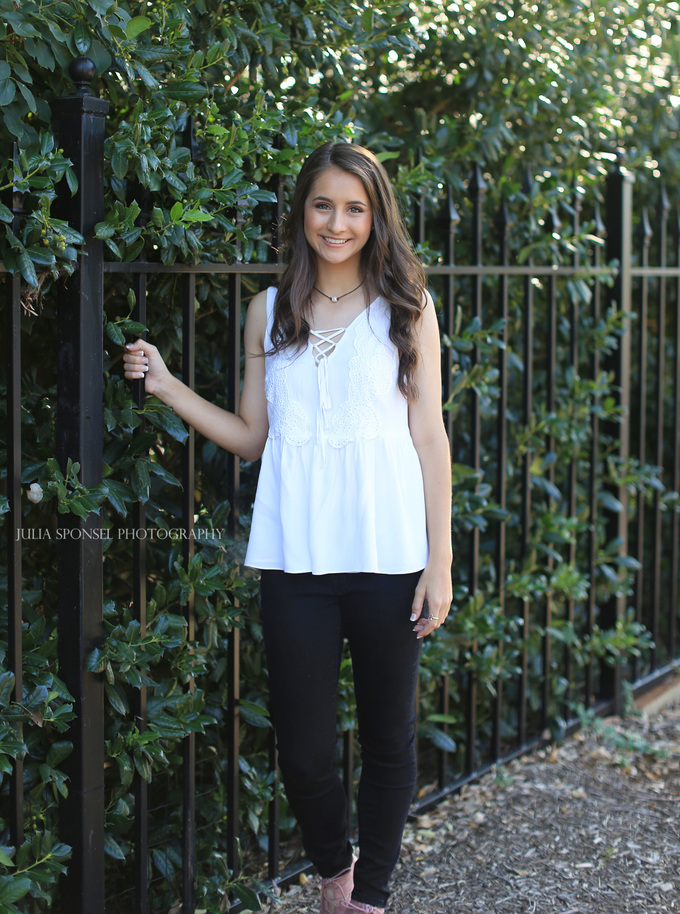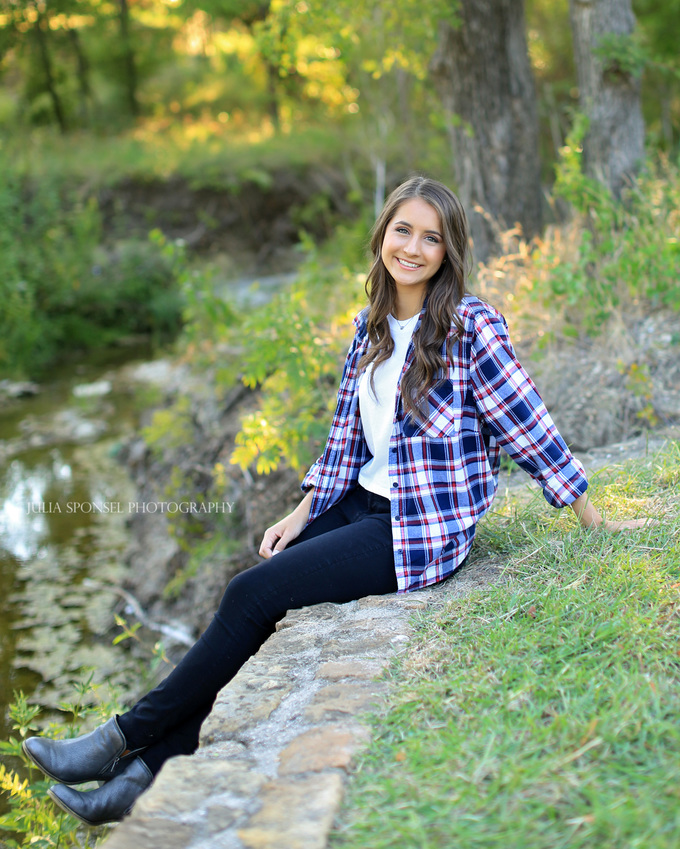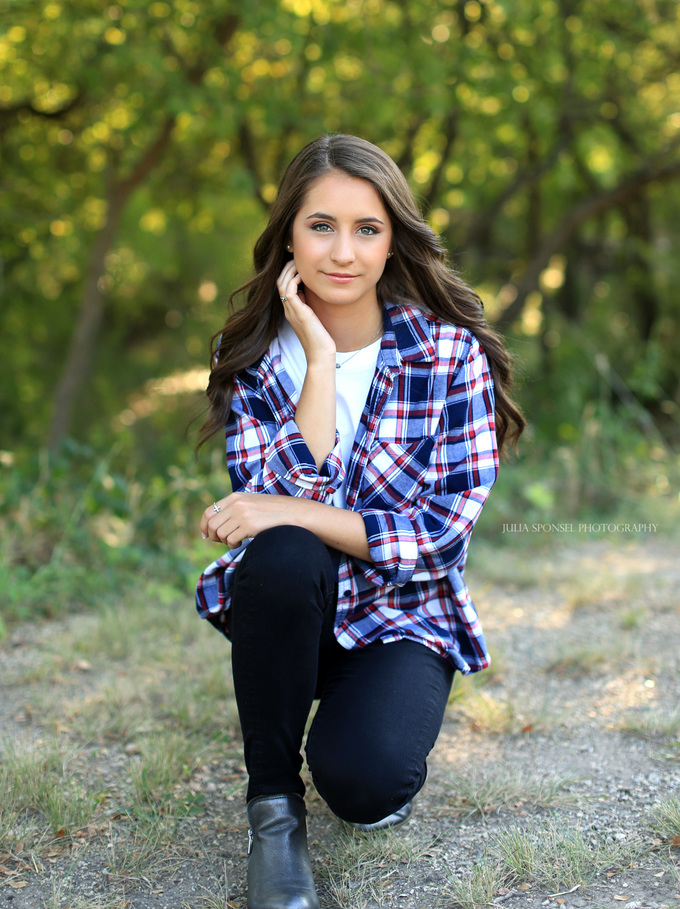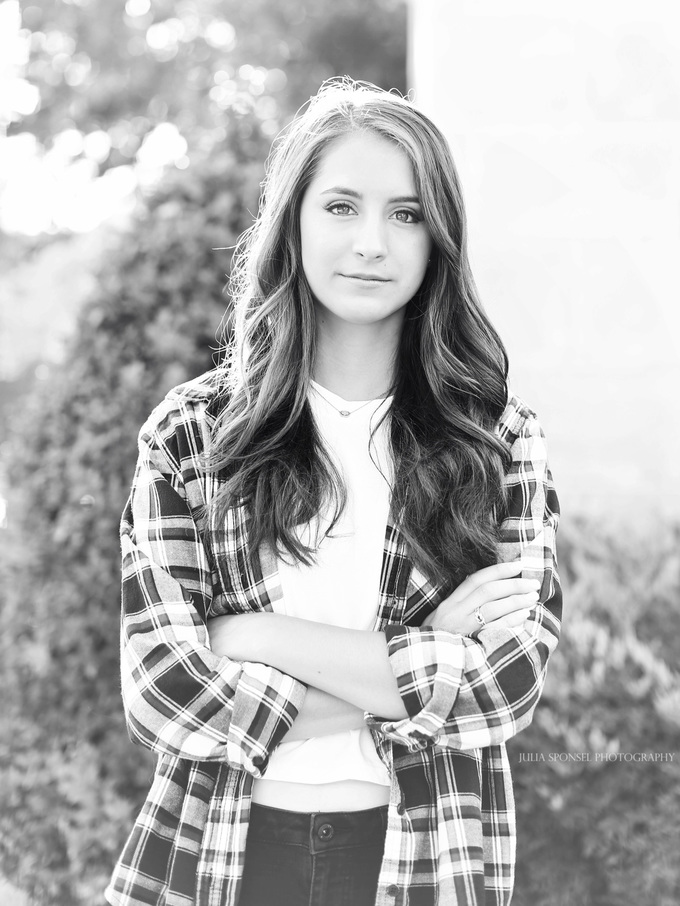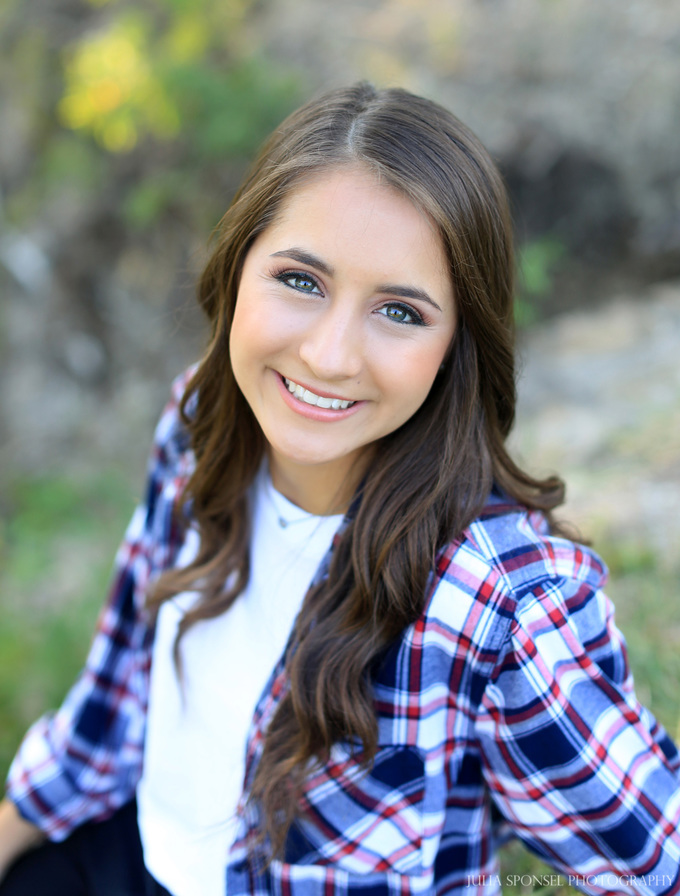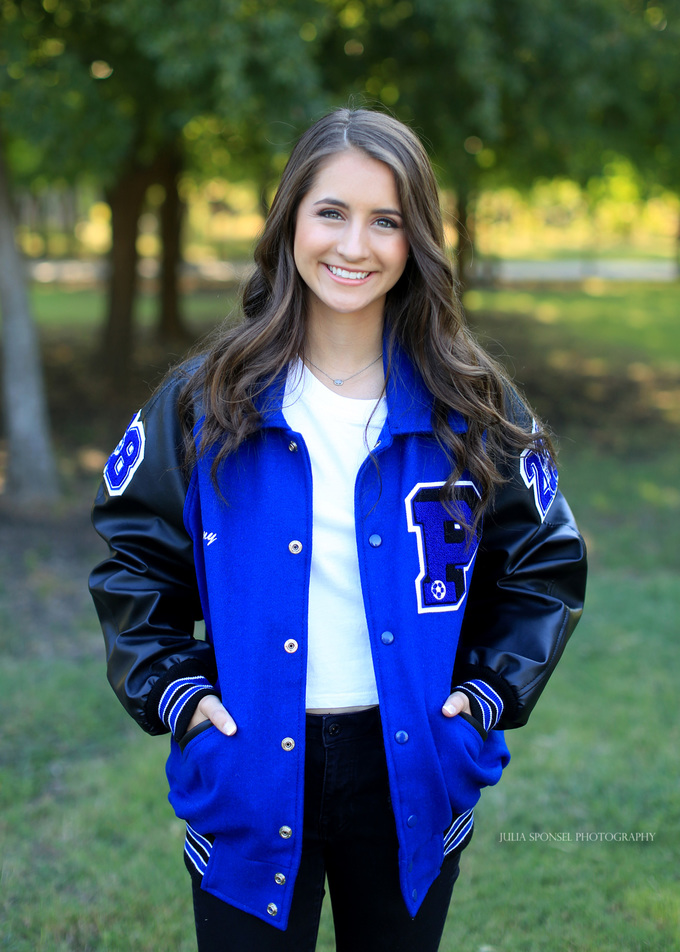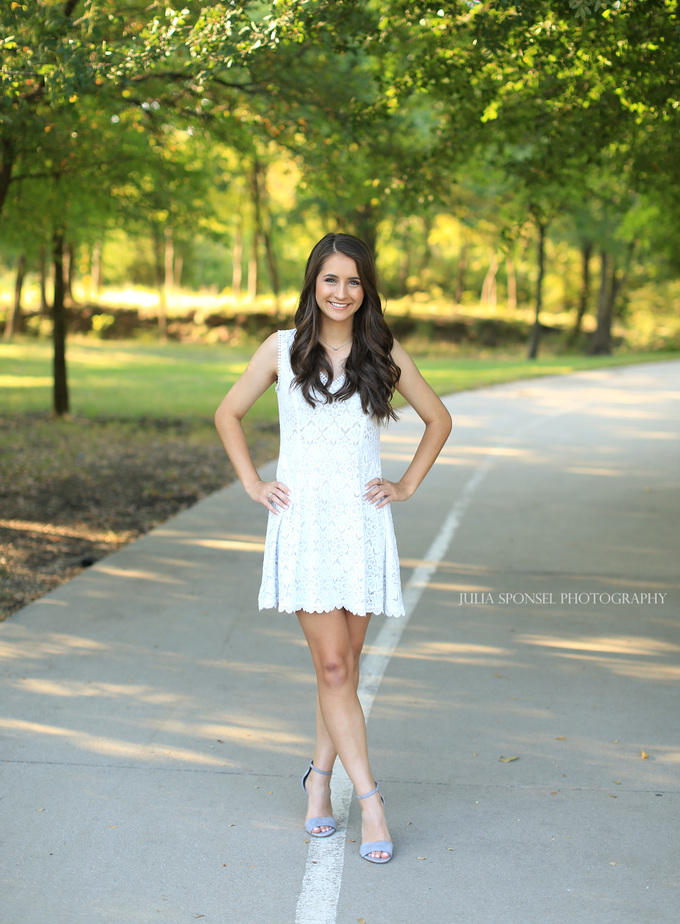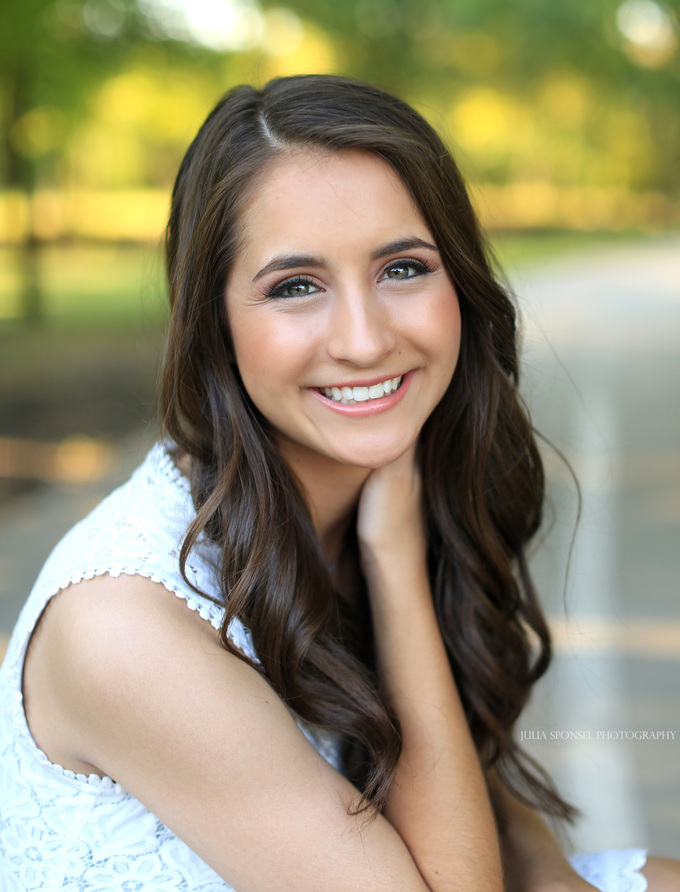 Love this one!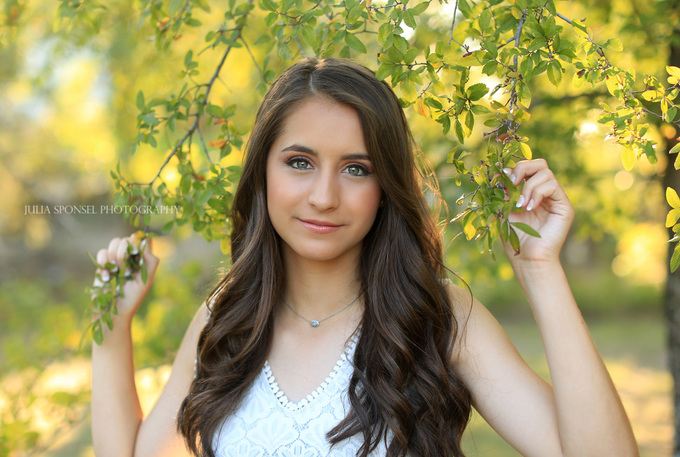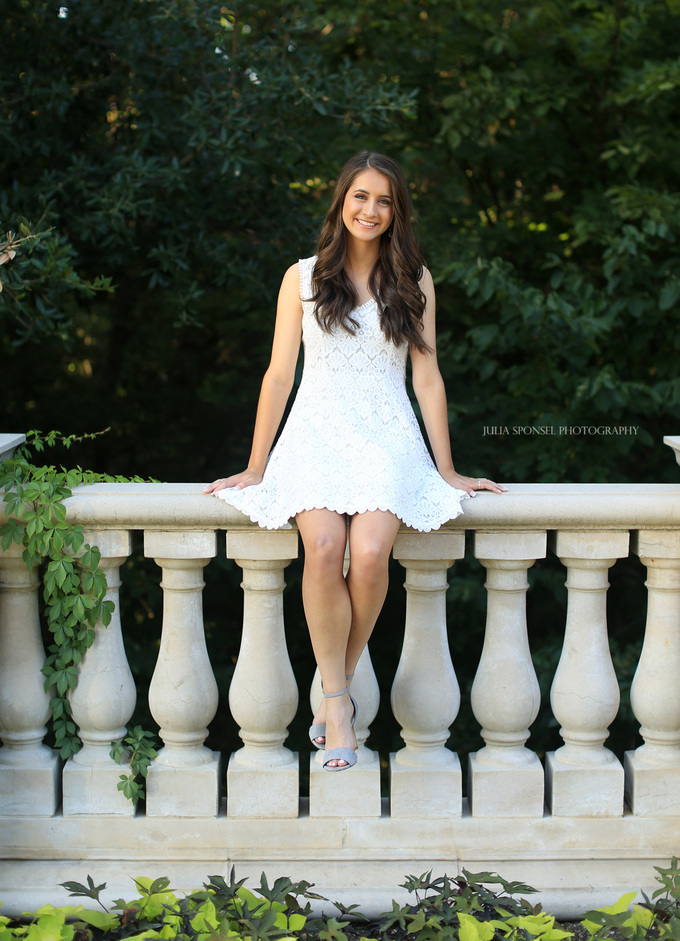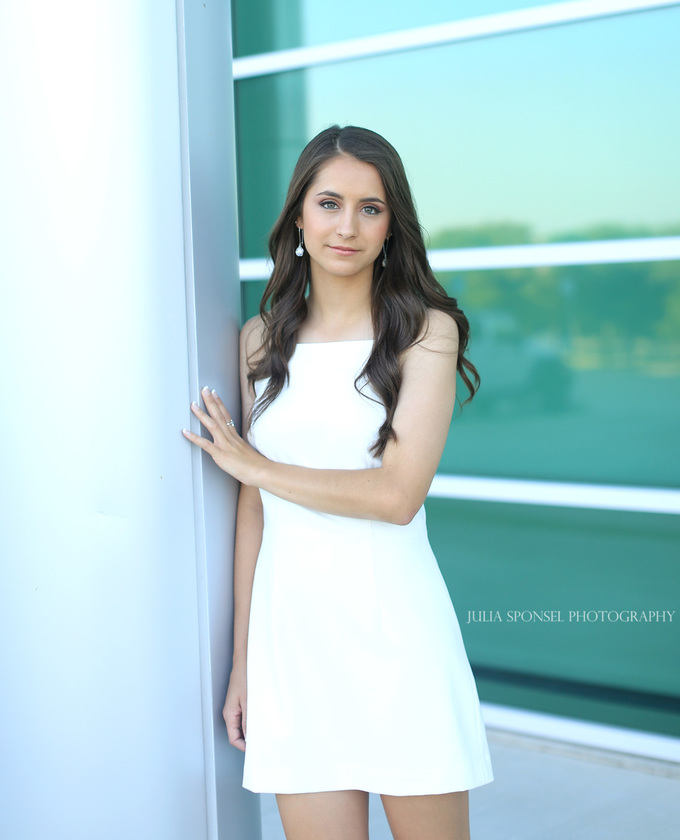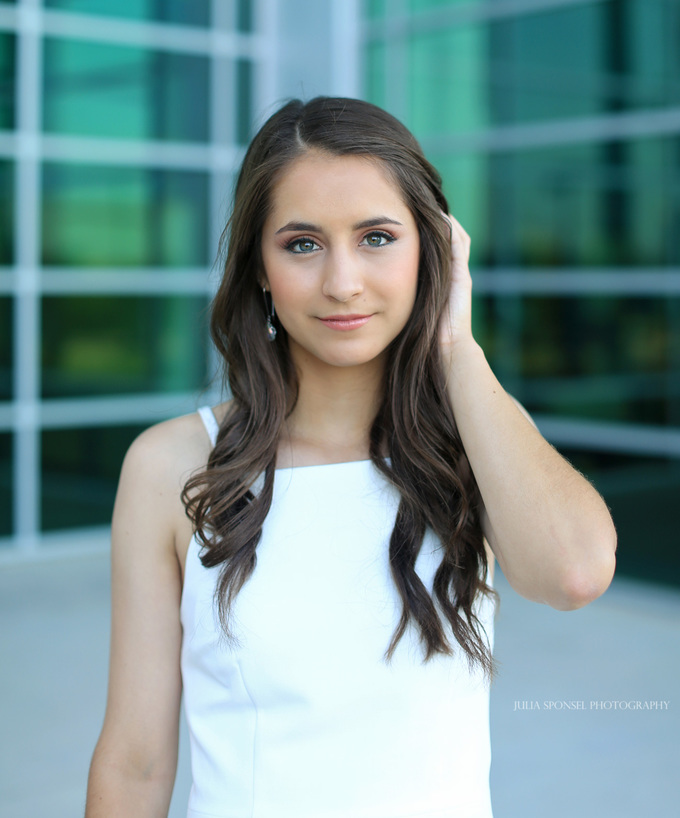 Amy & Carin! Thank you for choosing me as your senior photographer, I had a great time with you two. Amy, I wish you all the best at UT!
Hugs!