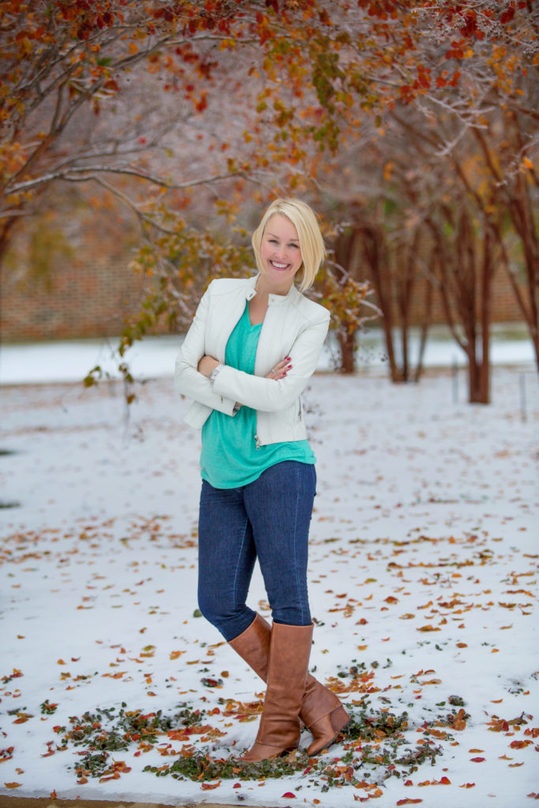 Thanks for clickin' on over to get to know a little bit about me!  I'm a lucky girl blessed by my 3 littles & wonderfully supportive husband. I started this photography journey as a kid, always with a camera in hand capturing all sorts of life's moments. I really went after it a few years back, but we've moved a few times, so each time I had to start over and have a kid or two! 😉
 I'm originally from SoCal, born and raised, now living in Texas. I can't imagine our lives anywhere else, to us, Texas is Home…just wish we could get some family to move home.
 A few of my favorite things are Coffee, Cherry pie, Napa….of course, wine goes along with that! Nordstrom & Anthropolgie.  Hanging out with my kids , laughing with friends and chatting with my sister are a part of my daily routine.  I thank God for the blessings he has given me.
I hope to hear from you & see you in my lens!
Thanks again for clickin' on over.
~Julia
PC to LeslieAnnePhoto