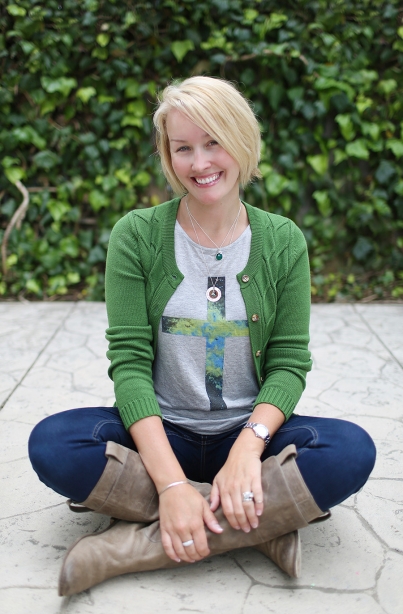 Thanks for clickin' on over to get to know a little bit about me!
I'm a mom to three great kids, two boys and a girl. Married to the greatest guy. I've    always loved taking photos and like so many photogs, it wasn't until I had my first child that I decided to go after it professionally. I'm completely self taught and continue to learn and grow each day. I shoot in natural light and specialize in Maternity, Newborns, Families & High School Seniors.
I love girlie things…I'm a girly girl! Cheery pie is and will always be my favorite desert. I drink espresso. I was an ice skater for 8 years. I don't eat red meat. Nordstrom is my favorite place to shop, I worked there for 11 years. I'm a Rom-Com girl. I wear SPF everyday. Love a good book, when I can find the time to read!
I tend to get a little goofy on my shoots, I whoop it up when I get 'the shot', usually with a little jig or woohoo! I think life is about experiences, in the end that's all you can take with you. Memories & Moments. I want to capture them for you, as you are today. Life is too short not to document these precious times.
Thanks again for clickin' on over.
I hope to see you in my lens real soon!
Julia